How to Start a Successful School Bus Business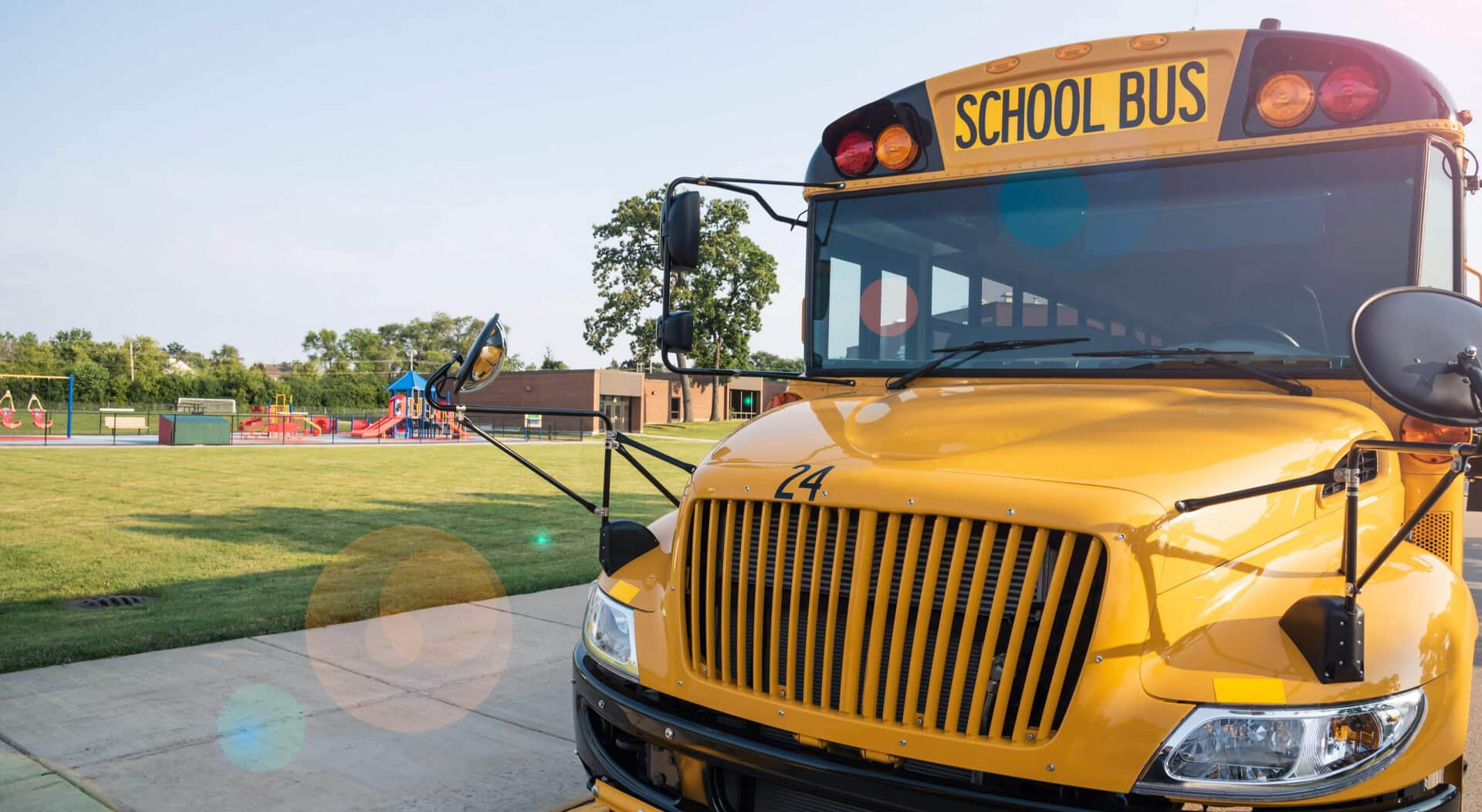 If you're one of those working parents who don't have the luxury of time to drive your kid to school, then the school bus would be your closest option, being one of the safest and most reliable means of student transport.
According to statistics, there's an estimated 26 million students from both public and private schools who travel every school day to and from school, aside from attending school-related activities outside of their campuses. Imagine if you have bus-riding students of that magnitude! Isn't it a surefire way to make income? 
If you're an entrepreneur dreaming of venturing into this lucrative school bus business, there are things you need to know and to prepare in order to ensure success. 
Steps in Starting a School Bus Business
Create a business plan

A business plan is an essential part of preparation in any business venture you want to engage in and the school bus project is no exception. Consult an expert to help you out in preparing a professional feasibility study. Aside from that, you need to possess enough courage and endurance to be able to thrive in the industry that is actually beset most of the time by sudden increases in fuel costs alongside service costs, and are pushing many operators to go off the road.
Then again, if you know the right strategies and with that comprehensive business plan, which should include repair and maintenance plans, you could turn this profitable project into a long-lasting affair. On top of that, be ready with your finances. If you don't have a big capital, instead of buying a brand new vehicle, you might want to consider a secondhand bus that is still in good condition.
There are lots of places to look anywhere in the United States for used buses at prices you can afford. For the best deals on used school buses for sale, visit UsedVending.com.

Engage your target markets

In this case, your target markets are the primary and secondary schools, colleges and universities in your intended area of operation. You have to meet up with the owners and administrators of these learning institutions to present your proposal. You might be lucky enough to ink an annual contract with one of those. Next is to get information on where the students of the target schools reside so that you'll also be able to engage the families. Who knows, you might be getting plenty of them to make an appeal to the schools for the approval of your school transport proposal.

Get the right bus, driver and helper

When looking for the right vehicle, always go for the roadworthy used buses. At UsedVending, an easy financing plan is offered to potential buyers where approval is quick and hassle-free. Based on reports, an estimated 95 percent of all school buses in the US are powered by diesel engines due to their dependability, sturdiness and safety as well. Plus, more than half of such percentage rely on the almost-zero emission diesel technology which is by far the cleanest technology there is today.
Another important factor is the bus driver and staff. Have their backgrounds checked to know if they have passed the proper training not only in first aid but also in behavioral conduct with schoolchildren. Experience in transporting students is very important and character references should be presented, the persons therein contacted for validation purposes. Most importantly, your school bus should be registered and licensed to operate as such.

Things You Need to Know About Clean Diesel School Buses

You'd be glad to know that the school vehicles of yesteryears have long been gone as the modern buses we have today are extremely high-tech. Equipped with advanced safety features, student transportations these days come installed with warning systems, superior driver visibility and to top it all, a new generation of clean diesel technology is installed beneath the hood.
Why diesel? Diesel power is touted to be the technology of choice in transporting students due to the following reasons: durability, energy efficiency, fuel safety, availability of fueling and maintenance network, low acquisition and operating costs, to name a few. Diesel has nearly zero emissions, too.
Now that the federal clean air regulations have been intensified, diesel-powered school transportations is just the safest way to drive millions of children to and from school, assuring them of not only energy-efficient but also environmentally-sound travel the entire school year. 
Aside from that, it's good to know that a lot of school districts have started to use a combination of high quality and renewable diesel to make these vehicles run. That said, if you opt for these diesel-powered types of buses, you will also be contributing to a clean environment in your own way.
What Buses Are Good for Business?

School buses of all sizes, colors and prices are widely available at UsedVending.  Here are some great choices:

Freightliner FS65 Diesel Bus

This eye-catcher is basically empty on the inside as this is ready for conversion. Having been featured at racing events and parades, the vehicle's versatility is an asset because besides being convertible into a school bus, it could likewise be converted into a party bus, kid's mobile workshop, even into a food truck.

International IC-RE Diesel School Bus

The entire thing is in good overall condition, boasting a low 70k miles on the MaxxForce diesel engine. There are endless possibilities on this vehicle in case you change your mind and rather venture into another truck business after all.

Bluebird Diesel Bus

With plenty of space and conversion-ready, this vehicle has a hardworking engine/transmission combo.
With that, your search for energy-efficient, affordable but reliable buses for the business ends here. Here's wishing you success in your chosen field!
If you are interested in buying or selling a school bus and you need immediate assistance from our team, contact us on (601) 749-8424.