What You Need to Know Before Selling Your Used Semi Truck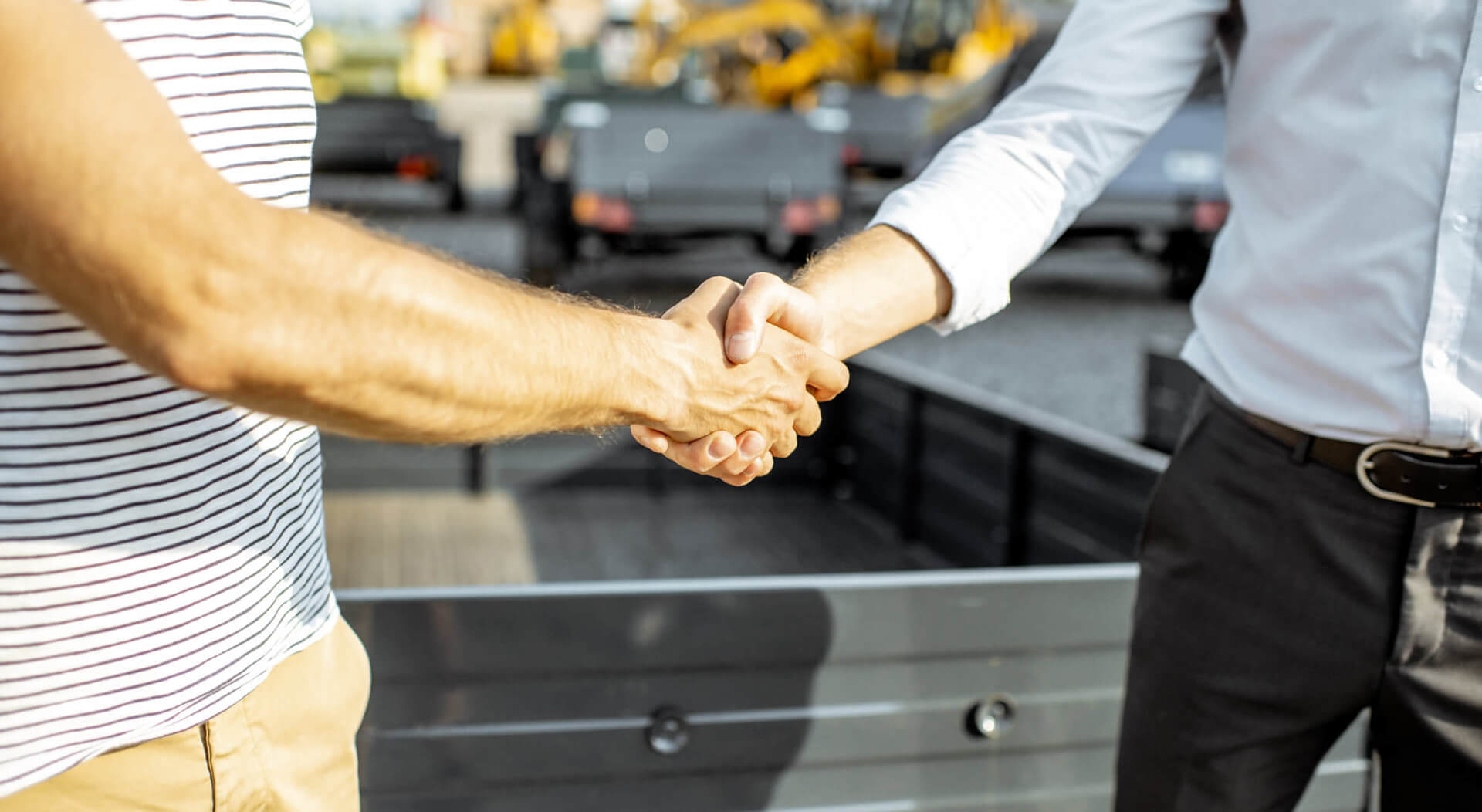 You might be thinking of selling your current semi truck as a way to earn extra cash to buy a newer model. But regardless of your reason, knowing the ins and outs of selling used trucks is as important as understanding the know-hows when buying these units. 
Before placing your secondhand semi up for sale in the market, read this guide and learn some expert tips on where to find buyers and how to get the best deals for your truck.
Where is the Best Place to Sell Your Semi Truck?
Buy and Sell Sites

One of the top places to sell your semi-truck is through buy and sell websites where you will most likely be connected to buyers who intend to acquire a big rig to add to their fleet. To sell your semi truck, all you need to do is to register on the site. Some sites, such as UsedVending.com, will only require you to enter your basic details and essential information about the truck you intend to sell. Some of the details you may need to provide include the truck's make and model, as well as its engine, miles, and transmission.
Pros
Hassle-free

Exposure to thousands of buyers

$0 fee

*

 

Sales specialists handle all the late night calls

*

List it and forget it until it sells

*

Safe transaction

*

*Enjoy these special perks when you list and sell your truck through UsedVending.com.
One of the benefits of selling your truck on reliable buy and sell sites is that it is more convenient and sometimes the ad listing is completely free. For instance, at UsedVending, as soon as you have entered the details of your big rig and put it up for sale, all you need to do is wait for inquiries to come in. The site will also be responsible for bridging the communication between you and the potential buyer.
Cons
Some sites are prone to phishing and scams

Bogus buyers

You have to exert the extra effort in choosing a website that you will engage with to avoid any scams that may cost you your precious time or worse, your truck. There is also the risk of "no show" clients or those bogus buyers who commit to buying your truck, only to leave you hanging when meeting arrangements have been made. It can also be quite tedious to filter through qualified buyers of your big rig. 
We understand these problems very well, thus UsedVending has implemented a process that guarantees 100% safety to both buyers and sellers. Learn more.

Social Media Platforms

Another viable place to sell your semi truck is through social media platforms. After all, most people are already active on social media, including those who are looking for trucks to purchase. For this reason, it may be a good idea to go and get active on social media.
Pros
Wider market reach through your personal network

Paid ads for marketing

When you sell your truck on various social media platforms, your network will be able to share your post to their network, allowing you to expand your market reach. There is also the option for you to look into paid advertisements on social media, which will further extend your reach, increasing your chances of piquing the interest of a potential buyer. Rest assured that the cost you have to pay for your advertisement is only a meager amount that you will be able to easily recover with the sale of your semi.
Cons
Requires consistent posting

Exposure of personal information

Selling your truck on social media platforms may prove to be tedious because you will need to come up with compelling and shareable posts about your truck. In addition to this, you also need to be meticulous in filtering potential buyers because some may only be looking for options without the real intention of buying. You will also expose a bit of information about yourself in public when you leverage social media platforms to sell your semi truck.

Auctions

Finally, you also have the option to sell your semi truck through auctions in case you are not yet that comfortable navigating through the online marketplace. Rest assured that in this modern time, the auction houses have also stepped up their game, helping users liquidate their assets seamlessly. Auction houses will also most likely take care of all the legwork involved in the sale, including the promotion.
Pros
Potential to sell at a higher price

Most auction houses handle the transaction

Perhaps one of the biggest advantages of selling your big rig through an auction is the chance for you to make a sale that is more than you can imagine. As long as there is a bidder willing to pay a certain sum, you may even sell your truck for $30000 over the original retail price that you have intended. You won't even have to lift a finger in handling the transactions because the auction house will do it for you.
Cons
Potential to lose thousands of dollars

Requires more time and high fees 

On the other hand, there may be instances wherein the "right" buyers you are targeting may not be present when your truck is already up for bidding. In this case, there is a risk for you to lose thousands of dollars, especially when there are obvious deficiencies with your truck. The time you will have to spend in getting your big rig into the auction is another factor that you need to consider, particularly if you are keen on making a sale immediately.
3 Expert Tips on How to Sell Your Semi Truck Online
Learn the worth of your truck

One of the most helpful tips when it comes to selling your truck online is to learn the worth of your equipment. In this case, you may need to exert an effort to research the market for you to have a good idea of how much similar big rigs are currently worth. In this way, you will be able to establish a good price for your equipment that is not too much for potential buyers, and at the same time, won't put you on the losing end. When you take the time to research, you will also have a good idea of various online selling methods that you can apply to forego your big rig.

Consult a sales pro

Another useful tip when it comes to promoting your semi truck online is to consult a sales pro. They will be able to guide you on how to advertise your truck to target the right buyers. They will also be able to make sound suggestions on where you can sell your truck, listing some of the most reputable buy-and-sell platforms as your viable option. Most importantly, they will be able to help ensure that you are getting the best value for your truck.

Be wise in targeting buyers

Finally, you should also be wise in targeting buyers of your big rig. As much as possible, go for quality leads instead of quantity. This means that instead of targeting a wide range of demographics, take the time to think about who will be most interested in purchasing your semi truck and make advertisements that will target them directly. In the end, there is a greater chance for you to sell your big rig with a target market of a hundred truckers than a thousand people who are not into the trucking business.

Need help on how to price your truck and sell it as quickly as possible? Create an ad listing at UsedVending or give us a call at (601) 749-8424. We can review your price against other similar listings and recommend the best price range for your unit. Then, our friendly sales reps will help drive potential buyers to your seller page in no time!