Selling Your Vending Machine? Here's What You Need to Know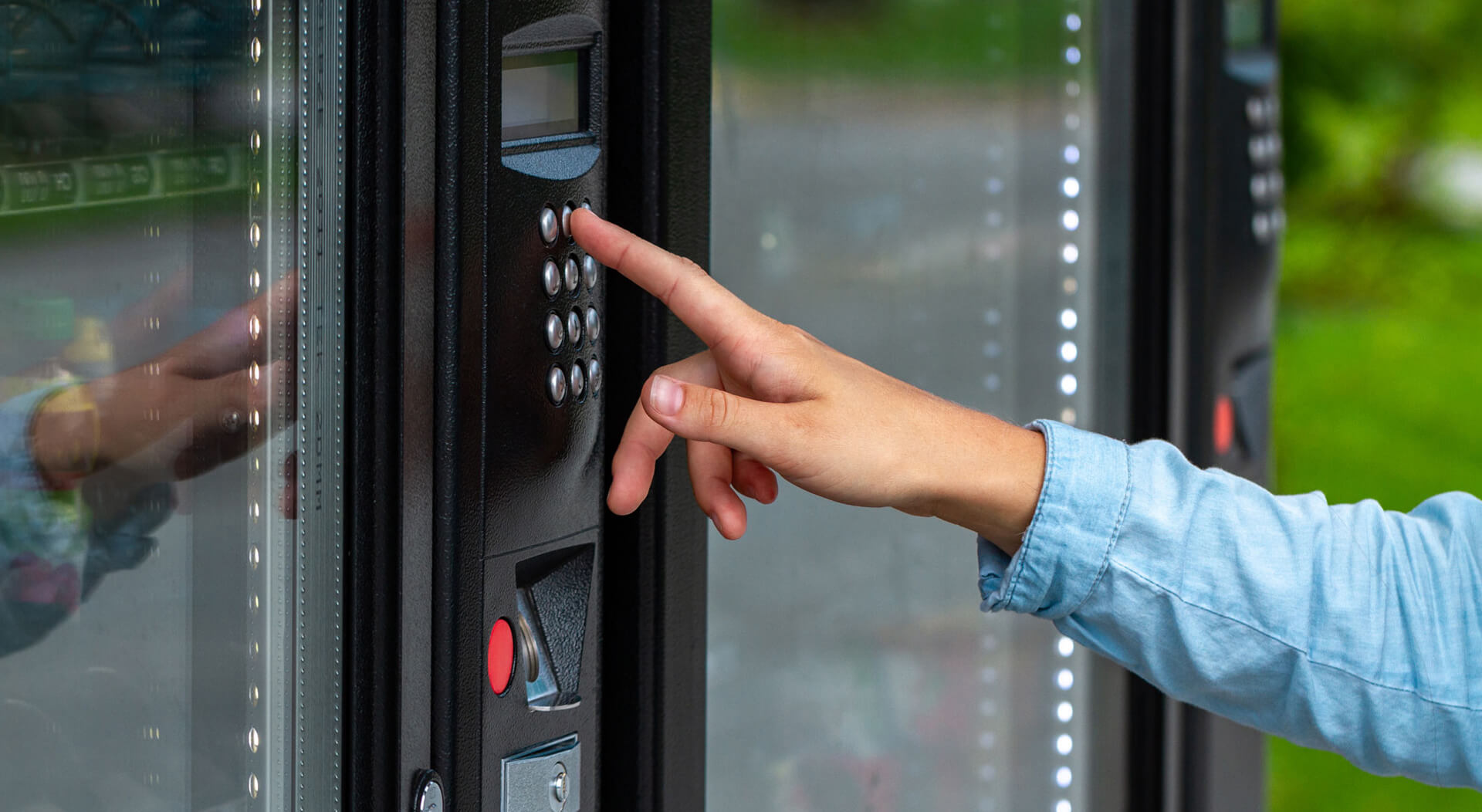 Tired of running your vending machine business? You can put the machines up for sale to earn cash in return. However, since they are already considered used and old, getting a fair deal might sometimes be difficult. What you need to learn is where to sell your vending machines and how to find buyers who are ready to pay what your machines are worth.
This article shares some of the things you need to know first before selling your used vending machines. Read on!
3 Top Places to Sell Your Vending Machines
Buy and Sell Sites

If you intend to sell your vending machine, then among the most viable places where you can do so is on buy and sell websites, such as UsedVending.com. Sites such as these will help you connect to interested buyers and they will even handle the calls and negotiations for you. All you need to do is to enter basic information and the features of the vending machine that you are selling. You will most likely be asked to provide as many pictures of the vending machines you intend to sell as possible.
Pros
Convenient and easy

Exposure to the best buyers in the market

Free listing

*

 

Sales reps handle all the negotiations

*

List it and forget it until it sells

*

Secured transaction

*

*Enjoy these special perks when you list and sell your vending machine though UsedVending.com.
There are various benefits of selling your vending machine on reliable buying and selling sites. One of these is that the service they offer is completely free. When you have already entered the features of your vending machine and uploaded its pictures, all you need to do is to wait for inquiries to come in. Rest assured that the site you register with will already be responsible for connecting you to potential buyers and even bridging your communication.
Cons
Requires good photos to sell faster

Scams

The potential of your vending machine being sold will most likely be dependent on the pictures that you provide. For this reason, you may need to exert the extra effort to capture flattering photos of your vending machine while being transparent about its flaws. Aside from this, you should also be cautious of the buying and selling sites that you engage with to ensure that you won't be scammed later on. For instance, in Craiglist, there are scammers taking advantage of reckless sellers and buyers.
We are fully aware of these unethical online activities, thus UsedVending has implemented a process that guarantees a 100% secured transaction between buyers and sellers. Learn more.

Online Yellow Pages

The advancements in modern technology paved the way for the online world to thrive. In these modern times, more and more people are relying on the internet to look for the products and services they need, including vending machines that will help them jump-start their business. For this reason, it is a good idea to leverage online yellow pages that people often refer to when they need to purchase anything.
Pros
Reach a wide network of potential customers

Cost-effective marketing

If you advertise your vending machine on online yellow pages, then there is a great chance for you to reach a wide network and pique the interest of potential buyers actively looking for vending machines to acquire. While advertising in various online yellow page sites is free, there is also the option for you to go for paid advertisements that will allow you to expand your market reach. Compared to traditional advertisements or promotions, the amount that you will have to pay for online ads is more cost-effective.
Cons
Fake buyers

Leak of contact information

It can be quite tedious to sell your vending machine and advertise on online yellow pages because you will most likely need to filter the potential buyers from bogus ones. The latter may most likely be only looking around without the real intention of purchasing a vending machine. If you provide your number, then there is also the risk for you to be answering calls that are not related to the vending machine you are advertising.

Community Center

In case you are not keen on selling your vending machine online, there is always the option for you to go to your community center and advertise your machine there, subject to the guidelines of the community that you are in. In this case, you may need to distribute flyers or post an announcement on the bulletin board of your community that you are actively looking for buyers of your vending machine.
Pros
Personally interact with customers

Acquire quality leads

One of the greatest advantages of selling your vending machine in your community center is that you get to interact with other people who may be interested in buying it. Otherwise, they can tap into their network and ask around who is willing to buy a vending machine. Through this method, there is a great chance for you to garner quality leads and have your vending machine sold in no time.
Cons

Posting an advertisement in your community center may be quite easy, but it can take some time before you tap into the right buyer. This can be attributed to the fact that either your post is not visually compelling enough or the right buyers reside outside your community or your vicinity. For this reason, you may need to think of other places to sell your vending machine instead.
3 Expert Tips on How to Sell Your Vending Machines Online
Show the worth of your machines

One of the best tips from the experts when it comes to selling your vending machine is for you to show its worth explicitly. In this case, you have to be keen on knowing its value. To do this, you can perform quick market research just to see how much other vending machines with the same model and features as yours now cost. From there, you will be able to put a good price on your vending machine, one that is not too expensive for potential buyers, but in parallel, not too cheap that will make you incur losses. While you are at it, you may also want to take a look into various selling methods that you can implement to sell your vending machines immediately. Nevertheless, you still need to assess the true value of your machine based on its present condition and capacity. Honesty is recognized in the long run.

Screen your potential buyers

Another tip that will be able to help you sell your vending machines is to screen your potential buyers. For instance, you may have already received a great offer. In this case, the last thing that you would want is not to close the deal because the buyer was a bogus one in the first place. To help you screen your potential buyers, you can engage with a sales consultant or work with a selling agent. They will help ensure that you are getting a fair deal for the machines that you are selling.

Build relationships

Lastly, make sure that you build relationships in selling your vending machines for future deals. In this way, you will be able to minimize uncertainty in both ways because you and your potential buyers have already transacted in the past. This will provide you with a guarantee that you will be paid for your machine and on the other hand, your buyer also has peace of mind that they are buying quality equipment.

Need help on how to sell your machine as soon as possible? Create a seller page at UsedVending or call our team at (601) 749-8424. We can help you find quality leads in no time!