Top 6 Semi Truck Accessories You WIll Need This Summer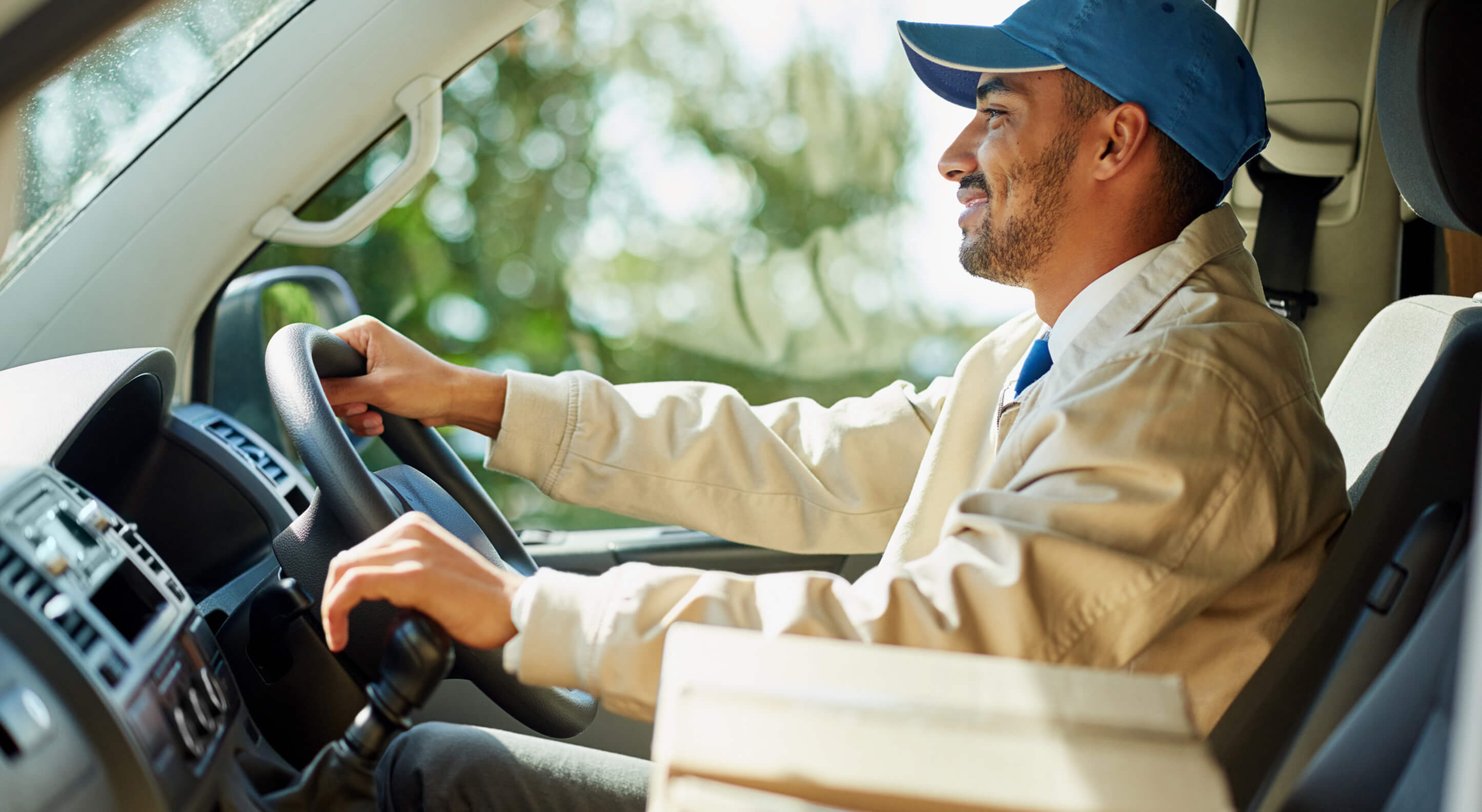 There's a certain thrilling vibe when summer comes. It's the time when children and teens have more time to enjoy their days. Families and friends get to hang-out out in the sun, get their free vitamin D, and spend more time outdoors. As exciting as it all seems, it can be a different story for truckers like you, who are in the trucking industry.
For most truckers, the summer can only mean one thing. A nightmare that is happening in real life as you drive through long, long distances from one state and then to another. The undeniable humid air, unbearable heat, and prolonged sun exposure make the season particularly dreadful. All of which results in you becoming sweaty, excessively uncomfortable, and often wishing for a better work environment.
But hope is not lost. These days, there are several means to counter prickly heat. It sums up finding the most ideal and functional accessories to ease the sun's blazing temperature. Check out below the six semi-truck accessories you will need this summer!
6 Semi Truck Accessories You Will Need This Summer
Window Shades

The prime focus of purchasing an accessory is to keep the sun off you effectively. Since you are driving most of the time or enjoying a quick break parked, you do not want to be fried crisp inside the big rig.
Too much sun and heat are disastrous for anyone and cause an unpleasant experience. The warmth could affect your cabin's temperature too. How can you rest in a situation like this?
So, buy a window shade that can block out the sun. Window shades may seem like simple tools, but it is cost-efficient. It grants you the perfect space you need to relax and rest. What's more, it is marvelous in providing comfort and privacy.

Vent Shades

Vent shades are incredible because, regardless of their release many years ago, they are among the most sought-after and constant choices for easing the sun's rays.
It is efficient in offering ample shade to the semi-truck. As a result, you acquire the comfort you intend to experience. Even when using it, you can crack open a window as you see fit. Having a vent shade won't be an issue in this situation.
Getting some fresh air is excellent while the window is down. When it rains, it's still a fantastic advantage as the little rain shower adds coolness to the airflow, allowing you to have a refreshed drive even in summer.
The style of the vent shade is also well-fitted for the big rig. Most of it comes in a sleek nature style but is available in various shapes, materials, and colors.

Seat Covers

Indeed, seats are mostly leather and cushiony, which are astounding, especially in seasons like fall, winter, and spring. But, it is an entirely different narrative when summer arrives. To be seated on it when driving can be terrible! And it is since these seats do not have the mechanism to "breathe."
Nonetheless, did you know you can accessorize your truck's seat covers that will assist you in defying the humid ambiance of summer? Yes, it is more than possible.
Search for seat covers that are manufactured with breathable fabric. Covers like these can let the airflow from behind your back. As a result, you won't get too hot. What's fantastic about these seat covers is that you can find a matching seat cover. You maintain the semi-trucks aesthetic interior and feel more comfy and relaxed this summer.
Semi Truck Visors

Since you are actively looking for better ways to keep the hot weather from bothering you this summer, why not add some semi-truck visors? It is precisely what you should do.
These visors are superb as they'll assist you in getting fresh air into your truck. The humidity won't affect you at all either. It promotes ventilation inside your big rig and keeps everything cool inside.
What about wind noise? Will it become a problem for you? No, it won't, as the aerodynamics and styling of the visor filter excessive wind noise and lets the fresh air in.

Coolers

Coolers always live up to their purpose and make long haul bearable. Truck drivers like you go through long drives daily, which can be hellish when it's summer.
Won't getting a cool drink inside a cooler be a great refuge? You can have a snack, and it doesn't matter where you are. The cooler also ensures that your food and beverage are extraordinary and sealed fresh. It is a wise investment as it proffers suitable solutions when driving in the summer.

Mini-Fridge

Everything is hot in the summer, and unfortunately, a hot and steamy drive isn't always your favorite condition. Whether you like it or not, the summer's heat feels like it's punishing you.
But it is all good because you have the power to resolve this. You can have a nice cool drink from your mini-fridge. It'll fit perfectly into your cabin. Aside from your refreshments, you can store your meals longer.
Driving a semi-truck is not only a career. In truth, it is also a lifestyle. You are spending most of your days and nights in the big rig. It is your top priority to guarantee your travels are not only safe, secure, and comfortable more than ever as you drive your semi truck in summer. So, customize with these five summer accessories right now.