Sleeper Trucks: Everything You Need to Know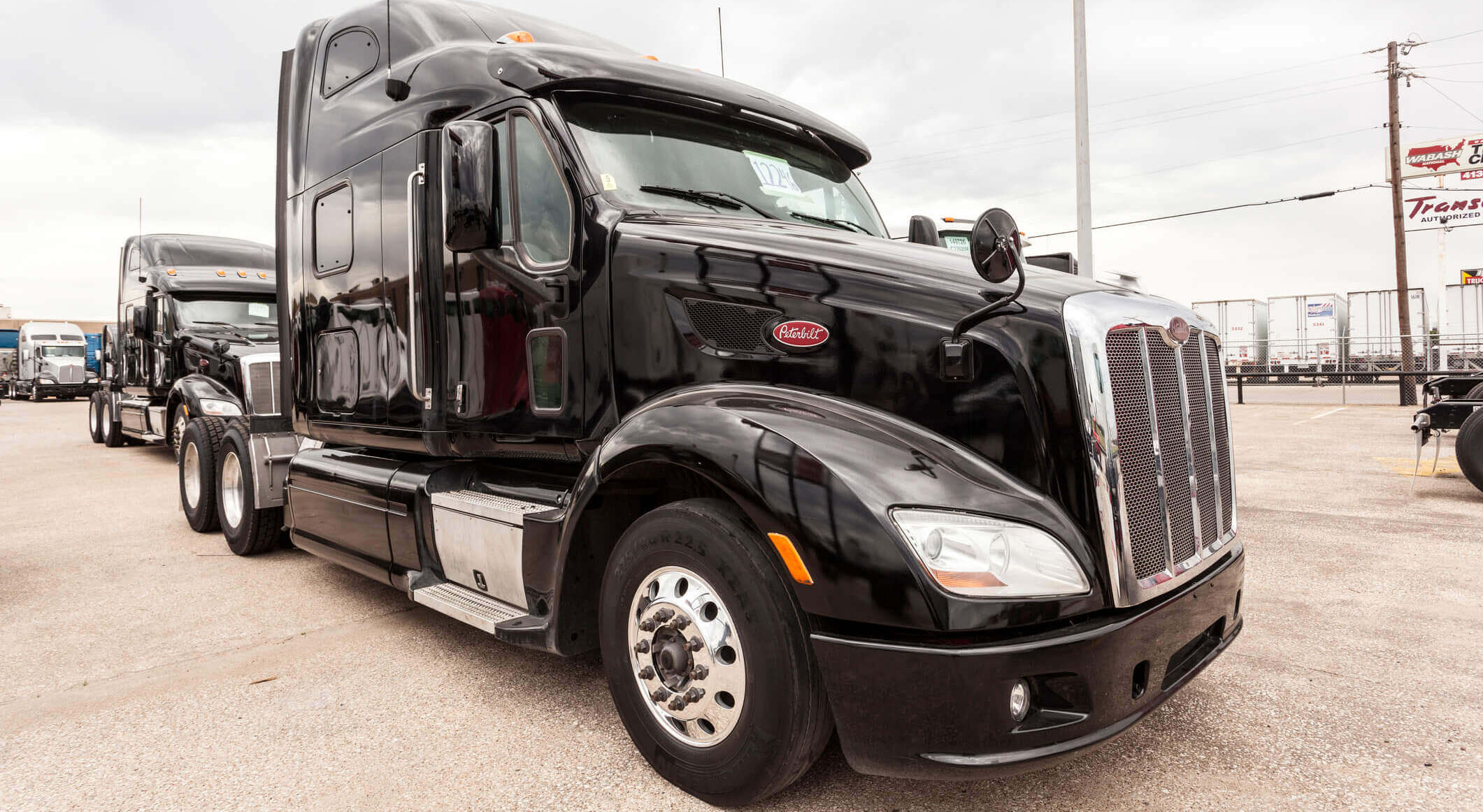 ---
Have you ever slept in a truck? Long haul drivers often need to sleep away from home. Some choose to sleep in hotels or motels. But most prefer to sleep in their cabs. This gave way for the need to design sleeper trucks. As of June 01, 2020, the Federal Motor Carrier Safety Administration (FMCA) requires long-haul drivers to rest or sleep for 10 hours after 14 hours of duty. The driver can drive as long as 11 hours only. As such, sleeper berths became a must. Sleeper trucks are no longer an option, but a wise choice. Today, around 70% of new trucks have sleeper berths. Let's explore some more about these sleeper trucks and what we need to know. 
The History of Sleeper Trucks

The first sleeper cabs were railroad trains with sleeping facilities for overnight travel. Then, sleeper trucks came as early as the 1920s. They are used by owner-operators with a driving partner to spend months on the road. The scenario allows one to drive while the other is sleeping. But they were called "death traps." It's because the sleeping berth is between the driver cab and the engine. So, when an accident happens, there is little room to escape if you're sleeping.  
Truck manufacturers took notice of the dangers and began developing sleeper trucks with safer cabins. 
The first overhead sleeper model came in 1953. The berths were developed without comfort in mind. They are sized at 18 to 24 inches. Then, they quickly grew to 36 to 48 inches as mandated by federal regulations. 
Modern Sleeper Trucks Amenities

Modern sleepers are bigger in sizes reaching a massive 230 inches. They are customized to provide a safe solace for drivers. After 100 years, sleeper trucks are as comfortable as RVs. Most have electricity for cooking, internet access, and satellite TV. These come beside a super comfy bed and a pantry area with a microwave and refrigerator. They aren't just a vehicle, but a home for long haul drivers for days or weeks at a time.
Some sleeper trucks have personal touches. Drivers, operators, or owners have the hobby of decorating their living space on wheels. They'll apply a color theme inside the berth then put some frames or family pictures. There are times when they bring their loved ones or pets along in travel.
Most sleeper trucks have efficient storage. They've got a separate compartment for clothes, food and drinks, gadgets, kitchen wares, and toiletries. Some even have a nice bathroom. Even though drivers can use a rest stop, most sleeper trucks have portable toilets. Electricity in most sleeper trucks is obtained by putting the engine in idle mode. But some use an auxiliary power unit (APU) or inverter run by diesel. These options may somewhat be pricey. Many USB accessories are also installed to power up gadgets.  
Benefits of Sleeper Trucks

The primary benefit of sleeper trucks is convenience and flexibility for truck drivers. There's no need to keep up with a distant hotel or motel, they can step on a designated parking spot if they feel exhausted. With food and drink stored, they can eat anytime they are hungry. They can also get extra savings for not renting a room. Sleeper trucks make it easy to follow FMCA driving rules.
Another benefit of a sleeper truck is the reduced attrition of drivers among hauling companies. When drivers are comfortable during a long haul, they are satisfied with work and don't think of leaving. There are also times when they can even bring their loved ones or pet. These mean big savings for the company when it comes to training newbies.
Sleeper trucks don't only promote comfort and efficiency. It also results in safety. Giving drivers a personal place to recharge and rest makes their minds alert on the road. The aerodynamics of sleeper trucks also reduces a driver's fatigue while on the road. This means less stress resulting in fewer accidents on the road.
The Best Sleeper Trucks in the U.S. Today

There are so many great sleeper trucks today. Among the best are:
Freightliner Cascadia

These sleeper trucks have cabins extending from four to six feet. Its ergonomic seats, fuel efficiency, large bunk, and redesigned storage make it stand out. You can even custom-built a Cascadia directly from the manufacturer. 
Kenworth T680

Most drivers love the Kenworth sleeper truck. It's because the 500 hp engine is clean-running and highly efficient. You can choose between a 40 inches bunk on a shelf or a 76 inches high roof condo sleeper. A control center that makes a truck driver's heartbeat faster is one of Kenworth T680 features that stand out from the rest.
Peterbilt 579

Being one of the most economical and efficient sleeper trucks, Peterbilt 579 is a versatile choice. They come with 44-inch, 72-inch, or 80-inch detachable sleepers. Attached is a swiveling mount for a flat TV. One thing great about it is the SmartNav audio system. It includes an iPod connection, MP3, and satellite radio.
International Lonestar Sleeper

This is a great build-your-own sleeper truck model. It comes with either a low-top 56 inches or a high-rise 73 inches sleeping berth. The features of the International Lonestar truck are perfect for cattle haulers or hazmat carriers.
Volvo VNL 860

Drivers can sleep soundly on the road with Volvo VNL 860 77 inches sleeper space.  It has a more aerodynamic front end and panoramic windshield. Its LED lighting offers state-of-the-art visibility. The best in class layout and temperature control makes this model stand out.