Top 5 Automatic Transmission Semi Trucks in the Market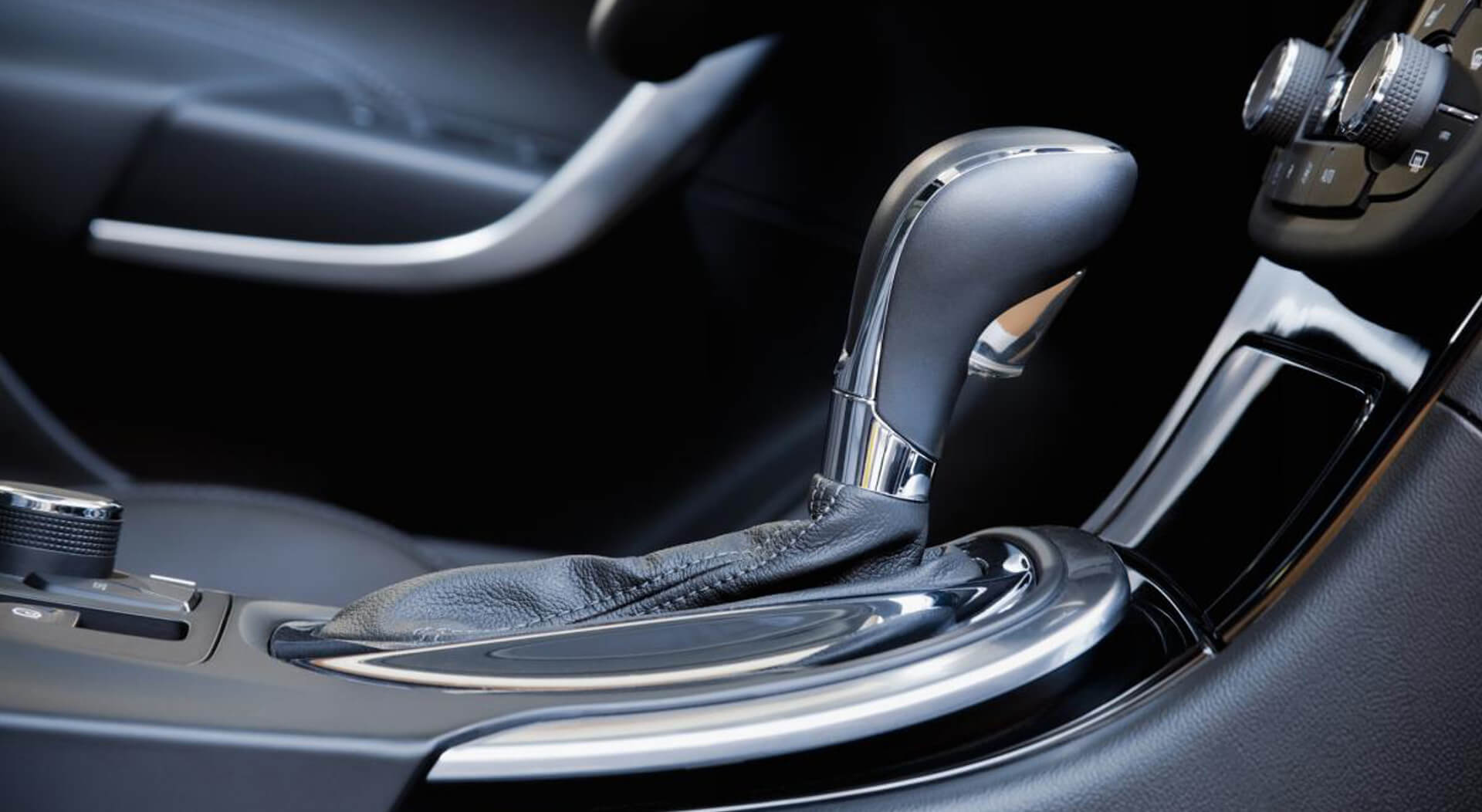 A lot of truckers say that automatics are for people who don't know how to drive a truck. But this is not true, especially today when semi-trucks shift from manual transmissions to automated gears. Yes, today is the age of automatic truck transmissions. Technology has made it possible to control the gears of a big rig using a computer. These newfangled transmissions are easy to learn and more fuel-efficient. Within the next 3 to 5 years, everything in the trucking industry is predicted to become automatic. 
Below is a basic explanation about automatic truck transmissions and the top 5 semi trucks with automatic transmission in the market.
What are Automatic Truck Transmissions?

An Automated Manual Transmission (AMT) is an enhanced or modified manual transmission that gets rid of engaging in clutch pedals when shifting gears. Automatic truck transmissions are AMTs that power semi-trucks. Unlike the 3-pedal system used in manual transmission, automatic truck transmissions use only 2 pedals – the accelerator and the brake. This means that a trucker using such a type of semi-truck no longer needs to use a clutch to shift gears. The AMT controls the gears through a combination of hydraulics and software controls. 
The increasing popularity of semi-trucks with automatic transmissions is because of the advantages they offer over manual transmissions. First, the truckers find it easier and more convenient to operate an automatic transmission semi-truck. Instead of worrying about clutching to shift gears, they can better focus their attention on the road and traffic. 
The operating system of these types of trucks is also easy to learn because they only use an accelerator and a brake. Trucks with automatic transmission are also more fuel-efficient than those using manual transmission. This is because automated RPMs have better precision than manual gears. 
When it comes to road safety, automatic transmission semi-trucks avoid the risks of inexperienced drivers committing errors in manual driving. As they are assisted by computer control, truckers using automatic transmission are much safer. 
The only downside of automatic transmission over manual transmission is that trucks may have more breakdowns and downtime issues. They commonly encounter electrical problems. Besides, since manual transmission has long been the standard in the trucking industry, there are only a few mechanics who know how to troubleshoot automatic transmission semi-trucks.
Best Semi Trucks with Automatic Transmission

This new decade brought forth innovation as a regular occurrence in the trucking industry. No longer do truck drivers need clutches to shift gears. AMT has made it easier for them to focus on the road and only use accelerators and brakes. Here are some of the best trucks using automatic transmission.

Freightliner Cascadia 2021 Model

The Freightliner Cascadia 2021 Model houses a significantly redesigned Detroit automatic transmission. The DD15 Gen 5 provides more efficient fuel consumption through emissions reduction. With a 6-cylinder engine, truckers will reap 3% fuel savings from the Freightliner Cascadia 2021 semi-truck. 
It has a more versatile power rating using a combination of swirl pistons and ultra-high compressions. The Freightliner Cascadia 2021 Model also introduces a battery-electric semi-truck engine. With the same DD15 Gen 5 transmission as the fuel-powered semi-truck model, the Cascadia features a turbocharger for peak performance. It is perfect for short but heavy hauls and has zero-emission. 
Check out other Freightliner semi truck models here.

Hino 300 Series

The Hino 300 Series semi-truck with automatic transmission is a Euro 4 compliant 6-cylinder diesel engine. These Hino semi-trucks are available in narrow or wide cab variants. They feature the Hino Smart Safe, an advanced safety system that is equipped with autonomous emergency braking, lane departure warning system, pedestrian detection, and pre-collision mitigation. 
The Hino 300 Series Semi-truck has also been expanded with the introduction of the 721, a powerful 6.5- ton Japanese truck. It has a 6-speed double overdrive automatic transmission. The Hino 300 Series boasts class-leading safety and a lower cost of ownership. It keeps Hino's commitment to manufacturing durable, quality, and reliable trucks in the market. 

Kenworth T880 Model

Better suited for highway fleets, the Kenworth T880 semi-trucks feature the revolutionary PACCAR 20K LBS automatic transmission. It features adaptive cruise control, a collision mitigation system, lane departure warnings, and side object detections. It also has a factory-installed twin steering system configuration. This twin-steering system is optimized by a hood measuring 116.7 or 122.6 inches. 
The Kenworth T880 semi-truck is an ultimate heavy-duty model that houses an intelligent and luxurious interior. It has a state-of-the-art dash control with NavPlus and SmartWheel system. It also features air compression seats and tilted steering wheels for an enhanced driving experience.
You can compare other high-end Kenworth trucks here.

Peterbilt 579 Sleeper

A popular choice among 70% of American truckers, the Peterbilt 579 is the most driver-friendly sleeper truck. It has an 8 feet headroom, 70 cubic feet of storage, and the largest mattress among sleepers. This semi-truck boasts of an efficient 12-speed automatic transmission. Its PACCAR powertrain is engineered with a 40K tandem axle to maximize the truck's miles on the road and payload capacity. A collision mitigation system and lane-keeping assistant promote the truck's safety. 
The Peterbilt 579 also features a state-of-the-art dash. It has an easy-to-use 15″ digital display and intelligent gauge monitoring.
Catch a wide selection of Peterbilt trucks here.

Western Star 49X Model

Just like a Freightliner Cascadia, the Western Star 49X semi-truck model uses a DD15 Gen 5 automatic transmission. It has the best diesel engine technology for AMT units. The DD15 Gen 5 automatic transmission is redesigned for better combustion and increased down speeding. Following the GHG 2021 standard, it also allows maximum fuel efficiency. 
The cab of a Western Star 449X is made of premium-grade aluminum and steel reinforcements. It is light, durable, safe, and spacious. The 49X dash, ergonomic seats, and HVAC are the best among its class. Western Star 49X model is a perfect vehicle for dumping, heavy hauls, and logging. When it comes to safety, The Western Star 49X has active brake assist, adaptive cruise controls, and side guard assist.
Find the perfect Western Star truck here.