Top 4 Western Star Day Cabs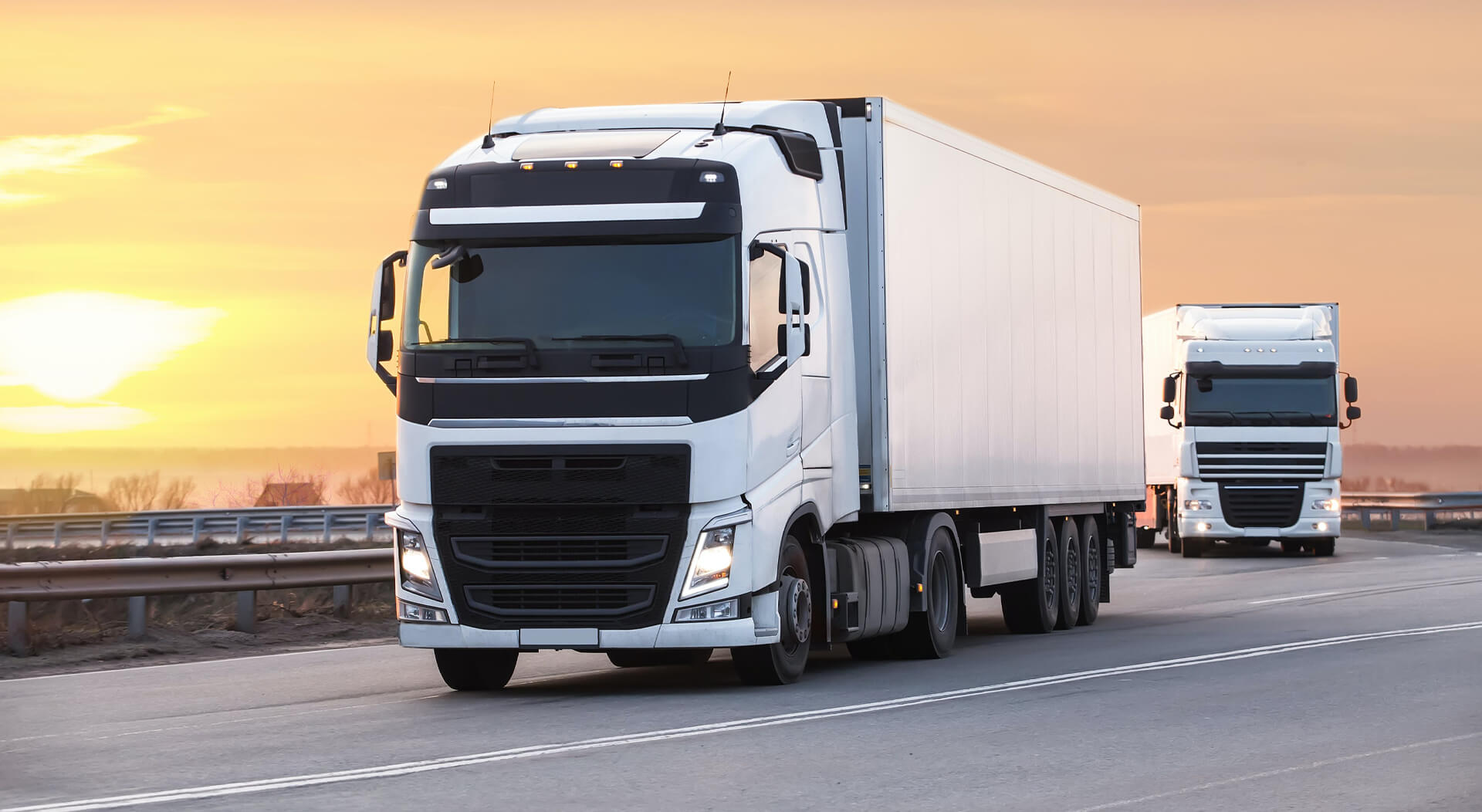 In case you need to move your haul over short distances, then getting a day cab is your best bet. More often than not, day cabs are cheaper than sleepers because these don't feature the same spacious cabin area that sleepers offer. 
If you need to add a day cab to your fleet, then choose a Western Star big rig! Below are some of the top Western Star day cabs that you can choose from.
Top Western Star Day Cabs
4700 Western Star

The 4700 Western Star is engineered not only to be tough and durable but versatile as well. Apart from being fuel-efficient, the 4700 Western Star day cab can also be easily maneuvered. If you need to transport your haul over short distances on the highway, then getting a 4700 Western Star is your best bet.
Some of the engines that you can choose from for a 4700 Western Star truck include Detroit DD13, as well as Cummins X12 and Cummins L9. Some of the best features of this big rig include a clean back of the cab as well as a third power distribution model. It also has an updated instrument cluster as well as single-channel frame rails.
You may be surprised to find though that the 4700 Western Star also has a sleeper option. You can also choose from a number of configurations for this big rig that includes a set-back axle as well as a set-forward axle.

4800 Western Star

Another great day cab from Western Star is the 4800. Like the 4700, the 4800 is also durable and highly maneuverable. It is also a big rig that offers amazing performance. The only engine available for the 4800 Western Star is the Detroit DD13. Nevertheless, you will be able to choose from a variety of color options for this one.
Some of the best features of the 4800 include threaded spring pins, as well as huge door openings. You will also find forged steel door hinges as well as double door seals with the 4800 Western Star. It also features suspended pedals, power distribution modules, as well as a tow pin. Apart from a set-back and a set-forward axle, you can also choose the twin steer configuration for this model.
49X Western Star

Western Star considers the 49X the best big rig they have ever built. Perhaps this can be attributed to the fact that not only is the 49X day cab stronger than most of their trucks, but it is lighter as well. Apart from offering superior driver comfort, the 49X is also branded as the best-in-class safety.
Like with the 4700, the 49X can also be configured with a set-forward or a set-back axle. You also have the option of going for a 49X sleeper in case you deem that a day cab will no longer suit your needs. Apart from short hauls, the 49X can also be configured to be used as a dump truck, logging truck, crane truck, as well as a heavy haul truck.

6900 Western Star

Finally, you can also go for the 6900 Western Star. This is not only suitable to be used as a day cab, but it is proven to be resistant to the toughest jobs as well. Like the 4800, it is integrated with the Detroit DD16 engine and it also comes in a wide variety of colors.
Some of the best features that you can note with the 6900 include grade 8 frame fasteners, as well as wiring stand-offs. The 6900 also features laser-etched chassis wiring as well as cab insulation and soundproofing. In addition to this, the 6900 also has an in-cab blower motor, as well as marine-grade rocker switches. Unlike the other models in this list, the 6900 Western Star can only be configured with a twin steer or extreme duty.

Final Word

Apart from day cabs, there is also the option for you to go for sleeper trucks that prove to be beneficial when it comes to the long haul. Just keep in mind that with a sleeper, you may need to shell out a bigger sum upfront to pay for the spacious and comfortable cabin where your driver can take a much-needed rest after being on the road for days. In this case, you can opt to go for Western Star 4900 or 5700 that offers the best sleeper configurations.
The best Western Star day cab that you can add to your fleet can be one of the big rigs listed in the series above. Just keep in mind that getting the right addition still boils down to your specific needs and preferences. As long as you carefully think about the factors you have to consider when it comes to getting a day cab, you will be able to acquire the right Western Star big rig that will be able to serve your purpose.
Check out the best deals on Western Star day cabs here. You can also find other medium to heavy duty semi trucks for sale at UsedVending.