Where and How to Sell Your Mobile Business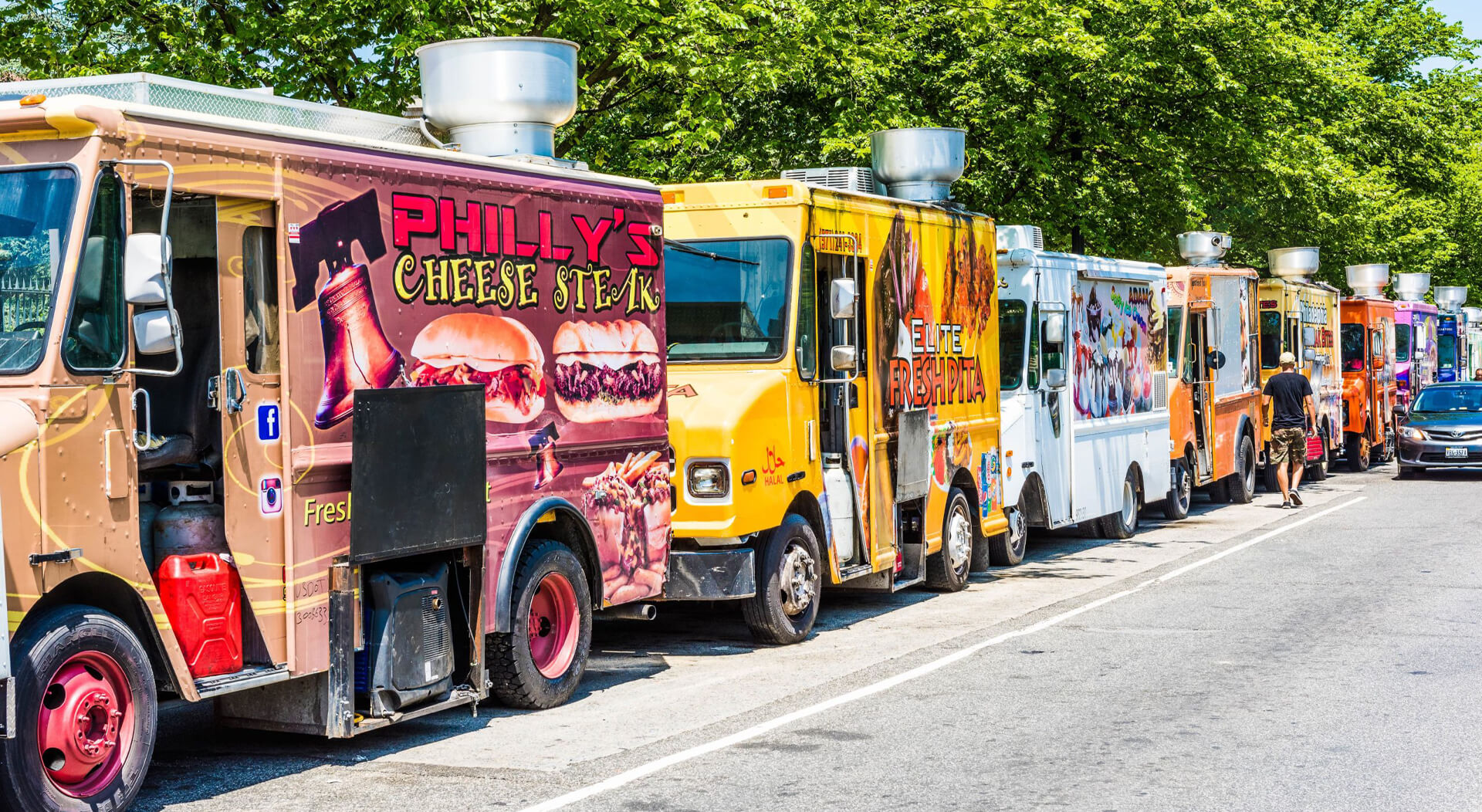 Are you planning to sell your business truck? You may be a specialist at operating your own mobile business truck but may not be when it comes to selling it. Selling any item by yourself, which is not along your forte in the slightest bit, could be a tad daunting. Hence, you're better off engaging a business broker to ensure that you really get the price that your merchandise truly deserves.
With a hired broker, all the necessary tasks should be covered, from the preparation of the required documents to the actual advertising, from contacting potential buyers to ocular inspection by prospective buyers and then to the actual negotiation of the deal. Without such a professional, you are likely to carry the burden alone, which might be more difficult than you think. Now, the big question is, how do you find these experts?
There are actually three ways in finding brokers that could help you sell your truck: 
1. By way of referrals
2. From financial and legal advisers
3. At the local chamber of commerce
Next step, while still in the process of finding a business broker, why not start looking for online places to have your item listed? Below are some of the places where you can have your vehicle advertised to get it sold quickly.
Where is the Best Place to List Your Mobile Business?
UsedVending

If you want to sell your mobile business truck fast, do it at UsedVending.com, where your listing will be seen by lots of potential buyers each day. On top of that, the service is 100% free! Procedures are simple and approval is easy. You just have to comply with the e-sign documents.

Social Media Platforms

When you sell things on social media, like on Instagram, Twitter and Facebook, it's popularly known as social selling. And mind you, the procedure is fast and easy since you just have to upload your item on your chosen platforms so it can reach a wider audience. Research shows that showcasing your brand on Instagram has become so trouble-free that you don't even need to do a sales pitch. Just posting "Instagrammable" photos, which means picture content and relevant design, and you're on the way to a big sale.

Online Auctions

Not all states regulate online auctions but there are some that do. Therefore, you need to familiarize yourself with auction laws. So, if you want to sell your truck in an exciting way, go into auctions on the Web.
6 Expert Tips on How to Sell Your Mobile Business Truck Online

Not every owner of a mobile business truck can become successful. Some business owners may commit the most common errors while others may be confronted with circumstances that they themselves aren't able to control. But whatever the reason for disposing of your vehicle, there are ways of making sure that you receive the best price for your truck when you sell it on the Web. 
Below are some tips when selling your truck by way of the Internet.

Start with a low base price

This is to attract many bidders wherein they also turn competitive. A lot of online vehicle vendors practice this technique. For instance, if the owner wants to sell it for $45,000 the price can be lowered to $40,000.

Create a catchy headline and description

Complete details must be included in the description and listing to catch the attention of possible buyers. You may highlight the keywords such as automatic or all-wheel-drive to make the search easy for those interested. Likewise, it would help if you include such other details as to why there's a slight scratch or a tear in the seat, explanation for the truck incidents that may have been encountered, and other related matters. Remember, it's not all the time that a buyer can come and take a close look at your truck. Lastly, be honest to say that some parts have been replaced, repaired or added.

Post several photos of high quality

If possible, hire a professional photographer to do the job. Your older vehicle may look younger and vibrant if the pictures are done by an expert. Have the person take shots not only of the exterior but including the interior, the seats, the tires and everything. And don't forget before the pictorial, make sure that the truck is thoroughly cleaned inside and out. No garbage should be left inside, no decals and bumper stickers of any kind. Keep your item tidy.

Post all possible contact numbers on a noticeable area

This is for the customer to easily contact you for possible questions since selling online entails so many unknowns, at least on the customer's part.

Reply to queries promptly

Pretty sure your potential buyers will most likely be using their iPhones and eager to buy that thing with just a click of the finger. Your fast reply could mean a sale, who knows?

Share your social media accounts

Most certainly, you may already have created the social media accounts for your mobile business. Now, if there's one lucky buyer, you can offer to retain your brand so he can use the same Facebook or Twitter page. Doing this, he can start the business right away, instead of starting from scratch with zero followers. 
Ready to sell your mobile business truck? Create a Seller Profile at UsedVending for FREE so we can help you find potential buyers as soon as possible. You may also call our team at (601) 749-8424 for immediate assistance.