Winter Food Truck Planning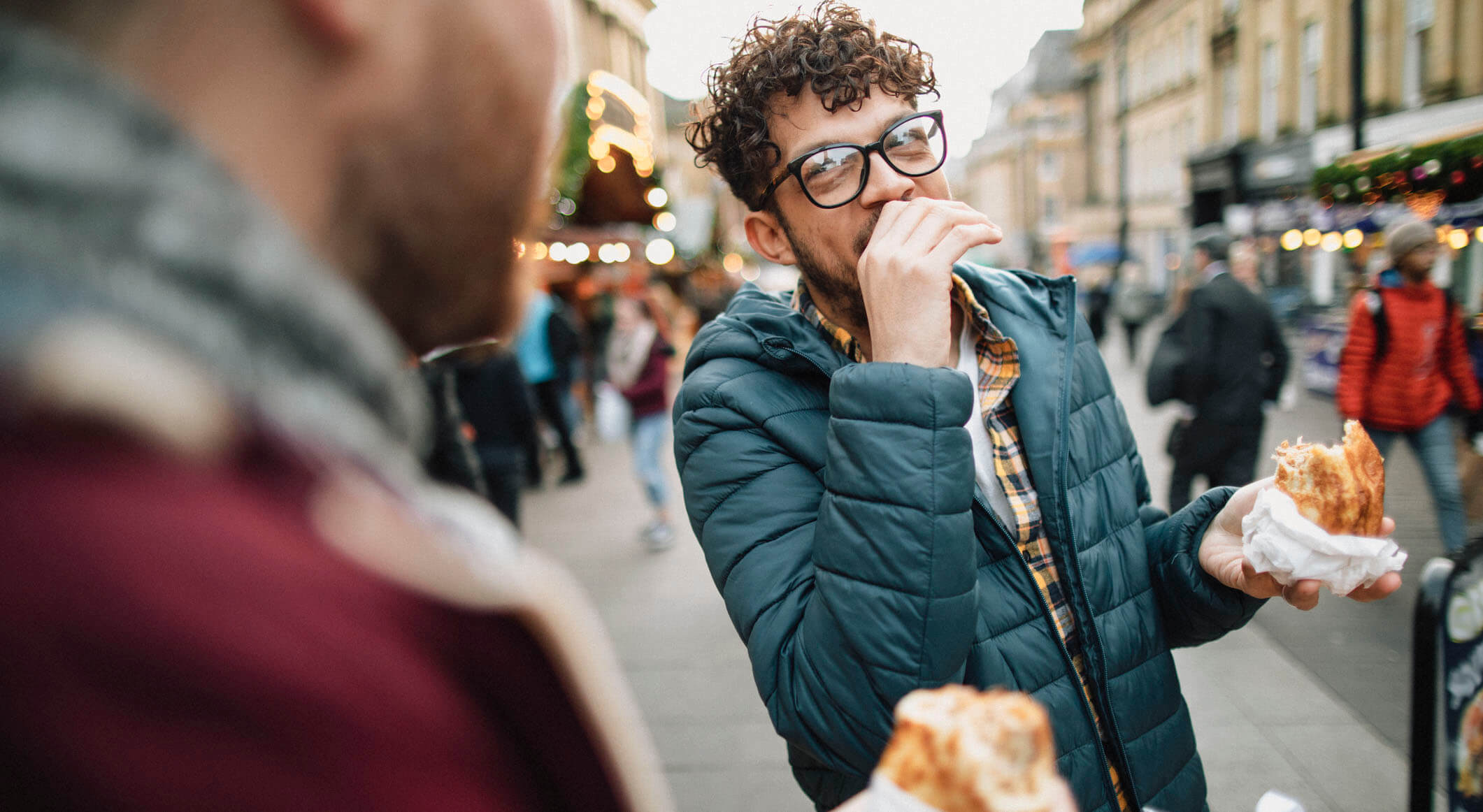 Don't let winter get you down!
Options for your Food Truck business this winter
The struggle is real. For food truck owners, no matter the location, how good your food is, or how long you've been in the Food Truck business, the off season can be a bummer. Let's throw around some ideas on how to prepare for the off-season. Living in an area with cold, unseasonable weather can "freeze" up your business! Let's try to change that.
Winter is already approaching…Again. The temperatures have already begun dropping. Just because the warm weather is ending, doesn't have to mean the end of a successful food truck business for you. We have some options you can pursue. Let's do it! So, what are these options for your food truck this winter?…
Using your Food truck for catering during this time is a perfect idea. Not only can you supplement that income now, but you can gain future customers. Show everyone that you are versatile and accessible. People find it hard to stand around in the cold weather, waiting for something to eat or drink. They want you to make it convenient for them, so "cater" to their needs. Think of the massive amount of events going on during this time. You might have to go and find these opportunities. These would be winter festival, winter concerts, any outdoor event dealing with the holidays. People love to get married during this time too, so advertise that you cater weddings and other events! One more thing…Don't forget to work on those trends. Think about the season and offer something relatable to it! Get creative!
Take Your Truck to Events
I mentioned holiday festivals earlier, but this is a great way to stay connected during the winter. You could have an even bigger impact on your business during these slow winter months if you play it right. Sure, it might be too cold out to park for regular street service, but what about those eager, hungry people you will find at those outdoor events! when you bring your truck to a big, crowded area at the event, and they see you are serving hot food, hot coffee, or hot cocoa, you're in! start researching these events early so you can be prepared. Look for Christmas tree lightings, holiday showcases, winter carnivals, etc. Remember, you are not the only Food Truck out there. Your fellow food truck business owners will be booking spots too. Start this NOW!
Partnering with Local Businesses
The catering and events were definitely things you should consider, but let's not stop there. There is more! Rule 1- If you sell sandwiches, don't ask the deli shop if they want to partner with you! No they don't! BUT… a coffee shop might. Think about the places that are not your direct competitors. If you partner with a coffee shop, make sure your efforts are combined. For example, you should offer deals for using both services. If a customer buys a cup of coffee from the coffee shop, they get 15% off at your truck. Be a little more creative than that of course! Bottom line, this will most likely not sustain you through the winter, but it will keep your food truck active in the community. Don't get forgotten because it's winter time. Keep pushing on!
Add options/customizing the situation
This is probably my favorite option. That's because it can fit into all the other ones. We already know how important it is to keep a focused and specialized menu—but when the weather is messing with you, it's time to use it to your advantage. These winter months are the perfect time to add on to your menu. AND…it doesn't just have to be food. Of course, you should throw in some hot cocoa, holiday cookies/cakes/pies, etc.—but, what else you ask? What do you want when your cold? To get warm! Yes, you can sell some blankets, hand warmers, fuzzy socks, ice scrapers, etc. Think about the things that people would be excited to buy when they are at a cold outdoor event, or even walking home from work. They will remember you because you had something extra and useful! Give those cold customers a reason to leave your truck with a smile on their face.
Remember: This time of the year can make things harder than they should be. Don't let it! Try some of these so you can get through it. Just try!