What You Need to Know to Become a Long-Haul Truck Driver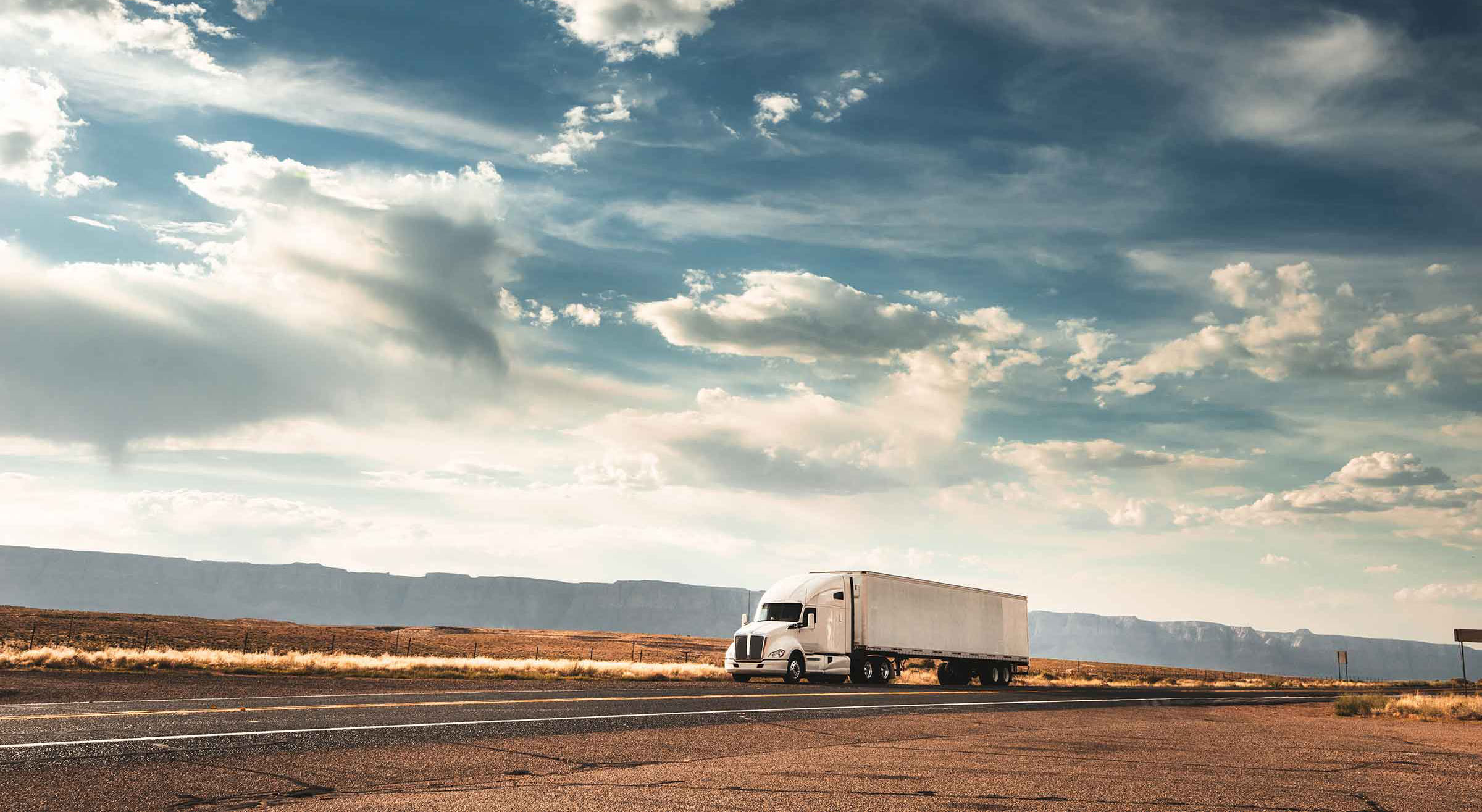 ---
Trucking is America's number one job. They haul 70% of its total domestic products. That's around 10.77 billion tons of cargo every year. There are two types of truck drivers in the United States. They are the long-haul and short-haul truck drivers. Short-haul truck drivers operate smaller trucks and are commonly home after a normal shift. Long-haul truck drivers operate heavier trucks with a GVWR of at least 26,000 pounds. They stay longer on the road and are away from home for a week or more in one shift. 
Long-haul truck driving is an in-demand and rewarding job. There are approximately 1.8 million long-haul truck drivers in the U.S. today. On top of it, there's a current shortage of 44,000 long-haul driving jobs. If you're considering a career shift, here's what you need to know to become a long-haul truck driver.
A Long-Haul Truck Driver's Life

There's something idealistic and liberating in being a long-haul truck driver. It's more of a lifestyle rather than just an occupation. You may be on the road for 300 days a year. So, this is a job you first need to discuss with your loved ones. To do so, consider the following facts about a long-haul truck driver's life:
Long-haul truck drivers don't have a regular schedule. They don't have a set starting hour except on the day of their dispatch. Some drivers begin very early as they want to move during the daytime. Others prefer to drive at night time, beginning the travel before dawn.

The working hour of a long-haul truck driver can reach up to 14 hours daily. But you can only drive 11 hours per day. The 14 hours of service must be followed by a 10-hour break. There's also a 70-hour limit set for work covering eight days. After the limit, drivers need to take a 34-hour off from duty before getting back again to travel.  

Most long-haul truck drivers are paid per delivery route. They are calculated per mile and aren't paid when not delivering. They may also get a percentage of the load that they run. But there are also some long-haul truck drivers paid hourly.

Long-haul truck drivers can either do drops and hooks or live loading and unloading. The process may take two to three hours each. You don't need to unload the freight at most times. 

Think about driving 500 miles a day or 2,500 miles a week, or 125,000 per year if you're a long-haul truck driver. 
Advantages of Being a Long-Haul Truck Driver

Below is a list of advantages for being a long-haul truck driver. These may also be reasons you might want to consider a long-haul truck driving career.
Rewarding and Stable Pay

The average annual pay of a long-haul truck driver in the U.S. today is $64,210. This means that they earn more than those with a college degree. To keep reliable drivers, companies often offer generous bonuses. They also give a consistent raise on the pay as long as your work for years. If one wants to be an independent trucker, there are also financing options available.
Security from Work

The truck industry is always booming. This means that there is security from work among long-haul truck drivers. For several years, the demand for them has been increasing. So, there's no need to worry about having no work at all.
The Flexibility of Schedule

Long-haul truck drivers have more control over their work time. Some drivers prefer to travel during the daytime. Others prefer to work at night. They also have the option to choose between driving contracts before a dispatch. If they want to be home on a certain holiday, they can choose a short-term road trip.
Travel Experiences

As a long—haul truck driver, you're going to transport freight from one state to another. This means new adventures and cities to explore. You'll get to enjoy the different sights and sounds across states.
What You Need to Become a Long-Haul Truck Driver

Long-haul truck drivers move shipments from one location to another. They deliver and pick freight, keep a record of log time, and perform general truck maintenance. They must also comply with individual state policies and rules. To be able to do the job properly, a long-haul truck driver must meet the following requirements.
The Department of Transportation (DOT) requires every truck driver to be at least 21 years of age.

A high school diploma is often preferred by trucking companies hiring a long-haul truck driver although no formal education is required. 

A Commercial Driver's License (CDL) is required to be a long-haul truck driver. This is a federal/state requirement to drive a Commercial Motor Vehicle (CMV). You can get a CDL at the Department of Motor Vehicle (DMV) in your state. 

First, you must have a non-commercial driver's license. In some states, they allow those who are 18 years old to get a CDL but you still need to be 21 to travel interstate using a CDL. The next step is to get a Commercial License Permit (CLP). This will allow you to practice driving heavy trucks with the help of a CDL driver. To get one you'll need to pass a short test. Side by side, you'll be asked to access and study the CDL rules and regulations online or through a manual. 
A long-haul truck driver will also need to complete a CDL training program. They may be through a vocational or private school. They can also be company-sponsored. The final phase is to pass an online knowledge exam and an actual driving skill test. The knowledge exam will take an hour and a half to complete. You need a passing rate of 80% or up. The skill test consists of three parts – basic control, road test, and vehicle inspection. The process of getting a CDL will take around 7 weeks.
After getting a CDL, some states may require other driving skills and safety courses for you to become a long-haul truck driver.