Best Day Cab Brands for Short Haul and Long Haul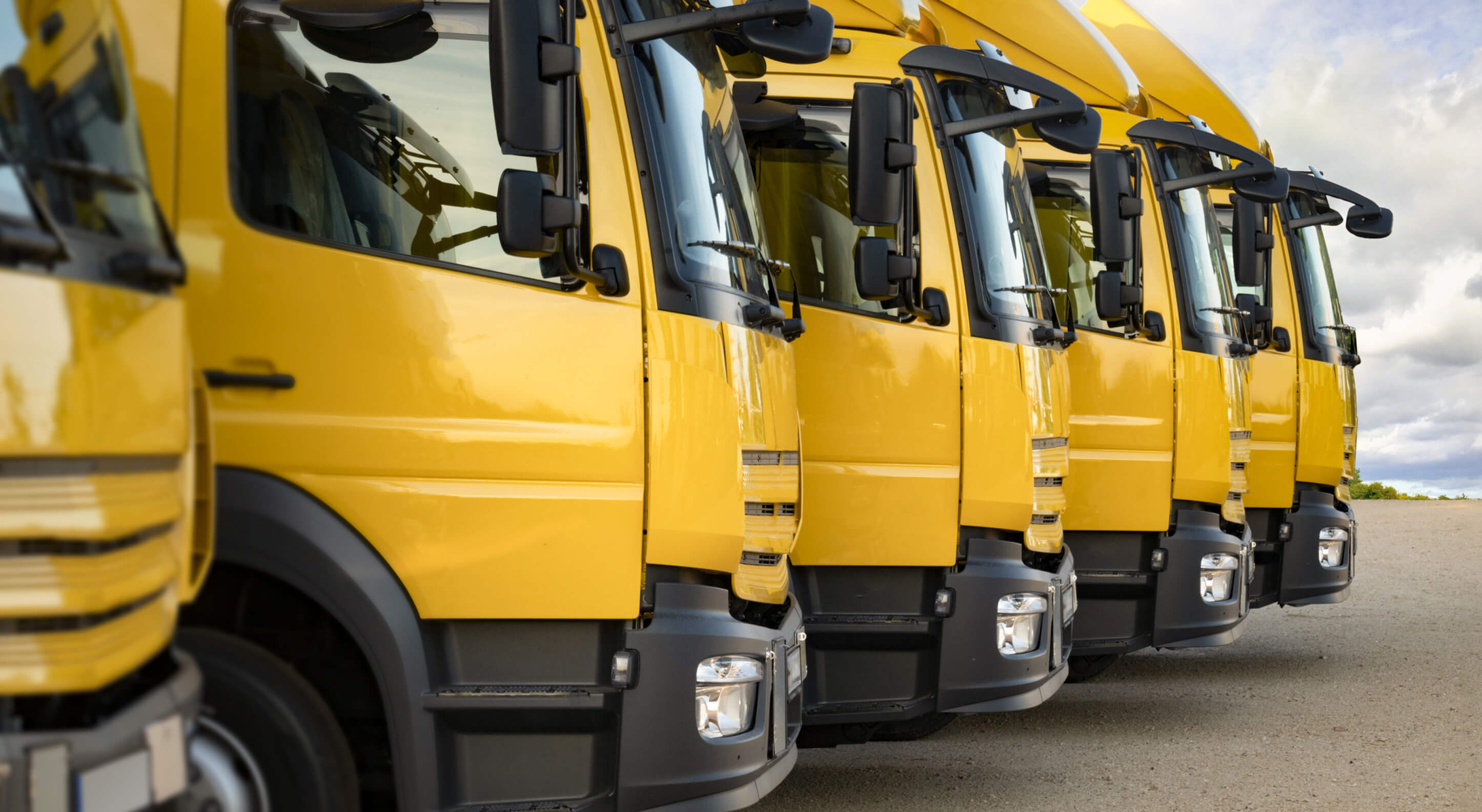 ---
More than 80% of the American communities depend on the trucking industry. Every year, 10 billion tons of products are delivered from between and within states. Transporting goods and services can be classified into short-haul and long-haul deliveries. The challenge is to find the best day cab brands to make the most of your investment.
What are Day Cabs?

Day cabs are trucks without sleeper berths. They are similar but different compared to sleeper trucks. Unlike regular trucks, the front part of a day cab is typically flat-face or semi-hood. Its engine is located below the cab. The standard day cab dimensions are 72 feet long, 8.5 feet wide, and 13.5 high. Its average wheelbase measures 245 to 265 inches. Such a short wheelbase gives room for longer trailers. They can carry a load weighing from 33,000 to 80,000 pounds. It's common for a day cab to have 5 axles and 18 wheels. They can also have 12 to 18 gears. This is because day cabs have small power bands. So, drivers need more gears for optimal performance. 

What are the Uses of Day Cabs?

Day cabs are designed to transfer retail cargoes. But they are also popularly used for moving semi-trailers and waste collection. Among the most common uses of day cabs today are:
Inner-city deliveries

Multi-point unloading

Pickup and drop

Refuse collection

Retail cargo

Terminal tractors

Day cabs are also popularly converted as:
Difference Between Short Haul and Long Haul

There are two types of day cab trips among trucking companies. They may either be short haul or long haul. Short hauls cover a distance within a 150-mile radius. It usually involves deliveries within local regions. Short Haul drivers make around four stops daily. Each stop involves loading and/or unloading.
A long haul covers a distance of 250-miles and above. It usually involves inter-city or inter-state deliveries. Long haul drivers usually travel on highways for around 1 to 3 days. They may only cover a single stop for loading and unloading.
What are the Best Day Cab Brands for Short Hauls?

The top 3 best day cab brands for short hauls are:

Freightliner

The first Freightliner day cab hit the road in 1942. The brand also produced the first sleeper cab called the Cab Roller. In 2007, it launched its flagship model called the Cascadia. Until now, this highway tractor is Freightliner's bestselling truck. Freightliner day cabs have a sturdy built to transport a variety of loads. They are lightweight and easy to maneuver making them great for short hauls. They also offer alternative fuel options if you want to conserve conventional fuel.

Mack Trucks

Mack trucks began in the 1900s as a sightseeing bus manufacturer. They started building trucks during World War 1. Mack Trucks introduced the B series day cabs in 1927. They are large high-speed cabs for heavy loads. Mack Trucks" light-weight and medium day cabs are perfect for short hauls. They feature a 3-point entry which makes it convenient for drivers to load and unload in multiple stops. They also feature self-cleaning and superior engines. Mack Trucks also have 7 mm thick sturdy day cab frames.

Volvo

The first Volvo day cab was built in 1928. They entered the U.S. market via the launch of Titan in 1928. Volvo day cabs have fuel-efficient and light-weight engines. Its I-shift transmission makes local region driving easier. Such a feature makes a Volvo day cab one of the best brands for short hauls. They also have lower carbon emissions. The most popular Volvo day cabs are the VNR and VNX series.

What are the Best Day Cab Brands for Long Hauls?

The top 3 best day cab brands for long hauls are:

International Trucks

Since 1902, International trucks have specialized in agricultural vehicles. They started manufacturing day cabs in 1980, and sleeper trucks in 2001. The Lone Star day cab is ideal for long hauls. Its aerodynamic design provides comfort for longer drives. Its MPG package guarantees fuel efficiency. International Trucks also provide safety features like bumper seals, predictive cruise control, and wheel covers.

Kenworth

Kenworth trucking was founded in 1923. It pioneered the Gersix, the first 6-cylinder commercial truck. Kenworth is also the pioneer of diesel engines day cab in 933. They started manufacturing sleeper trucks in 1936. Kenworth's T600 day cabs were introduced in 1985. Until now, it's one of the best day cabs for long hauls. They have an advanced navigation system for inter-city and interstate driving. Roomy cabs give drivers the comfort of movement to ease the stress of long drives. Kenworth's day cab axles are the lightest in the trucking industry. They allow movement of loads in fewer efforts.  

Peterbilt

Peterbilt was founded by lumber tycoon, T.A. Peterman, in 1939. He used the equipment of Fageol Motors to build a day cab for transporting cut trees from the forests to the mills. The first Peterbilt truck was an all-steel day cab. It was launched in 1939. The most iconic Peterbilt day cab was the Model 379, launched in 1986. Such a model became the foundation of modern-day cabs like the 567 and 579. Peterbilt day cabs are best for long hauls because they carry loads efficiently. Its MX-13 engine is fuel-efficient while it delivers fast EPIQ technology.
Looking into buying a brand new day cab? Before checking out the newly released units this year, why not take a peek at UsedVending's listings of half-price semis first? We have hundreds of day cab trucks for sale every month. They are more economical and yet guaranteed to be in good condition.
Visit our website and sign up so you can receive updates on price drops and promos.