Top 4 Best Food Truck POS System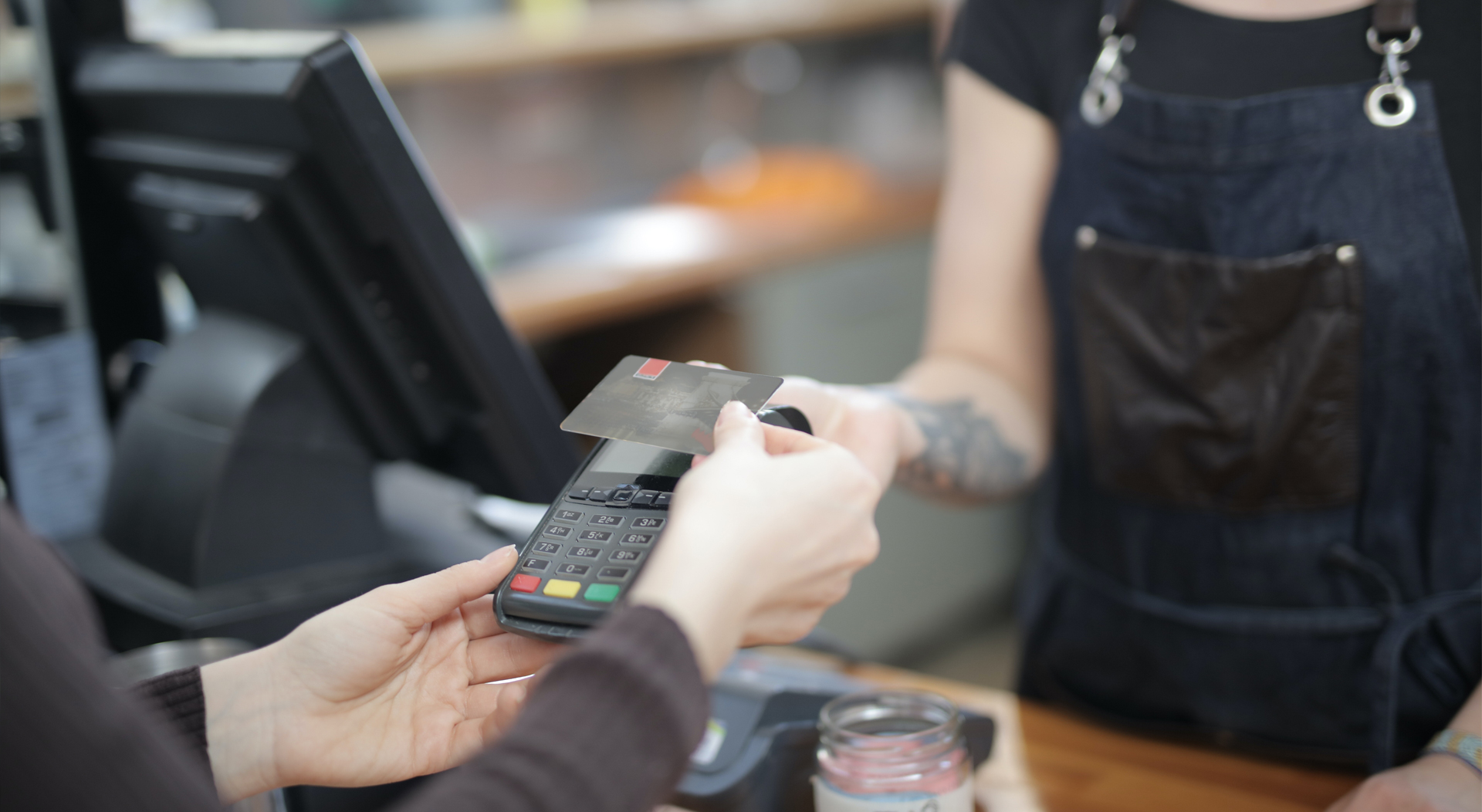 What is a Point of Sale (POS) system and what can this tool do to improve your restaurant-on-wheels venture? Can your food truck operation exist without such a thing and still manage to thrive? As the world continues to level up with the advent of the Internet and the constant upgrade of technology, so does the management and operation of most businesses.
The Birth of the POS System

One amazing invention in the 19th century was the POS system. Its creation was borne out of necessity back in 1879 when an Ohio saloon owner by the name of James J. Ritty got peeved by people stealing cash from the business. So, he thought of investing in a scheme that's able to record transactions with no error, as well as make bookkeeping and managing capital investment better.
And so, the cash register was born. Primarily, it was used to prevent anyone from stealing money out of the coffers, so it was kind of regarded simply as a safe storage for cash. Secondly, the tool was deemed to be an error-free method of recording the transactions in the books of accounts. Today, what you see are the electronic POS machines that have been modernized to adapt to the changing times.
This high-tech tool is able to shorten transaction time, from the moment the customer places an order until such time that the person receives his receipt for the food purchase made. That obviously is a relief for the busy truck owner-operator who doesn't have too many employees in his business premise. And doesn't that help bring in more profit?
Well, business operators these days are lucky to have access to more sophisticated but affordable POS software. Gone are the bulkier and costlier computer systems. Today's methods are more convenient to use with the mobile solutions widely accepted since these are usable on any mobile device especially tablets! In addition, entrepreneurs have access to free POS services now available in the marketplace.  
So, are you now convinced that you need the tool to make things safe and easy? Well, with all the systems that have emerged in the market, you might be confused which among the products you should choose. Here's a glimpse of the best food truck POS systems today.

Best POS Systems for Food Trucks
Square – is touted as the overall best POS for food trucks.

TouchBistro – is best in ease of use and budget-friendly.

Toast – is found to be the best food truck POS for Android devices.

Rezku – is chosen as the best for free marketing and loyalty.
Square

Square has since improved its mobile food service features that you can now use easily with your iOS or Android apparatus. It lets you take orders from customers online or in-line (from your window), receive payments on the spot with its portable card reader, manage your inventory, plus a host of other upsides.
The best part, there's no monthly fee to pay. However, there's an added cost to get a stand for your machine, a chip card reader and including the capacity to produce gift cards, and the like. When compared to other products, Square's prices are reasonable and competitive. Among its notable downsides is that the system has no 24/7 phone support on its free plan.

TouchBistro

While rich in features, TouchBistro is easy to use not only by owners of food trucks but also of bars, cafes, and other food service facilities. Accepting gift cards, mobile payments or any payment for that matter is very convenient with this tool.
Placing orders online through third-party integrations is highly possible, with the customers using their iPads. The nicest thing is its 24/7 customer support while its notable disadvantage is that there are added charges for the more advanced features.

Toast

Like all those mentioned earlier, the Toast method is not just easy to install but uncomplicated to learn and use as well. There are also add-ons and third-party integrations if you want your system customized for you. Luckily, there are no hidden charges although their rates are competitive. Among the few drawbacks is their lock-in contract, so, experts advise that you take time to read and fully understand the contract before you sign up.

Rezku

Rezku is a versatile, easy to install cloud-based POS best used in iPads and iPad minis. With an intuitive interface, the system comes with competitive pricing. It has features for online ordering free of charge plus a points-based loyalty program at no added cost. However, you cannot expect a free baseline plan or free trial because there's no such offer.
Having said that, no matter whether you're a small or big business, you cannot discount the usefulness of the POS system in your kitchen-on-wheels business. Here's a list of the benefits you get from using the software.

What can a POS System do for You?
Record orders and accept various types of payments

as it presents several convenient ways to pay

Track customers' orders so it keeps the lines moving fast

Make tracking of inventory easy

With a customized loyalty program, it can give rewards to loyal customers

Do practically everything from processing coupons to handling financial reports and analytics

That being the case, expect an increase in your revenue, efficiency of service and most importantly, ample time to make sound decisions for your enterprise.
Now that you're equipped to operate your food truck, looking to expand your fleet? UsedVending has the widest selection of used food trucks for sale. Visit this page for useful information.