5 Reasons Owner-Operators Sell Their Day Cabs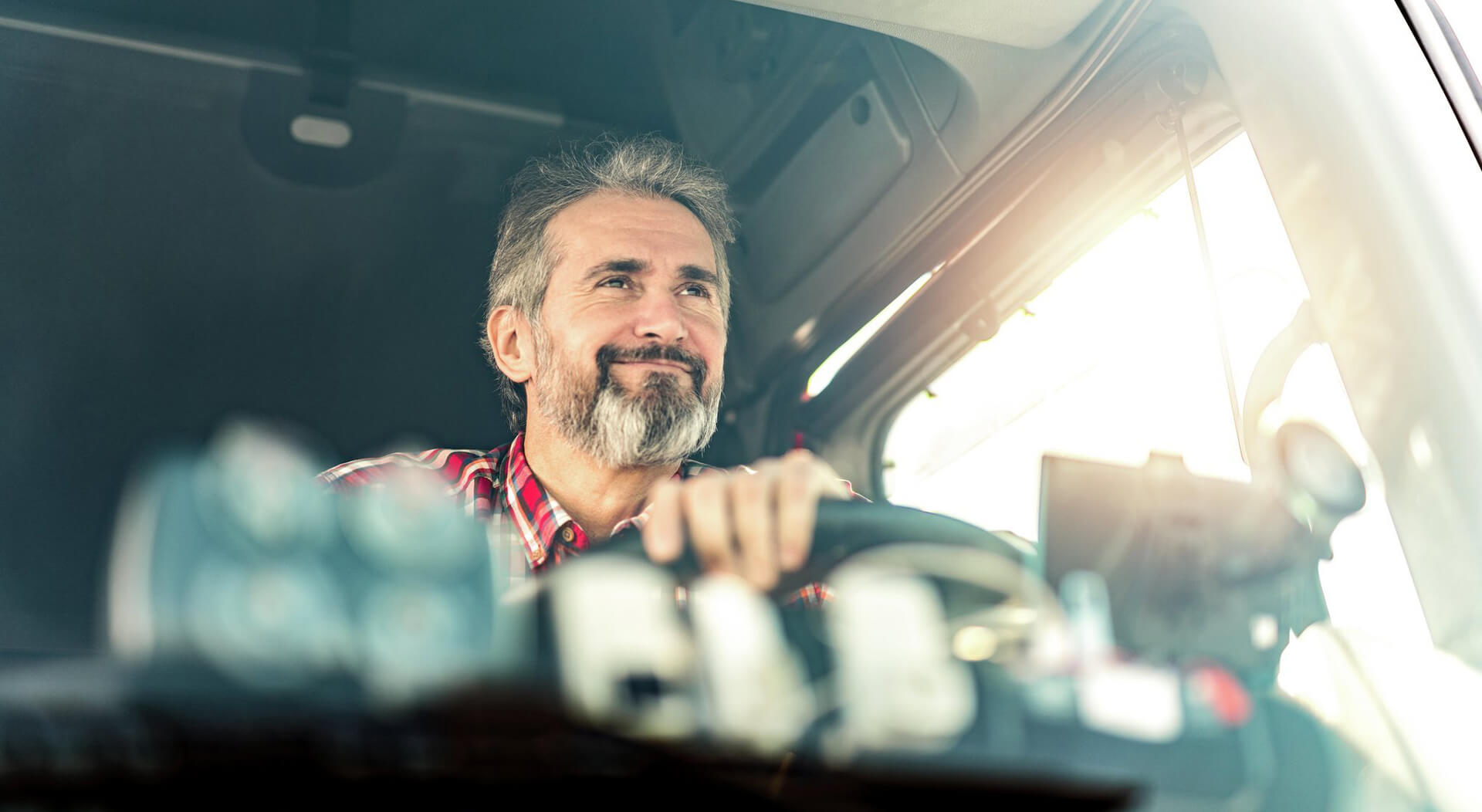 Thinking of selling your day cab one of these days? Well, nobody can stop you if you feel the need to get rid of your old truck. Frankly speaking, there are a broad range of reasons for why people are selling their old vehicles and the reasons are endless. But the truth is, personal preference could be a major factor. Then again, before you pursue this desire, you should be able to determine if this is really the time to sell or not.
Reasons Owner-Operators Sell Their Day Cabs

Below are typically a few of the numerous reasons why owner-operators need to dispose of their semi trucks.

Change in needs and priorities

For a fact, every owner-operator's need for a semi truck tends to change over time. This time around, you might feel that your day cab can no longer serve your need as you now want a bigger space to fit in perhaps your favorite pet or if not, an assistant.
Since a day cab has a limited space, and all you need now is some space to better move around while you are in transit, then selling would be an acceptable idea.
Another reason could be that you are planning to move towards the country from the big city. Since a day cab is best for inner-city deliveries, you deem it best that a pickup truck or even a sleeper cab will be the next suitable vehicle for your new environment.  
Obviously, the need for vehicles can change in all sorts of various ways over the course of time and lifestyle change can indeed affect such a need.

Costlier upkeep

Pretty sure, your day cab has been and will always be an asset for your livelihood but when you could no longer cope up with the repair and maintenance costs that's getting more and more expensive for such an old vehicle then, maybe selling it would help eliminate the problem.
At this time, you are pretty aware that your day cab's upkeep costs more than the money to pay for a new vehicle, so why keep holding on to it? Is it rather impractical or conservative to endure an aging ride just because your day cab has some sentimental value attached to it that you can't let go? Instead, think of the financial freedom you are going to experience once you put this long-time asset up for sale.
Another thing, old trucks require more maintenance costs like replacing some parts which might no longer be available in the market. Fixing it will be more expensive than buying a new truck. Hence, if you are an owner-operator who has gotten tired of these expenses, there is no more reason to keep your day cab.
No one competent can service it

Over time, you have for sure, established some kind relationship with your trusted service mechanic but what if he is no longer around, like he has moved to another place to look for a greener pasture or something? And his phone could no longer be contacted, too!
When you have no other option but to leave your day cab in the hands of a total stranger in a service center and you are uncertain about your truck's improvement, then selling will be a better option.

Need for an upgrade

You think you deserve an upgrade since business has been brisk and somehow you got the money to buy a new and better brand – something that's at par with your new social status!

Disadvantages could be overwhelming

Of course, we all know that day cabs are trucks that do not have sleeper berths. Instead, these types of vehicles have a separate compartment that is connected to the cabin of the truck and this cramped space is where the truck driver could spend time sleeping or resting.
The sad part, the day cab's cabin is located right underneath the driver's seat and is sitting on top of the engine. Do you think you can have a restful sleep in that order? Further, if you want to obtain sufficient clearance, you need to lift a portion of the cabin's interior.
Another thing, should there be trouble of some sort, it would be difficult to check out the engine due to the limited access. And once the cab is tilted, expect things to land freely on the windshield.
In addition, take note that day cabs do not have hoods and hence, traveling would be risky since there is no front cover to protect the truck and the driver as well, from stones or debris that can accidentally hit the vehicle. And so, realizing that the safety of both human and machine cannot be compromised, owner-operators decide to sell their day cabs.
Whether you're buying a semi truck or selling the one you are using at the moment, the process could be a bit daunting especially if you are a first-timer. You need the guidance and advice of a person who has experience in both, especially selling. For tips on how to sell your used truck without being distracted by tire kickers, visit this page. But, if you want to get another day cab to replace your old one, click this link to find a great selection of semi trucks for sale.