4 Challenges You Will Encounter When Selling a Used Food Truck for the First Time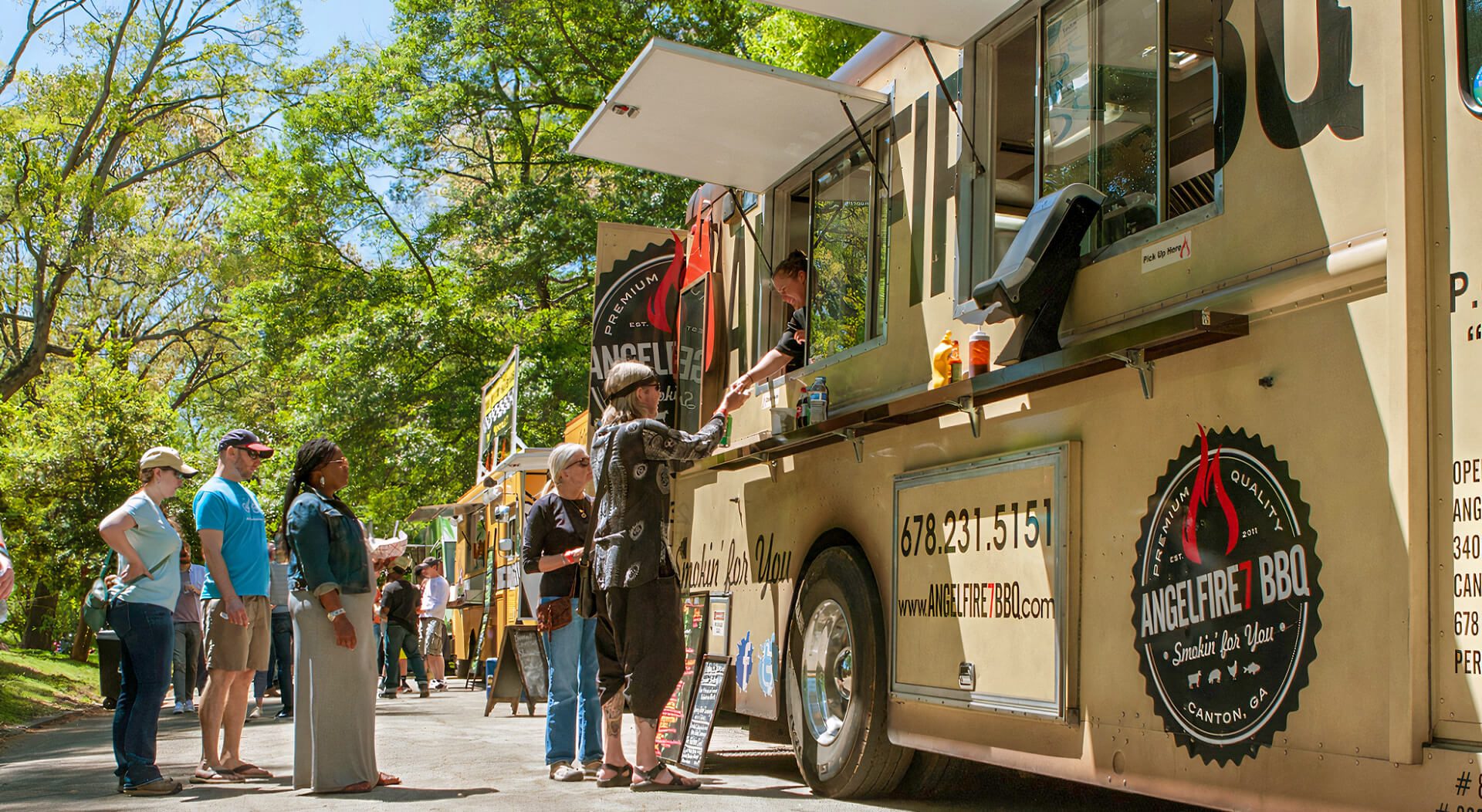 Most owners want to sell their old vehicles to buy a new one or even a used truck that's still as good as new. Trucking industry experts say that there are different ways of selling trucks although not as easy as they seem to be – trade-in at a truck dealership, spot cash offer and private-party transaction.
Now, what truck owners worry the most is how to get the most money out of selling their food truck while looking to keep their finances and personal data safe. According to veteran truckers and owner-operators, these major aspects are considered as the biggest challenges in selling any kind of vehicle more so food trucks – pricing, advertising, negotiating with buyers, completing the sales process.
Major Challenges to Encounter as a First-time Food Truck Seller
Setting the price

With first time sellers, you cannot expect them to be knowledgeable when it comes to pricing their item right. If you aren't clever enough to know the steps in arriving at a more accurate and better price for your mobile kitchen for sale, you'll run the risk of either overvaluing or undervaluing your property.

How to advertise

As for advertising, you might think that the easiest and most effective way is to hang a "food truck for sale" poster on your vehicle sitting in a parking lot or while you're mobile. Yes, this might work but pretty sure, there are still far better ways of attracting food truck shoppers that you need to explore long before you put your item up for sale.

Identifying the right buyer

Knowing the right buyer can be a bit tricky if you're selling without prior experience. Remember, there are those who seem to express deep interest, spending too much time asking so many questions about your mobile business for sale, etc. You must take time to answer all those queries yet only to find out in the end that they're not committed to buying at all. How exasperating!

Getting the process done and over with

Completing the sales process and eventually getting paid for the right price is any truck owner's ultimate goal but it's still a long way. Getting there entails a tedious process and without giving it serious thoughts, the wait could seem to last forever.
With all those things being said, it would be to your advantage to hire a trusted professional salesperson to help you out with every detail of the selling procedure.
Most Common Mistakes to Avoid when Selling

Selling something, trucks in particular, has its share of risks just like starting a food venture for the first time. As a neophyte seller, you need to, at all costs, avoid committing these common errors.

Wrongly calculating how much your truck is worth

Without a doubt, a lot of vehicle sellers don't know how to compute the value of their properties correctly when they put them up for sale. In order to set the value closer to reality, naturally, you need to do your due diligence. You can always check out Craigslist or other vehicle sales sites in order to get a good comparison of prices of the brands similar to what you have.
As well, there are available free tools to use on the Web and an ocean of information on how to value your truck for sale right. There's an estimated value for it if you decide to trade it in towards buying a new truck and likewise a different value if you go through a private-party sale process. Thus, if you expect this strategy to be hassle-free, contact your sales agent and he will gladly do it for you.

Paying for an expensive repair prior to selling

True, most experts agree that your truck would command a better price if you do an extensive repair prior to getting rid of it.  On the other hand, there's also the glaring reality that you might not be able to recoup the money you invested in such a repair once the truck is sold. The most logical thing to do is to compare the cost of repair vis-à-vis the amount of money you'd be getting from the sale.
Further, during the negotiation phase, the buyer might perhaps be surprised to experience some mechanical issues cropping up late in the buying process, for instance, finding trouble during the test drive. Buyer might have second thoughts. Trust is at stake here.

Being unprepared with maintenance records

As soon as the buyer asks for a record of your truck's service maintenance, you should be able to show it upfront. Because failing to do so means missing the opportunity for a good sale. All serious buyers will be foremost, eager to know the real status of your vehicle, alongside its estimated selling price.
As expert truckers suggest, try to act and think like a pro salesperson for a sure chance of getting the best price. Take away any emotional attachment you may have developed on your mobile business over time and regard the selling as a purely business transaction.
There are still more aspects to look into but if you want to dispose of your used food truck wisely, consult UsedVending, your must-go-to expert, for the technique. Check out this link to learn how to sell your truck with less worries.