Top 3 Best Freightliner Day Cab Trucks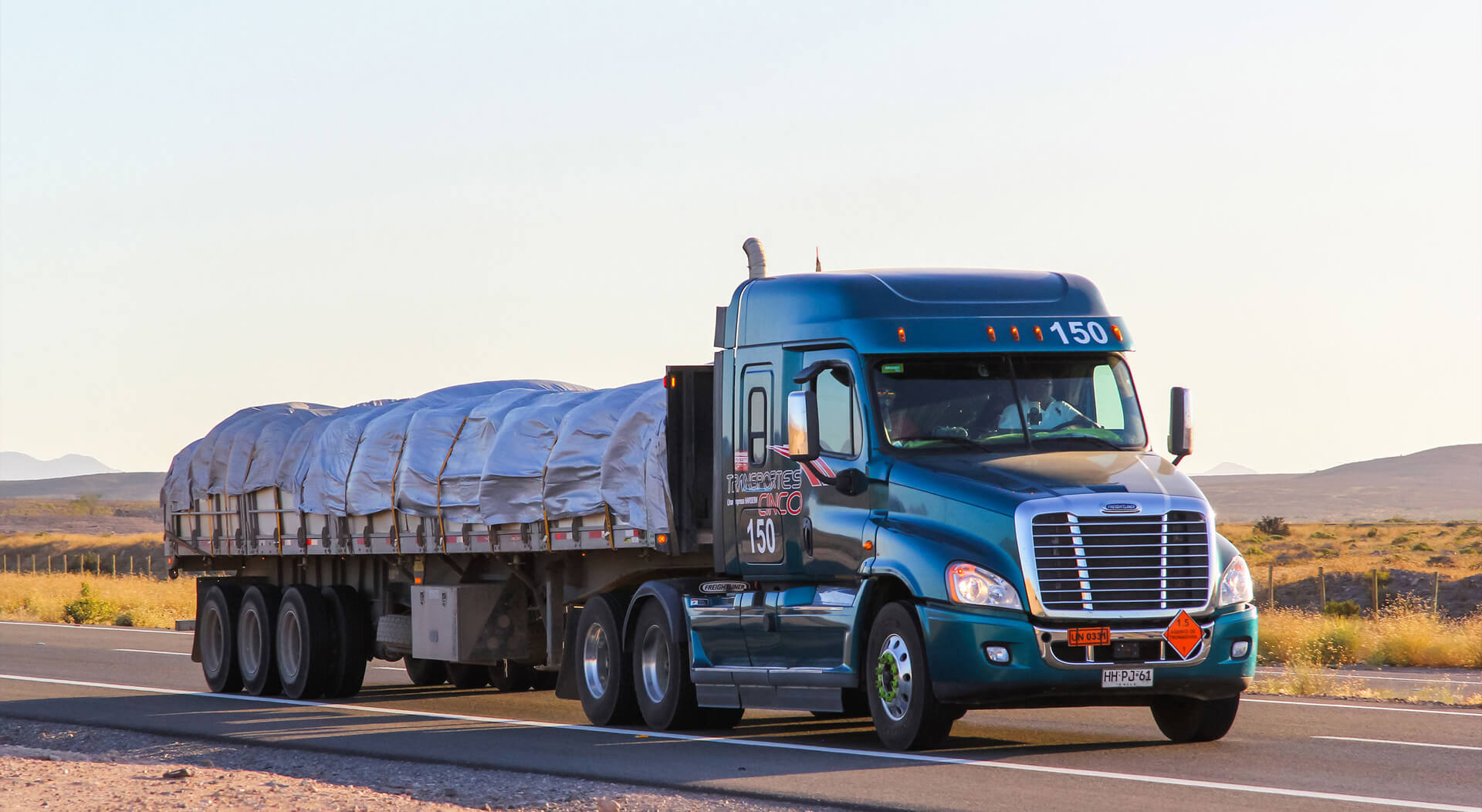 Most truckers commonly say that having a Freightliner truck is worth one's salt. It is one of the top semi-truck brands in the US today. It ranks on top because of few good reasons. Freightliner trucks are built to haul all types of loads. They have a very powerful engine design ranging from 300 to 600 horsepower. Their day cab trucks are aerodynamic and fuel-efficient. Plus, they have a lower price tag than Kenworth and Peterbilt. 
Below is a brief history of the Freightliner brand and the top 3 best Freightliner day cab trucks in the market.
A Brief History of Freightliner

Consolidated Freightways (CF) was founded in Portland, Oregon in the year 1929. After a year, its founder, Leland James, set up Freightways Manufacturing as a division of CF to manufacture semi-trucks. Such a CF division was tasked to produce longer trailers that meet the stringent laws among the different US States. 
Freightways began manufacturing semi-trucks in 1930 and branded them under the "Freightliner" name. In 1942, Freightways Manufacturing changed its name to Freightliner Corporation. The new name marked the debut of its all-aluminum day cab truck. It was the Freightliner Model 600 dubbed as the "shovel nose." This is because the front of the day cab looked like the back of a coal shovel. In 1950, Freightliner launched its 1st sleeper cab called the "Eastern Freightliner." It was a B42 tractor designed to haul a 35-foot trailer. This was followed by the WF64 model featuring the 1st overhead sleeper. 
In 1954, Freightliner stopped manufacturing shovel nose day cabs. The brand introduced a new line of flatter and taller white Freightliner designs. With a 50-feet loading space, Freightliner introduced the WFT 4X4 Mountaineer tractor. In 1958, this day cab design was tilted 90 degrees to easily allow truckers direct access to the engine. Fast forward, it was in 1984 that Freightliner started offering customized designs. This is to help customers configure their trucks according to their needs. 
In 1987, Freightliner launched the FLD day cab equipped with a 112" or 120" bumper-to-back cab (BBC). It became North America's best-selling truck during that time. Five years after, a 70" sleeper was integrated into the FLD120 day cab. In 2002, Freightliner introduced the M2 business class Coronado day cab. It is a conventional day cab for long hauls and vocational use. 2008 marked the launch of Freightliner's flagship model, the Cascadia. It is a new generation of Class 8 trucks optimized for fuel efficiency, reliability, and safety. Today, Freightliner continues to innovate in truck technology.
The Best Freightliner Day Cab Trucks
Freightliner M2 112

The Freightliner M2 112 day cab is a vocational semi-truck with an engine horsepower of 260 to 505. It is designed to meet the most demanding hauls with measurable results. Such a day cab model has a clear back cab platform allowing flexibility of trailer designs needed for specific loads. 
Using innovative robotics, the M2 112 has a durable and precise engine design. It features a SmartPlex® electrical system with smart switches eliminating the need to remove the dashboard when installing. It also features a ServiceLink diagnostic tool for easy and quick repairs. 
The aluminum cab has low step-in for easy entry and exit. The inside of the cab provides plenty of room for a trucker to freely move and stand. A 2,500 square-inch windshield gives truck drivers a clear view of the open road. It is also tinted to prevent glare from obstructing the truck driver's view. 
The M2 112 boasts the tightest turning radius among day cab trucks. With a set-back front axle and swept-back front fender, it can have a wheel cut of up to 55 degrees. 

Freightliner 112 SD

The Freightliner 112 SD day cab is bodied up to work on bulk hauling, snow plowing, etc. With an engine horsepower between 350 and 600, it features a 112" bumper-to-back cab (BBC) with set-back axles. The 112 SD day cab has a 10-speed Eaton Fuller manual transmission and can haul up to 210,000 pounds. Its front axle has a rating of 12,000 pounds, while its back axle has a rating of 40,000 pounds. 
It also has a bright-finished steel grille, dual hood-mounted air intakes, and an ergonomic wrap-around dashboard. The 112 SD day cab can have a wheel cut of up to 50 degrees. Its hood can be tilted 90 degrees for easy engine access.

Freightliner Cascadia

Cascadia is the flagship model of Freightliner Corporation. Launched in 2008, it's the modern generation of Class 8 trucks. The Cascadia day cab was designed to optimize fuel efficiency, reliability, and safety. It has an engine horsepower between 350 to 600. 
The Cascadia works best on highway driving. With an advanced aerodynamic design, it boosts fuel efficiency by slicing air resistance. The Integrated Detroit Powertrain (IDP) works together with the transmission to form a single power unit for heavy and long hauls. 
Its in-truck satellite communication terminal allows the driver to turn off the loud beeping sound during sleep time. The interior also has enhanced insulation to cut noise from the outside. With an extendable block-out visor and better tractor suspension, the Cascadia day cab gives a better ride. 
The Cascadia also offers enough room for comfortable movement. A bigger front windshield, swivel front seats, and improved airflow vents give truck drivers a superb hauling experience.
These are just some of the popular semi trucks from Freightliner. But before you purchase a new model for your fleet, you might want to check the best deals in the market today at UsedVending. Browse our range of Freightliner day cabs or call our team on (601) 749-8424 for immediate assistance.
Happy trucking!