Facebook Marketing Strategies for Your Food Truck Business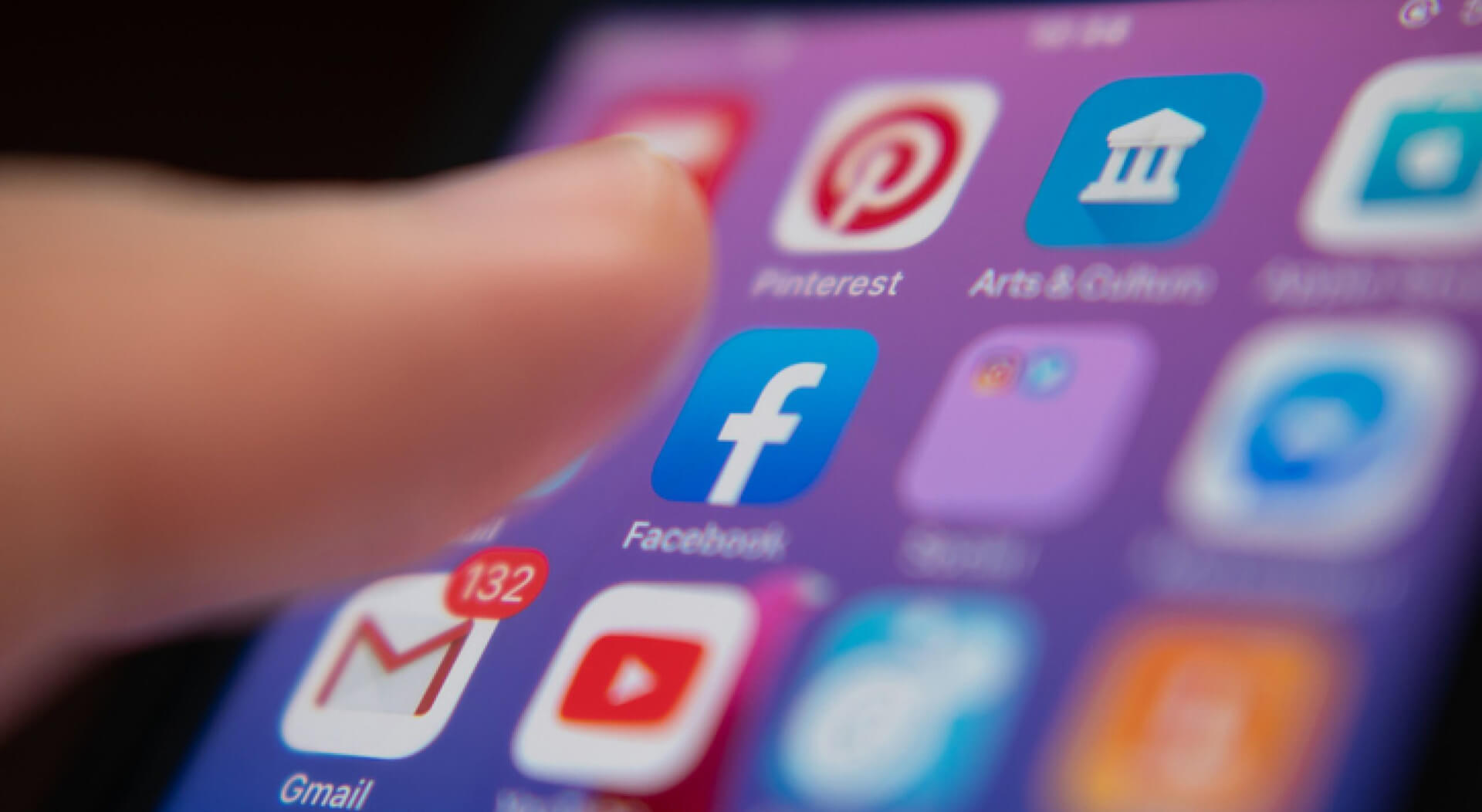 Facebook is the king of social media. Today, there are around 2.8 billion people from all over the world using the said social media network. More than 200 million small businesses register for Facebook Pages as a marketing tool. Because a major part of the population is going social, food trucks should join the bandwagon in advertising on Facebook. They offer a lot of benefits to businesses. They also lead your food truck to where your customers are. Below are some Facebook marketing strategies for your food truck business.
Benefits of Facebook Marketing Among Food Trucks

The most obvious benefit of Facebook marketing among food trucks is increasing its reach to potential customers. By having a Facebook Page, they can build a community of physical customers and online clients. But there are more good things Facebook can do for your food truck business. Here are the top benefits of Facebook marketing among food trucks.

Cost-Effective Marketing

Registration for a Facebook Page is free. Posting content and updates are also free of charge as long as you don't buy Facebook ads. So, Facebook marketing is a low-budget type of marketing with a high return of investment among food trucks. 

Free Business Website

A Facebook Page can even be your food truck business website. On the "About Page", you can share basic information about your business. These may include the operating hours and schedule of locations for your food truck. On a Facebook timeline, food truck owners can post and share content about their food truck business. You can publish your food truck menu and price list. From time to time, you can upload photos and videos of your food offering and the latest happenings in your food truck business.

Provide Connection and Customer Service

Your food truck's Facebook Page can also be a channel to connect to your customers. You can encourage engagement by posting regularly. Once they comment, like, react, or share a post, you can grab the opportunity to interact with them. Alternatively, you can also provide customer service and support on your Facebook page. This, you can do, by answering customer complaints, queries, ratings, and reviews. 

Raise Brand Awareness

Businesses can design their Facebook Pages according to the theme of their brand. Among food trucks, they can start off by uploading their brand logo on the profile picture of their Facebook Page. Encouraging your Facebook Page followers to like and share your Facebook posts can boost the discovery of your food truck online. As such, it has a higher possibility to increase the foot traffic of customers excited to try your food offerings.
Facebook Marketing Strategies for Your Food Truck Business

Facebook marketing doesn't stop with merely creating a Facebook Page for your food truck. You need to keep the marketing ideas going to sustain success over your business. Below are some helpful marketing strategies that can boost awareness and conversion on your food truck business.

Post regularly

Consistency is one important key to succeeding in Facebook marketing. By posting daily on Facebook, your food business will stay visible on top of Facebook feeds. This can certainly attract customers online. Here are some ideas on what you can post on your food truck's Facebook page:
A listing of your food truck locations and operation schedules.

Eye-catching pictures and videos that relate to your food truck. These may cover happy customers, holiday themes, and images of your food. 

Your updated menu items.
Post on-the-go content

Facebook users love spontaneity. There are many features and tools on Facebook which you can use to share casual moments. Use Facebook Stories to highlight your special offering for the day. Try going live during holidays for the world to see how festive your food truck is. You can also upload a landmark of your food truck's next location as a teaser for your excited customers.

Connect and interact with the customers

The main goal of Facebook is to facilitate connections all over the world. This platform became the king of social media because of its noble goals. Facebook has become a major channel for an individual to find long-lost childhood friends, former classmates or workmates, and families that live very far away from them. For businesses, it's a way to chat with customers, engage with them, and provide customer service. 
Food truck owners should be very reactive and responsive to any Facebook notification they receive. Find time to say thank you for any complement or positive reviews. Better yet, invest some resources to resolve bad reviews or customer complaints.

Run interactive promotions

A very effective Facebook marketing strategy that food trucks can adopt is running interactive promotions. Such a strategy encourages engagement and promotes your business at the same time. Here are some interactive promotions you can do.
Ask followers to share your Facebook page on their timeline to avail of a special discount.

Encourage customers to post pictures of your food truck or menu in exchange for some freebies.

Run holiday or seasonal promotions to boost followings of your food truck's Facebook page. These can either be asking a relevant question or getting the highest number of likes in a post.
Connect with other businesses

Facebook is a community of communities. This is the reason why collaborating with other businesses on Facebook can help increase the base of your customers and fans. Start by following other Facebook pages. Simply liking or commenting on their Facebook post gives your food truck free exposure and networking opportunities. Next, tag them on any relevant content you are posting if you want to facilitate a deeper connection. For sure, they'll appreciate your move and give back in return.
Whatever your business is, whether it's a brick-and-mortar store or a mobile business, you will always need to market on Facebook.
Need help with finding the perfect mobile truck for your growing business? Check out our food truck listings at UsedVending.com.