WARNING! Business Scams Every Trucker Should Look Out For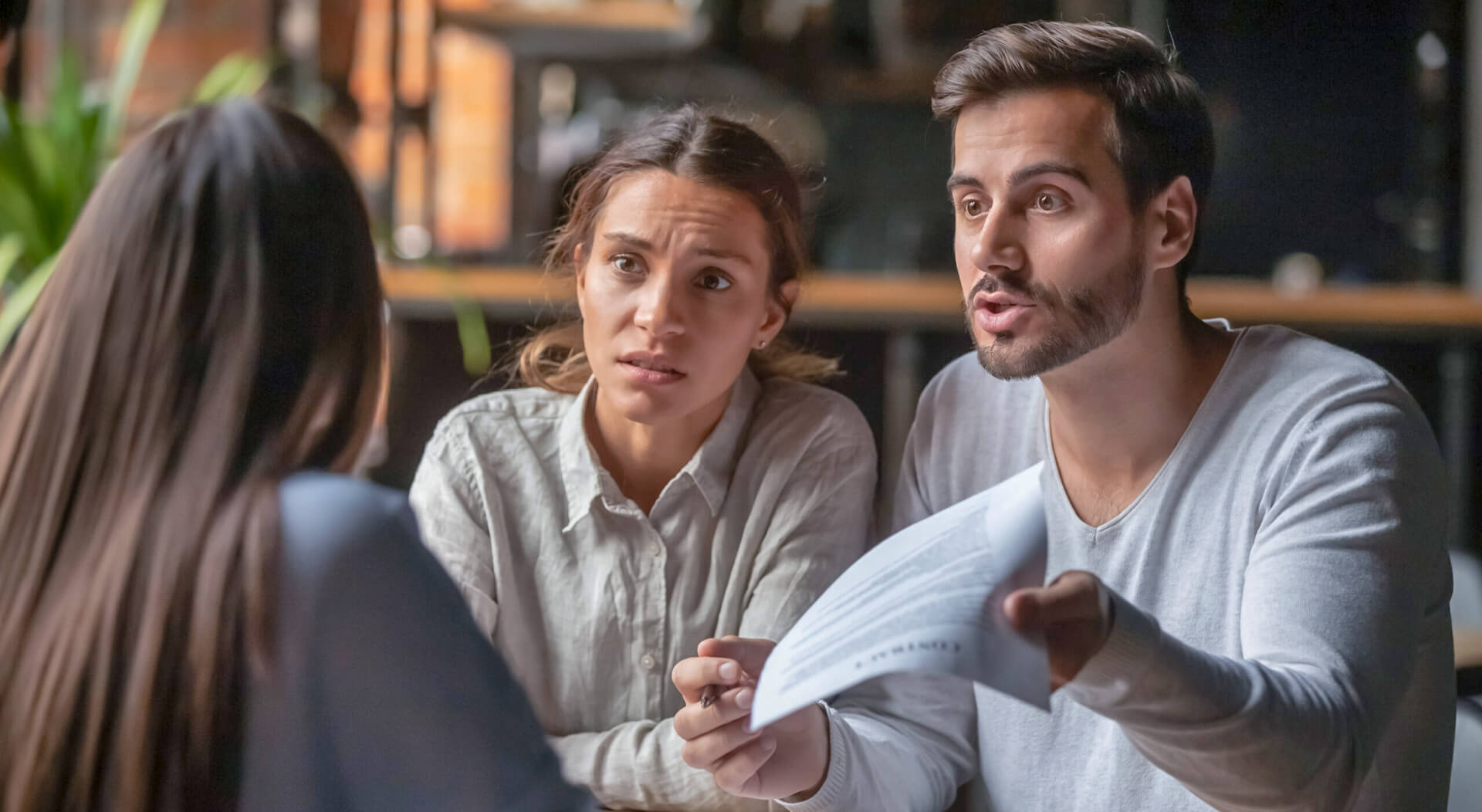 In 2011, after a deep winter freeze in Florida, the prices of tomatoes have gone up very high in the market. Cucumbers have been very much in demand, too. So do frozen meats. Without any hint, cargo thieves assumed the identity of a legitimate trucking company. For as little as $300, they were able to reactivate a dormant transportation carrier number. Afterward, these con artists offered lower bids to handle hauling for numerous merchants. When the fake truckers arrived, the goods were never seen again. In a matter of one month, 6 trailers of tomatoes, 1 truck full of cucumbers, and 1 truckload of frozen meats mysteriously disappeared.
This is just one example of a business scam in the trucking industry. With the outbreak of the COVID-19, trucking companies became the new target among scammers. Therefore, truckers should be very careful and vigilant with their business deals. Below are some common business scams every trucker should look out for.
What is a Scam?

A scam is a form of cheating. It is either deceit, fraud, swindling, or treacherous act made by a person or group of persons to get a hold of goods and money.  Scammers used different tactics to accomplish their evil acts. 
They can call you unexpectedly or knock on your doors. The internet has also opened ways for online scammers. They can either hack your personal accounts and financial details. Or they can send spam emails or messages to hook you within the bait. 

How to Avoid Scams

The strategies used by scammers have become very sophisticated. This is the reason why it is very hard to spot them. Yet, there are certain precautions we can undertake to protect ourselves against them. 
Since January 2019, the US government enforced the prohibition of cold calling. This means nobody can call you by surprise to make an offer unless you have initiated it. Thus, it is best to avoid unexpected or unsolicited calls. As much as possible, don't answer calls from an unknown number that came out of the blues. 

When you received an email from an unknown contact, expand the top message to see where exactly it came from. If you see anything misspelled or suspicious, it is better to delete the email right away. Never open any attachment from an unknown email. They are commonly the source of malware, viruses, and worms that can affect or expose your files.

There are things that legitimate companies will never ask you as they protect the privacy of their clients. If somebody asks you for your passwords, personal details, or PIN codes, you should be suspicious about it. Think twice especially if the person is pushing you to decide on the spot.
Common Scams Every Trucker Should Look Out For

Below are some common business scams that are used to target truckers and operators.

Driver-in-need Con Artist

Most fleets use EFS or money codes to purchase fuel or pay carriers, lumpers, and vendors. A large driver pool is commonly a target by charlatans loitering around truck stops. The scam artist will talk with the drivers to collect information about the fleet. Once they have gathered enough data, they will call the dispatcher and pretend to be a driver in need. The con artist will ask for an EFS or money code for fuel or repair. In reality, the scammer will trade the free resources for cold cash.

Fake Road Services

In almost every state, truckers will encounter fake road services or phony repair shops. When dispatchers or fleet operators call them from a number on a fake truck repair website, the scammer will demand immediate payment via EFS or money code. In other cases, they will be the ones calling the fleet operator. They will provide the driver's name, license plate, and vehicle number to trick the operator into a fake repair. In exchange, the scammer will immediately demand payment either through an EFS or money code, a prepaid debit card, or a wire transfer.

Government Imposter

There are cases when scammers pretend to be a DOT employee or police officer. Their goal is to get you to send money to them. They may demand immediate payment for a fictitious tarping, traffic, or trucking violation. They may even threaten to arrest you for a lawsuit if you don't make a payment. Others will promise a lottery winning for you to pay taxes. 

Load Scams

Some business scammers prey on load brokers by checking load boards. They will steal the identity of a legitimate trucking company and use it to offer delivery or shipping services under pretenses. Once they get hold of the load, they will hold it hostage for the broker to pay a price. 

Towing Fraud

Most tow truck operators are decent and hardworking people. Yet, there are bandits who commit fraud through fake towing. Like fake road services, these bandits will call the fleet operator to demand payment for towing services that never happen. 

The Bottom Line

Truckers can protect themselves against these common business scams. First, they should keep their lines open with the drivers of their fleet. Always talk to the driver of the involved truck before issuing any EFS, fund, or money code. When in doubt, request validation from hidden information about the truck. This may be his DOT number or employee ID number, etc. Lastly, never give in to the demands of on-the-spot payments. Always follow the process of getting an invoice first and checking its validity before releasing any payment.
Be vigilant. Scammers are everywhere, even in the buy and sell industry. There are bad people pretending to be legit and trustworthy. For instance, if you are looking into buying a new semi truck, always check reviews from real people and only negotiate with direct sellers/buyers or certified brokers—you can find them at UsedVending.
Trusted by hundreds of truck owners in America, we can help you buy or sell semi trucks, food trucks, dump trucks and other mobile vehicles. Visit our website and see for yourself.
Stay safe.