Top 4 Best Kenworth Day Cab Models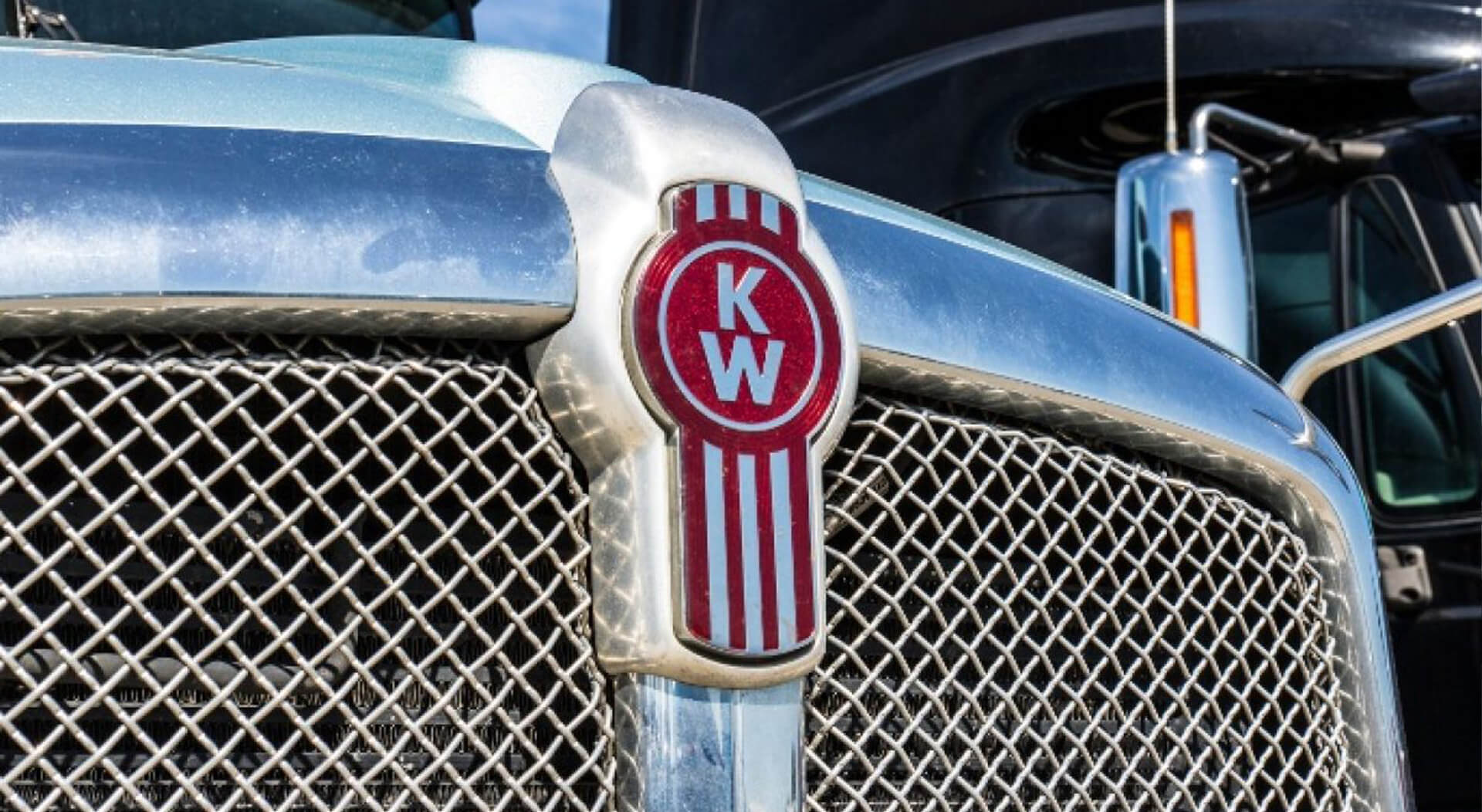 Semi-trucks in America are classified into two major categories. These are day cabs and sleeper trucks. Day cabs are designed for hauling goods and materials within short journeys. That is why they are not equipped with a sleeping cabin. Most of the time, day cab drivers go home with their family at night. Day cabs also don't have rear windows. So, day cab drivers use the side mirrors when backing up. Sleeper trucks, on the other hand, are semi-trucks with a sleeper berth on the driver's cab. They are designed for hauling goods and materials within long trips. Most sleeper trucks provide interstate hauling jobs and stay on the road for days, weeks, or months. Some sleepers may also have a bathroom, closet, fridge, kitchen, and storage compartments. 
Kenworth is one of the top day cab brands in the United States in 2021. This American manufacturer focuses on innovation as a heritage. Through high-tech transport solutions and the latest technology, they guarantee efficiency, productivity, reliability, and safety among their trucks. 
Kenworth manufactures trucks that use an advanced navigation system both for intercity and interstate driving. They got roomy cabs for driver's comfort and ease of movement. Plus, they have the lightest axles in the trucking industry. 
Here are the top 4 Kenworth day cab models in the market.
4 Best Kenworth Day Cab Trucks
Kenworth K100

During the 1960s, Kenworth made a substantial revision of its commercial truck line. The K and W line of day cab models were introduced during that time. 
The K100 was originally launched as the K900 in 1963. It features a taller cab and door. The cab is also tilted to facilitate easy access over the engine. The earlier models have a unique front design using a single or double rectangular grille and headlights mounted on the radiator. 
The newer versions were manufactured from 1965 until 2003. Kenworth K100 is old-school but has a cool cab-over engine set to dominate Kenworth's truck sales for the next 20+ years. Together with the W900 model, it has established Kenworth as a leader in over-the-road trucks. If not for the changing road restrictions, the Kenworth K100 truck may have outperformed the W900 model.
The Kenworth K100 day cab features an aluminum bumper to the back of cab links available in 52 feet, 73 feet, 76 feet, and 86 feet. It offers more horsepower and transmission options than its competitors. In fact, even though this day cab model has been discontinued in the US market, it is still winning in the Australian truck market. 
Using different Caterpillar, Cummins, and Detroit engines, the Kenworth K100 day cab can haul loads of up to 200,000 pounds.

Kenworth K300

The Kenworth K300 is a medium-duty day cab with wheelbase options of 139 and 236 inches. Introduced in the year 1992, it is the forerunner of Kenworth's Mid-Ranger COE. Its axles and drivetrain provide reliable performance for city operations. With a 50-degree wheel cut, you can get in and out of tight places easily with the Kenworth K300.
The Kenworth K300 truck uses a Cummins ISB 185 HP engine and can haul loads up to 33,000 pounds. It combines a corrosion-resistant steel cab with standard front and rear shocks and stabilizers for comfort when driving on congested roads. The cab is spacious enough with an under-the-dash-mounted air conditioning system.
Kenworth T680

Introduced in 2012, Kenworth T680 broke the mold of a 10-inch elder day cab with 10% fuel efficiency. Kenworth has produced more than 10,000 T680s since then. It features chiseled side fairings, a narrower grille, and round front wheel wells on the sides. It also has a cool blade of LED light as a side turn signal. The new generation Kenworth T680 day cabs include an aerodynamic bumper, hood, and turning vanes. With durable chassis, low fairings, and wider side extenders, the redesigned model allows an airflow closer to the cab and reduction of drag-caused turbulence. 
The redesigned T680 is narrower and taller for air to cleanly pass in front smoothly. The bumper gives protective coverage on the cooling module for air to stay better on the hood. An A-pillar turning vane directs the air smoothly on the slipstream lowering the cab's noise level. Using either a PACCAR MX-11 or MX-13 engine, the Kenworth T680 truck can haul loads up to 46,000 pounds. 

Kenworth W900

Like the Kenworth K100 day cab, the W900 also debuted in the 1960s and became Kenworth's flagship model in 2019. Introduced in 1961, the Kenworth W900 truck has evolved into different designs and styles. 
From 1961 to 1966, the W900 featured bulkhead-style doors with full-length hinges. They also used a fiberglass roof instead of metal. From 1967 to 1982, Kenworth widened the W900 hood to accommodate larger engines and wider radiators. They also adopted larger windows and repositioned the door handles at the bottom section. From 1982 to the present, Kenworth raised the frame and hood line of the W900 day cab. It also adopted LED headlamps and a sloped hood similar to the Kenworth T800 model. 
It was in 1976 when Kenworth introduced the W900 aerodyne sleeper trucks. But both as a day cab and a sleeper truck, Kenworth W900 became one of the best selling trucks in the American market. Today, the Kenworth W900 truck uses either a Cummins X15 or a Paccar MX13 engine. It can haul loads of up to 200,000 pounds. What a beast!
Ready to own a powerful Kenworth truck? UsedVending can help you find the perfect model that suits your requirements and budget. Check out our Kenworth day cabs for sale here or discover trucks from other manufacturers.