Top 4 Best Portable Heaters for Your Semi Truck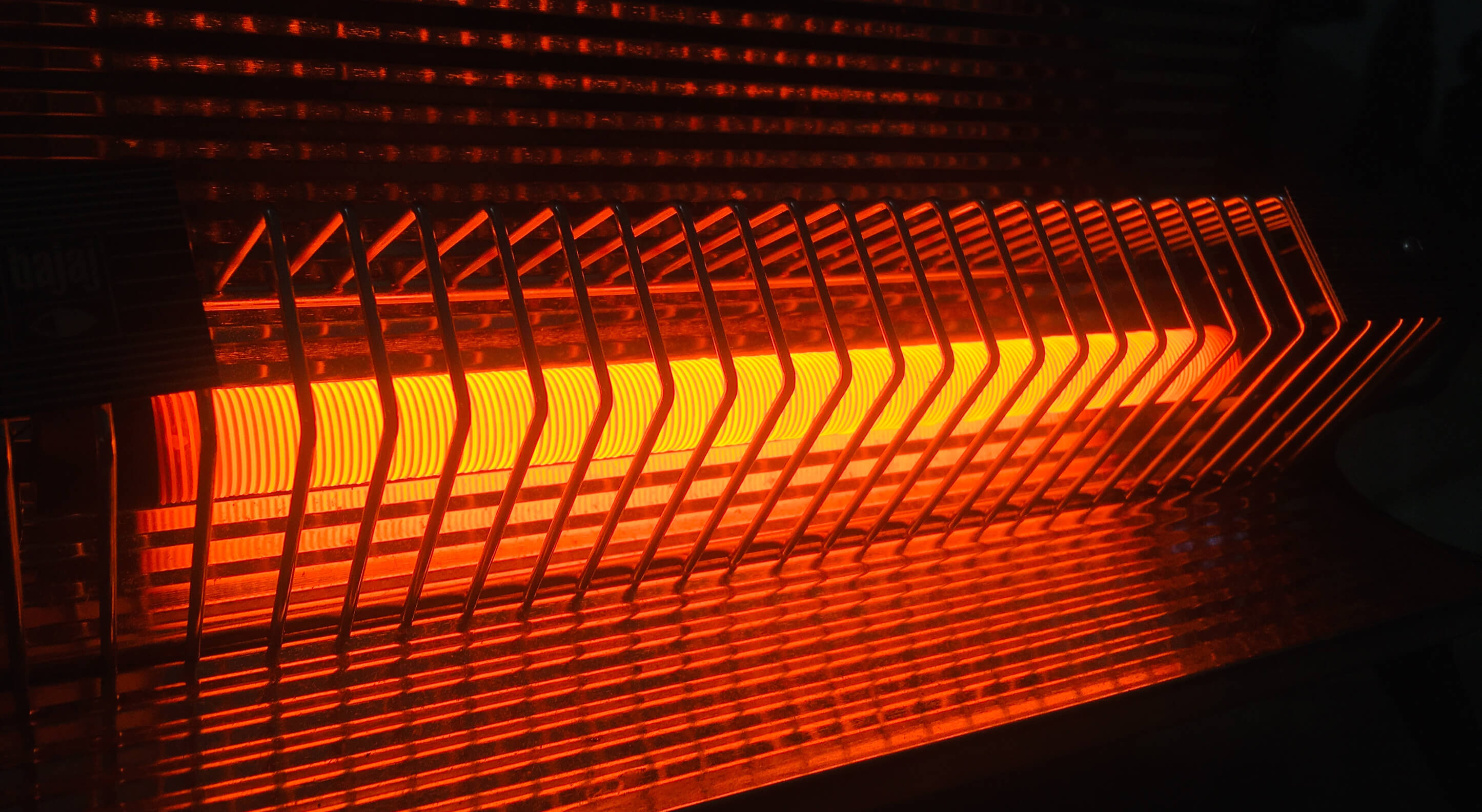 When colder weather starts setting in, those who own a typical family car already know how to keep it in good running condition throughout the season. Motorhome owners will need to prepare their vehicles for winter, whether they plan to store them or use them regularly. The same can be said for you if you own semi trucks or have any kind of trucking business. 
Checking the heater is one of the first steps to getting ready for winter, and arguably the most important thing on the checklist. Even if your truck's heater is working fine, though, it never hurts to have a backup in case it stops working. Plus, repairing the heater can get expensive because certain heater cores are difficult to replace.
Given that, having a portable heater on hand is preferable to staying on the road and driving while the truck's cab grows colder. So here are the portable semi truck best heaters for you to consider.
Top 4 Portable Semi Truck Heaters
12v DC Portable Car Heater

This heater has a heating output of 150 W, and while it's labeled as a car heater, it can also be used to heat an RV, which means warming a truck cab is right up its alley. It's easy to install, since all you need to do is plug it into the truck's cigarette lighter socket and it will heat up the cab in about a minute and at least defog or defrost your windows and windshield.
This portable heater can keep going even while the engine isn't running, so you can definitely pull over when you need to for a quick nap. Unfortunately, it's not the best choice for long drives, so if your trucking business needs you to be on the road for more than an hour, you'll want to look elsewhere. 

RoadWorthy Back Seat Heat 12V Truck Heater

This heater was made for trucks and RVs, although it works great for other vehicle types such as vans and trailers. It comes with an instant heat output, and because of its high-impact casing, you can bet that it'll be durable enough to withstand travel over rough, unpaved roads. 
However, in order for it to function, it needs the engine to be running. So make sure you bring a warm blanket with you if you foresee yourself taking a power nap at some point during the trip. If you have a fleet driver, remind them to do the same whenever they head out and the RoadWorthy heater is in the cab.
Olympian Wave 3 LP Portable Gas Catalytic Heater

This portable heater has an adjustable BTU ranging from 1600 to 3000, allowing it to produce just enough heat to warm up to about 130 square feet of space. It runs on low-pressure gas, and if you want to use it somewhere other than in a truck, it can work as a wall-mounted unit too. You won't have to worry about a battery connection let alone an electrical drain with this heater.

Mr. Heater F274830 MH18BRV Big Buddy RV Propane Heater

This heater comes with a 4000- to 18000-BTU radiant heater and can be used both indoors and outdoors. It has a heat level control knob, allowing you to choose from among the low, medium, and high settings and is great for larger spaces.
If you want to, you can connect it to a propane tank, as long as you don't use unauthorized accessories or attachments as doing so can lead to injuries most would much rather avoid getting. You'll want to be careful, too, if you're using this clean-burning heater while the truck is in motion; even though it shuts off automatically if it tips over, there's still a risk of fire because of the fuel source. 
These are just a few of the choices available when you're looking for a portable heater for your semi-truck. Before you decide on one and purchase it, though, remember that there are several factors to consider, besides how well the heater can warm up the cab, how much space it will take up, and how much it costs. 
First, remember that residential heaters aren't always safe for use in a vehicle, no matter how big the vehicle and even if the heater is a portable one. Propane heaters are generally safe for indoor use, but if you get one it's best not to use it when you're actually driving, for safety's sake. And if your truck has a weak alternator or uses several other semi-truck accessories that rely on electricity to run, a 12V portable car heater may not be the best choice.
That said, your best choice is still to have your truck's heater repaired before winter truly begins, but if that isn't a viable option for you at the time, whatever the reason, then looking into portable heaters is a good back-up plan. 
As you can see, finding just the right heater for your truck isn't as easy as picking the one that's most convenient or fits your needs the best. You'll also need to think of how you can use it safely, without compromising your truck or your trucking business. So take as much time as possible to compare and contrast your choices and see which ones you can work with, before making a final decision.