Tips on Customizing Your Sleeper Truck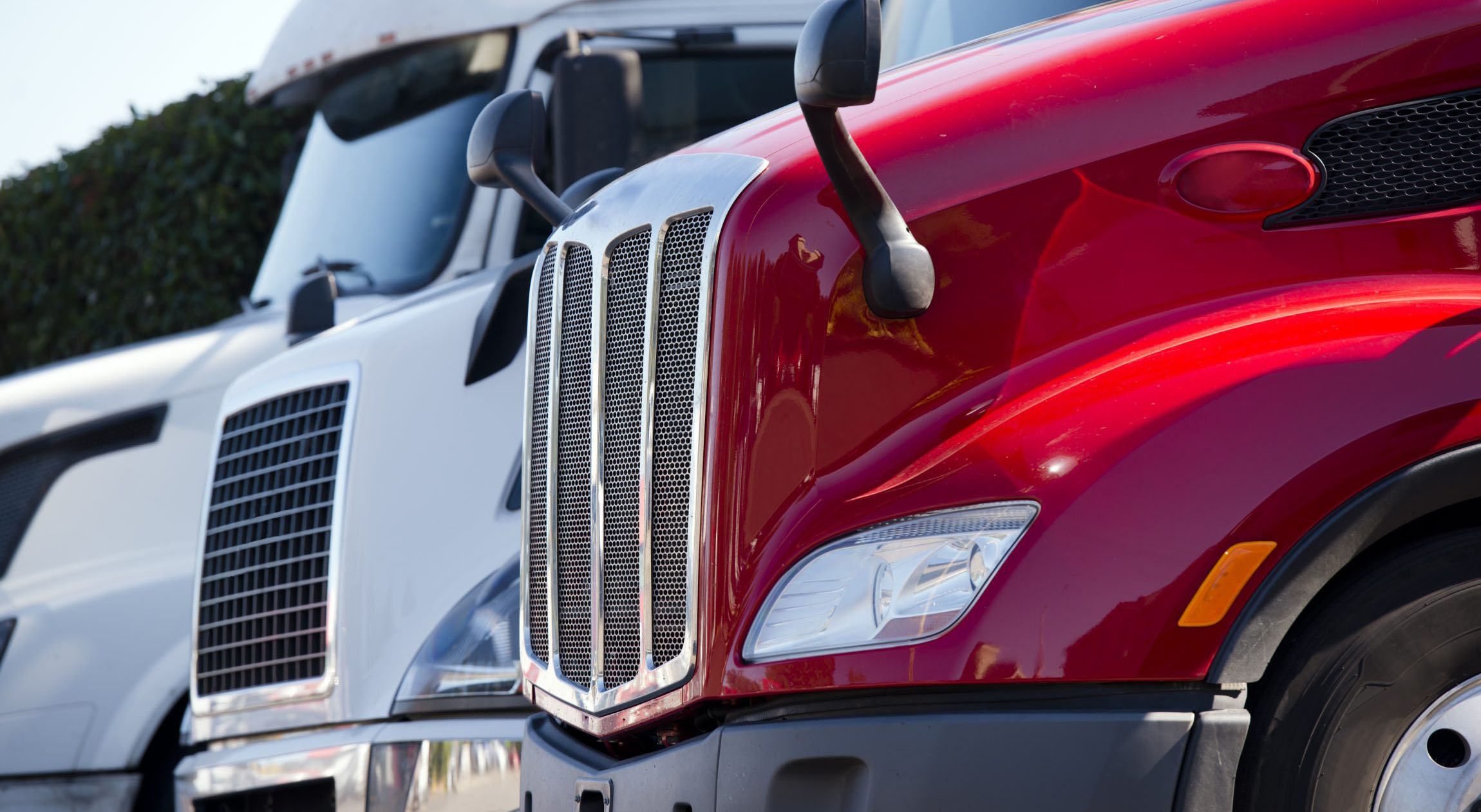 ---
Truckers played an important role in keeping the American economy running smoothly. They need to drive insane distances daily just to collect and deliver freights. The Federal Motor Carrier Safety Administration (FMCSA) limits truck drivers to 11 hours of driving per day. So, if they commonly drive 55 to 60 miles per hour, they'll end up driving 605 to 650 miles within a day.
How to Customize Your Sleeper Truck

Being a truck driver entails sacrifices. You'll often spend several days, weeks, or months on the road. The sleeper truck is your home away from home. As such, most drivers customized their sleeper trucks to fit their needs and style. But it needs a great deal of knowledge and planning to do so. Here are some tips on how to customize your sleeper truck. 
Determine What You Need Based on Your Trips

Sleeper trucks commonly feature a bed and storage compartment. Today, modern trucks are also equipped with cookers and fridges. A sleeper truck driver should determine the things he needs based on the length and type of his hauling trip. First, he should check what clothes and footwear he might need. Then, he should also list the food, snacks, toiletries, and tools he'll bring along. Moreover, he should not forget to bring a first aid kit. All these things should be kept organized and secured inside the sleeper truck's living quarters. This is where the need to customize the sleeper truck comes. Drivers may want to turn the compartment into small storage bins and drawers. They may need hangers, nets, and totes for their clothes. Let's not forget that a driver will be seated in the cab most of the time driving. So, there's a need to include aerodynamic seats to prevent fatigue.
Design Your Needs Based on the Cabin's Floor Plan

A sleeper truck cabin is commonly 8 feet to 20 feet long and 4.5 ft to 6 feet high. This is where you'll need to design the bathroom (if you want one), bed, decorations, entertainment, seat, and storage needs. 
Ideally, the bathroom and galley should be beneath the roof vents of the cab. There's also a range of portable toilets you can put inside the bathroom. Additives can be used to break down the waste and annoying smell. For privacy, you can install curtains or partition walls.
There are two types of bunk beds you can fit on a sleeper truck – a bolt-on, and an integrated sleeper. A bolt-on sleeper uses a rubber boot connecting it to the cab. While an integrated sleeper is a built-in bunk bed on the cabin itself. It's much better in providing aerodynamics since there's no gap between the cab and the sleeper. Mattresses are commonly 80 inches long and 440 inches wide. The standard thickness is around 6 to 9 inches. But the size that fit depends on the sleeper truck model. Mattresses may also be innerspring or memory foam type. Innerspring mattresses don't absorb heat. It's also easy to move the body using them. Memory foam mattresses provide even support and last longer. Although some drivers report sinking on these types of beds making it difficult to move. 
Truck drivers need to find something to do during their rest periods. They might need some pleasure before going to sleep. Televisions and video game consoles can be installed inside the cabin. They can make you feel better during long stretches. You might also want to add blue-tooth compatible devices like GPS navigators, mobile phones, and radios. Using voice commands to call, change radio stations, and track locations are safer. It still keeps your attention on the road and your hands on the wheels.
Sleeper truck drivers should also consider installing an ergonomic driver's seat. It has adjustable armrests, head, and shoulder adjustments, lumbar support, and a reclining backrest. These features don't only provide personal comfort. They, at the same time, prevent injuries and relieve stress.
For storage, drawers for clothes and footwear may be located beneath the bed. Microwaves are commonly positioned at the top of the countertop. The countertop can have a single or double cooker. Refrigerators may be on top, at the bottom, or the side of the cabin. A pro-tip to secure the storage and compartment is to use bungee cords to secure them.
Decorations create a homey feel when a driver is inside the cabin. You can hang family photographs or posters on the cabin walls. Put a cab carpet to comfortably walk barefoot inside. You may also want to cover the seats and bed with your favorite colors and designs. 
Lay Out the Electricity, Insulation, and Water

A 120-volt circuit powered by a 12-volt generator can be enough to supply the electricity needed in a sleeper truck. The generator supply may be on-board or externally hooked up. Insulations should also be considered. Sleeper truck walls are commonly single-ply. To keep the cold away, you may need to install thermal insulations. The water system can be supplied by a holding tank with a pump under the trailer. They can also be connected to a city water supply during stopovers. There should also be a separate waste-water tank. It can be vented out by connecting it to a public sewer.
Indeed, the life of a semi truck driver is challenging. But you can make it better by customizing your sleeper truck to your own taste. It's fun and it'll make you realize how much you love your trucking career.
And if you're interested with other types of trucks, UsedVending has a wide selection of semi trucks. Discover brand new, secondhand and fully refurbished day cab semis, sleeper cabs, dump trucks, semi trailers and food trucks by visiting our website.