How to Determine How Much Your Semi Truck is Worth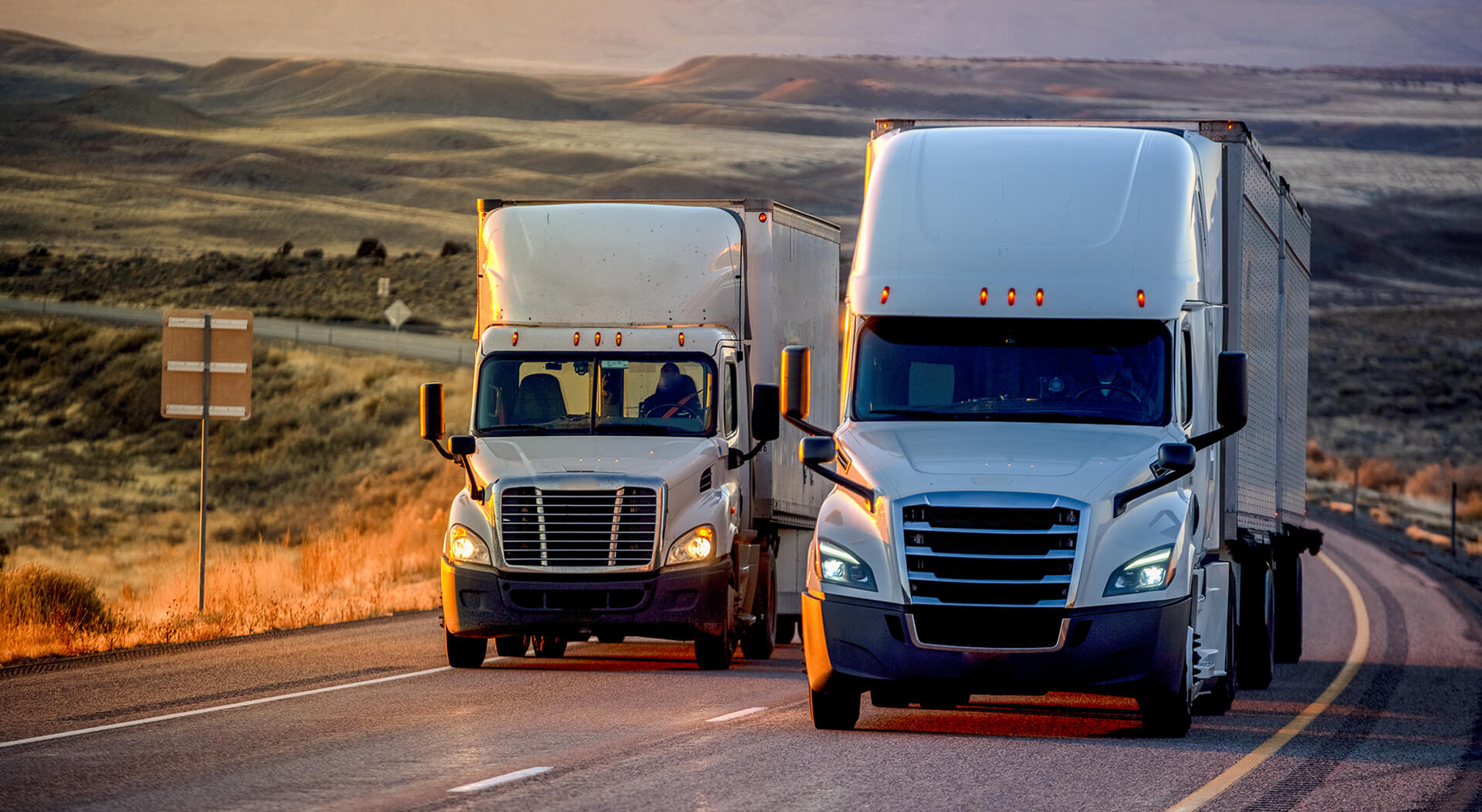 As a semi owner, you cannot help but wonder how much it's worth. True enough, for now, you still do not have any concrete plans for selling it. However, it does not change that sometimes people need to be prepared for what they'll be dealing with soon. And in your case, it is determining how much it is worth.
It'll be on every cent the buyer is willing to pay for it. Is that too vague? Understandably, it caught you off guard.
Nonetheless, the real question here and what you would like to know is how much you can get the most for your truck. Is that correct? Prepare yourself because it is going to be trickier than it is.
Value Vs Buyer's Willingness

Before you set out and tag your semi, there's something you have to comprehend first. There is an apparent distinction between the used semi-truck value and how much the buyer is willing to pay.
In truth, anyone can put a price on their semi or any vehicle. And most of these rates have to be considered reason enough for the buyer since it is already a used truck. You cannot tag a used semi-truck price like it's brand-new. That is entirely unethical. It could ruin your reputation too as a seller if you're pursuing that path.
That's something you have to think about. Reaching a fair value for your truck is possible, especially when you'll take full advantage of the semis specifications. 

The specification is the Key.

It is the most evident characteristic you can use for knowing the semi-trucks value. The purpose for getting an idea of how much a vehicle's worth might be for business or personal reasons. However, it is 100% true that every automobile has different specifications. This information enables sellers and buyers to analyze the overall cost-effectiveness and if it's worth it.
What are these details? These used semi-truck specifications are as follows;
       

Engine

       

Horsepower

       

Mileage

       

Year

       

Model

       

Features
The NADA Guide

You may prepare for it by learning more about your semis specifications and thoroughly checking the NADA guide. Researching with the NADA guide will grant you a better understanding of how to establish the price rate of the semi when you are sure to sell it.
Here, you'll obtain better information about the semi truck's model and its year, mileage, and condition to ensure buyers will become interested in purchasing it. Rest assured that many buyers are also doing their research on commercial trucks. You wouldn't get paid for the minimum price or sell it unfairly high.
Even when you are not selling your truck, it's OK to check the guide. Curiosity can sometimes be too hard to dispel. Searching through the NADA official commercial truck guide is a big help on your end of finding out your commercial vehicle's value.
You can weigh the options you have with reputable dealerships.

That's perfectly fine when you are still not satisfied with your research via Nada Guide. Maybe you require additional options to discover the actual value of your semis.
That won't be an issue because you could contact reputable dealerships and then ask for an offer regarding your truck. Since most of these dealerships are seasoned in handling these situations, you'll achieve a broader but specific perspective on your vehicle's specifications, demand, and overall value.
When you pursue this, you will not be charged for anything in most cases. They may give you specific rates that don't satisfy you, but it gives you more motivation to do further research too. It is worth a shot.

You can sell the commercial truck on your own.

To research and find the truth of your truck's actual value, you can sell it on your own. It is ideal for a detailed search regarding the asking price for a semi that is the same as yours.
Now, you need to put in much effort to guarantee that it is a complete match. Meaning everything has to be similar for all specifications. The horsepower, speed, make, model and mileage are crucial here. It could take some time for you to comprehend the asking rate fully. Nonetheless, it'll give you a clearer vision of your commercial vehicle's competitive value. 
There are no coincidences and only possibilities and probabilities. An interested buyer will provide you with the answer you've been searching for with each offer. 

Does putting your semi-truck up for auction helps crack the code?

Another viable option for cracking your commercial vehicle's real value is by putting it up for auction. It is true; you do not have to deal with the buyers. It might be a bit of work since research is a requirement before diving into an auction. 
Through this method, you may find similar semis sold in the same auction before. It is usually about six months back that you'll get the best scope of comparison in terms of prices, whether high or low.
But, if you are not 100% on a mission to sell your semi and only want to know its value, simplify the method. Reputable dealerships are viable choices and can give you the answers you need. And all you have to do to determine your semi-truck's worth is by clicking this link.