Ready to Expand? Here Are Some Expansion Goals You Can Go For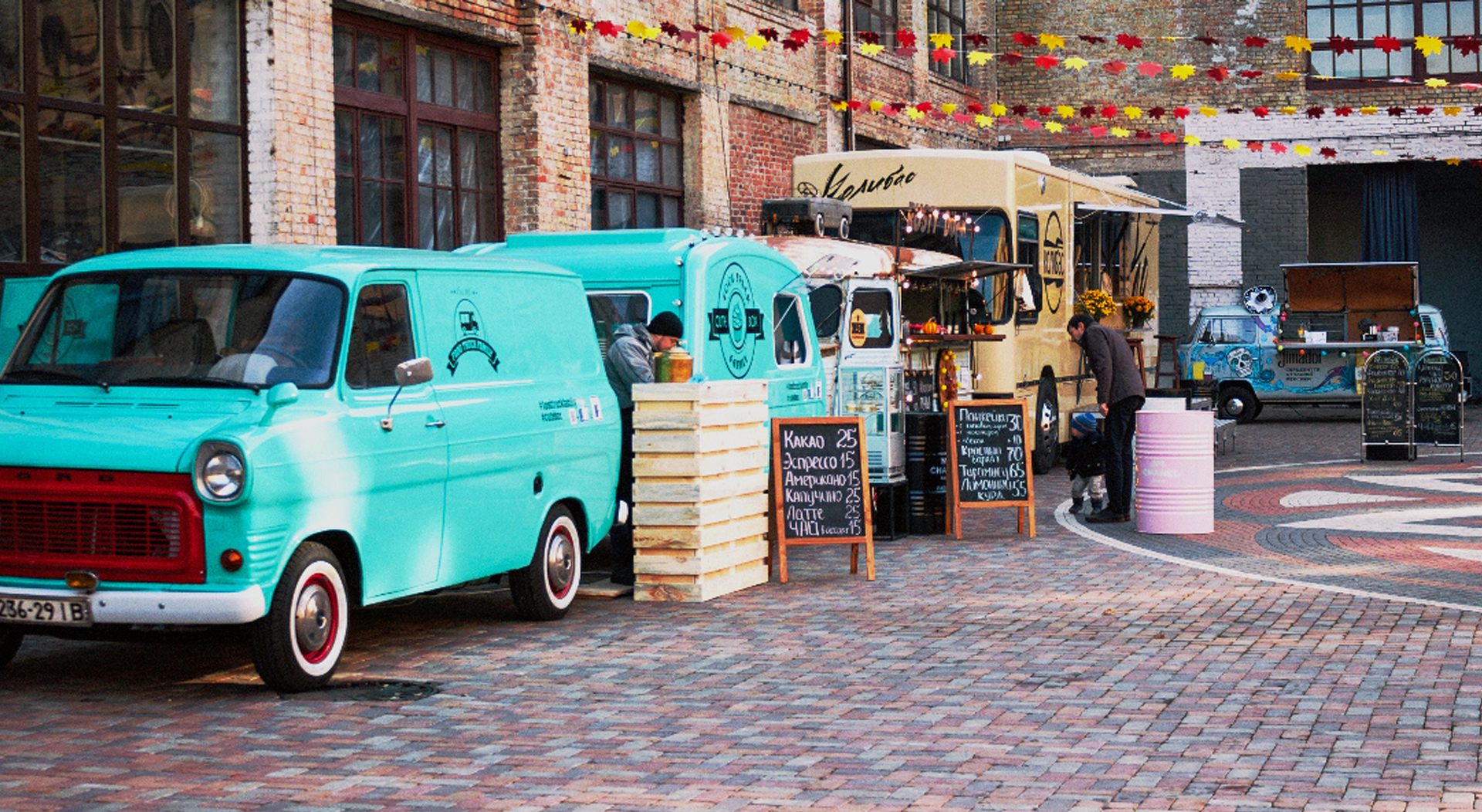 In any industry, it's only natural to want your business to expand, even if the extent to which you expand isn't something you gave much thought to when you first worked out a business plan. Running a food truck is no exception to this. After all, any restaurant would want to grow and expand, and a food truck is essentially a restaurant on wheels. 
If you've been considering expanding your food truck business, do you have an idea of what you need to do? In a way, expansion will be similar to when you first started out, with you taking note of certain things before buying commercial kitchen equipment, or before deciding on anything, really. To help you determine what to do next, here are some scenarios you can and should strive for.
Expanding Internally

Sometimes, restaurant owners don't want to open at a second location. Instead, they want their restaurant to become a better version of what it currently is. The same holds true for food trucks. Maybe you don't want to get a second food truck or open a brick-and-mortar restaurant; instead, you want to expand within so you can continue focusing on that one truck. To accomplish this, there are a few things you can do.
The first is to gradually add to your menu, whether by including new dishes, or looking at seasonal dishes that performed really well and making them mainstays so that your customers can enjoy them all year round. Second, you can start hiring more employees and promoting existing employees who've proven capable of much more than their current job title and description. Finally, you can get a bigger truck and, subsequently, upgrade your equipment.
Again, there's nothing wrong with expanding within, especially if you want to ensure the one food truck you have is consistent when it comes to the food you offer and the quality of service. In addition, internal expansion is a good milestone to work towards to ensure you have a good grasp on both operations and finances.

Opening A Second Food Truck

If you want to be better equipped to serve your expanding customer base by serving more than one location, then a second food truck is the logical next step. This is a very real possibility for mobile restaurants, especially for those with a big enough customer base that splitting your time between two locations isn't an ideal solution. 
The good news is, if you're at that point where opening a second food truck is the best way to fulfil demand, then you don't have to worry about being able to turn enough of a profit. You'll also have a better idea of what you're looking for when it comes to equipment – including the truck – and employees. That means purchasing kitchen equipment and hiring new employees will be noticeably easier this time around, since you've had time to test what works and what doesn't with your first food truck. 
Of course, this also means that you should have an employee or two ready to step up as managers to help oversee the existing truck while you work on the second, or vice versa. You'll also have to ensure you have enough finances to purchase what's needed for a second food truck, to purchase enough supplies for both trucks, and to pay the new employees you'll eventually hire.
Opening A Brick-and-Mortar Restaurant

Many food truck owners dream of being able to open their own restaurants; in fact, this is the most common reason food truck owners started running such a business. Maybe you opened a food truck because you didn't have the means to go right to a brick-and-mortar business. Or you opted for a truck first to see how well you could operate on a smaller scale, or because you wanted to build your brand slowly and steadily. 
Whatever your reasons for choosing to work with a food truck initially, the fact remains that a brick-and-mortar restaurant is your next goal. If you're willing to put in the effort, like you did with the truck, then there's no reason to not reach said goal. But first, ask yourself if your food truck is popular enough to warrant a sit-down restaurant, and if you have enough funds to put towards setting up said restaurant. If you said 'yes' to both questions, then by all means, go ahead and start working towards that goal.
When you do so, decide whether to rent commercial space or have the restaurant building constructed, and plan what equipment to prioritize, among other things. Don't neglect your food truck while it's still in operation, since you have to make sure your business keeps running even while you're already planning to expand. As with opening a second food truck, make sure that you have enough funds to cover expenses for both the current food truck and the restaurant you're planning to open.
Just as selling your food truck is something that needs serious consideration, so is whether or not to expand, and which goal to work towards. So take your time rather than force yourself to choose, not to mention when actually working towards expanding the business. After all, you didn't open your first food truck overnight, so don't expect any expansion to be done overnight, either.