What You Need to Know Before Purchasing a Commercial Kitchen Equipment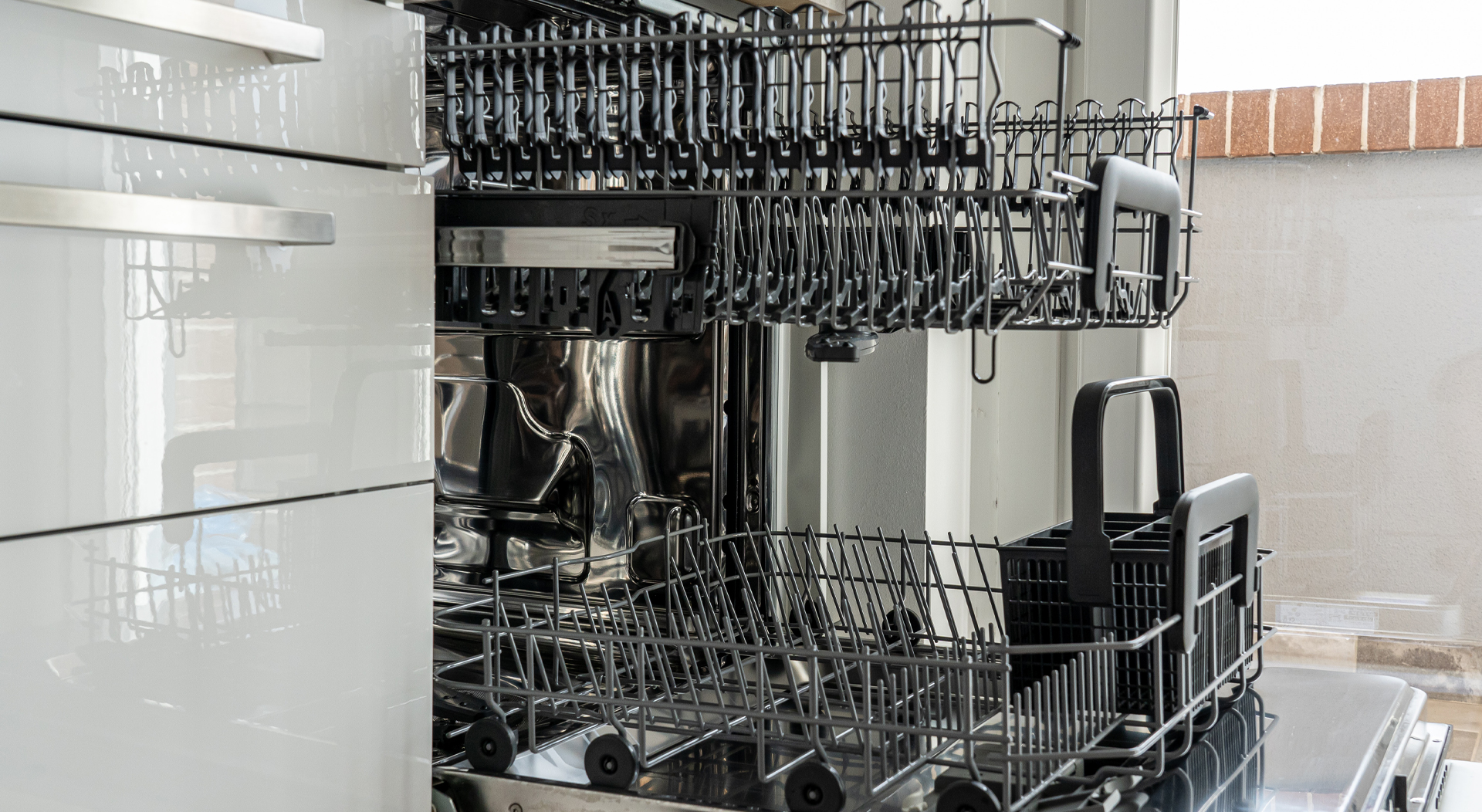 Looking to start your own mobile restaurant? Well, among your top priorities are tools to be used in your kitchen. The hardest part would be how to make the best decision when buying since in reality, prices of commodities are soaring every so often.
Certainly, commercial kitchen equipment is expensive and purchasing one or several items is already a big responsibility. No matter the type, these machineries are a long-term investment that will have an effect on your costs and returns each month. Once you've found what you've been looking for, spare some amount for their maintenance and upkeep otherwise, your profit eventually gets affected.
So, before deciding to purchase, look into certain aspects in order to acquire the best possible devices for your business. Below are some tips to guide you before buying a commercial kitchen equipment.
What You Should Know Before Buying: 5 Tips
Do a thorough research

There are some technicalities involved in various kitchen paraphernalia therefore, as a would-be buyer, you must study the characteristics of each item you desire. Lack of awareness or poor research of the tools you are thinking of acquiring may lead to losses not only in the present but also in the future.

Go for quality, not just price

Price factor, among other aspects, is no doubt important but guess, you're aware that products of supreme quality are the ones priced high. What to do? As long as your pocket can afford it and you consider that device fit for your needs, then go for it.
What price range is affordable to you? Establishing a reasonable budget can lead you to finding the right equipment that can ensure profit for your kitchen-on-wheels. Experts say that products in the middle- and above-average range are said to be the best find. On the other hand, choosing price over quality, like buying a sub-standard machinery at a discounted price, can have negative implications later on.
And by quality, it means excellent performance, optimum endurance and longer lifespan, not to mention, lesser technical downtimes.

Size matters

Knowing the actual kitchen space available helps you to shop for the size of the equipment appropriate for your venture. If you happen to buy a device too big or too small for your actual floor plan, you run the risk of creating a liability instead of providing a solution. Thus, prior to making a decision to purchase, make sure you're aware of your kitchen's dimensions so you can also pick the suitable equipment sizes.
Buy only the kind of equipment that matches your needs

If you can't tell the difference between a food processor and a blender, chances are, you'll end up buying both and that ruins your budget. Else, if you're in need of a freezer, be sure to pick which one suits your needs – the upright type or the chest type? For sure, each equipment has its own uses and buying the one you need most can be a boon to your business.
Further, if you're concerned with energy, look for the Energy Star ratings which show how efficient a device/product is in terms of energy consumption. A poor rating means high energy usage and that implies an increase in your utility bills. Hence, a cheap machinery with low ratings is definitely a poor choice. Think of savings in the long run with the right choice!
Now, if it's comfort and convenience you're looking to experience in your work area, better look into the design of your kitchen as well as the type of equipment that fits. FYI, a kitchen built based on principles of design not only boosts productivity but promotes health standards maintenance as well.

Explore warranty options

The best part about purchasing a new piece of commercial equipment is that it comes with a warranty. From there, you can check what is and is not covered by the manufacturer in case something happens. Read carefully and understand the warranty agreements and then comply with whatever is in the instructions otherwise, you're going to be deprived of your right to claim and then spend more for either repair or replacement.
The warranties can be of great help to you when you're trying to decide which one to buy if there are two pieces of equipment of the same quality and price to choose from. No clear understanding of warranties and you pick the wrong one.

The Finale

Okay, presuming you've finally made a purchase online for your chosen device, delivery date is most awaited. Once your item arrives, never forget to conduct a thorough inspection. You can even try to operate it on video in the presence of your delivery guy.
Why is testing important? Of course, you need to know if the equipment is working properly as it should! Should there be any damage, returning it to the seller afterwards will always be a challenge. Therefore, to avoid that trouble, accept only the item that's in perfect working condition.
Keep your mobile kitchen up and running by scheduling regular maintenance of your food truck and equipment. Now, if you're looking to expand your fleet, find great deals on used trucks at UsedVending. Check out this link to know more.