A Guide to Food Packaging: The Dos and Don'ts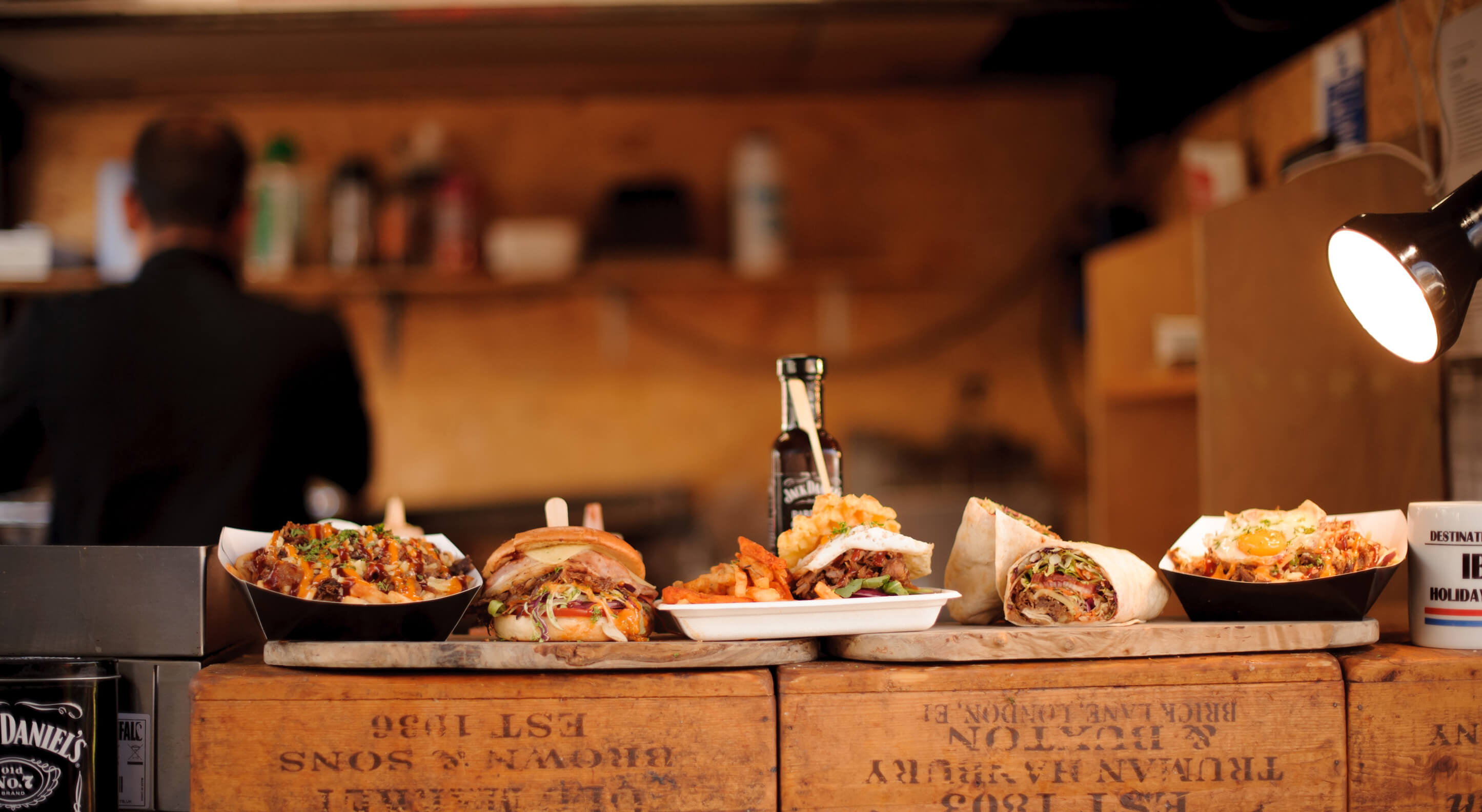 Experts say, "People eat with their eyes." This is true, especially in food trucks and restaurants. The food packaging adds to the value of the food being served. Through food packaging, people can enjoy any kind of food in any place they go. Among the major distributors of packed food are food trucks. How these mobile kitchens served their food tells a lot about them. With tons of outdoor events, concerts, fairs and festivals, it is very important to plan how to package and serve the menu among food trucks. 
Here's a guide to food packaging: the dos and don'ts.
Food Packaging Dos
Be different

Imagine that all other food trucks are serving soup. You want to sell a special soup recipe in your food truck. Are you going to sell it in the same container as the others? There are affordable and easy ways to customize your food packaging. So, try to be different to stand out. 
Browse around the internet to look for a packaging supplier. Check for trendy food packages and compare their prices. If you're taking food packaging seriously, you're taking your food truck business to another level of success. 
If you can't go away with standard packaging, here are cool ways to make it different:
Add a string with notes on the side.

Draw a heart with your

website

address.

Draw a smiley with a simple message. 

Stamp your food truck's name and contact details.

Write a fun message.

Most food truck customers don't eat on the truck. By being creative enough, you can make them remember where they bought the food that you offer.

Brand your packaging

Branding is very important to make a food truck standout. Food truck design attracts potential customers to see what you offer. The same principle goes for food packaging. Its design should be consistent with your food truck. The consistency can help people identify your brand in the market. If your food truck uses specific colors or themes, your food packaging should follow. 

Go green as much as possible

It is important to make sure that the food packaging in your food truck is environment-friendly. This is not just for FDA regulation but to attract your target audience in patronizing your products. Consumers nowadays are very smart. They prefer buying from businesses that promote sustainability of the environment. So, it will be wise to use biodegradable or recyclable materials to pack your food offerings.

Make sure that the food packaging matches the food you serve

You may not want to serve gourmet doughnuts on a napkin. Or fried chicken in a soup bowl. Be sure that your food packaging design also matches the food item you serve. A smart trick is to make it look delicious by putting photos of the food outside the package. The color of the packaging should also match what's inside. For instance, selling milk in a pink carton box gives an impression that it is in strawberry flavor.  

Food Packaging Don'ts
Don't use packaging that everybody else is using

Try to avoid using standard packaging on your food truck menu. Using packaging that everybody else uses doesn't make you different from the rest of the world. 

Don't leave your packaging unbranded

Food trucks face a lot of competition. So, it's important not to leave your food packaging unbranded. Never forget to put your food truck and contact information on your food packaging. This means hitting 2 birds with 1 stone. You were able to pack the food you serve, and you have also marketed it to others.

Don't use too cheap or too luxurious packaging

This is an obvious fact in the retail market. People don't want a designer bag on a cheap plastic bag. To be safe, don't ever use too cheap or too luxurious packaging on your food truck's menu. Even though you're selling gourmet food, keep your food truck packaging as conventional as possible. 

Don't add extra packaging only for design purposes

Food packaging means a lot of waste after the food is eaten. So, don't add extra packaging only for design purposes. They can just add up to environmental waste, plus, they can also add up to the cost of your food packaging. Keep your food packaging at the minimum need to have a low impact on the environment.
Choosing the Right Food Packaging for Your Food Truck

As a food truck owner, you have many food packaging options to choose from. The material, shape, and size depend on your food truck's branding and the food it serves. 

Aluminum

Aluminum food containers commonly come in rectangular, round, and square shapes. Aluminum food wrap can be ideal for burritos and sandwiches. They hold in heat and are a great food packaging for food reheated in the oven (except microwave). 

Paper

Paper packaging has been a popular food packaging option nowadays. Besides being cheaper, they are environment-friendly and flexible in design. Bakery items can be packed in paper bags. Paper soup cups are a great way to serve great tasting soups. 

Plastic

Plastic food containers are great for heavy and liquid offerings in a food truck. They come in different shapes and sizes. You can opt for recyclable or reusable plastics to help save the environment. These are popularly known as bio-plastics.

Styrofoam

Styrofoam containers are great insulators. They are lightweight and cost cheaper. This type of food container is perfect for burger meals and steaks. 
The type of food packaging you choose matters to your food truck. It's a vital key to give your customers the best dining experience. So, it is your responsibility as a food truck owner to think carefully about how you'll pack and serve your food offering.
Want more tips for your food truck biz? Here are some great reads:

And if you are looking into buying a new food truck unit, check out our listings at UsedVending. We make finding a truck for your business easy and more convenient. Contact our team anytime.