Step By Step Guide to Get New Clients for Your Bus Business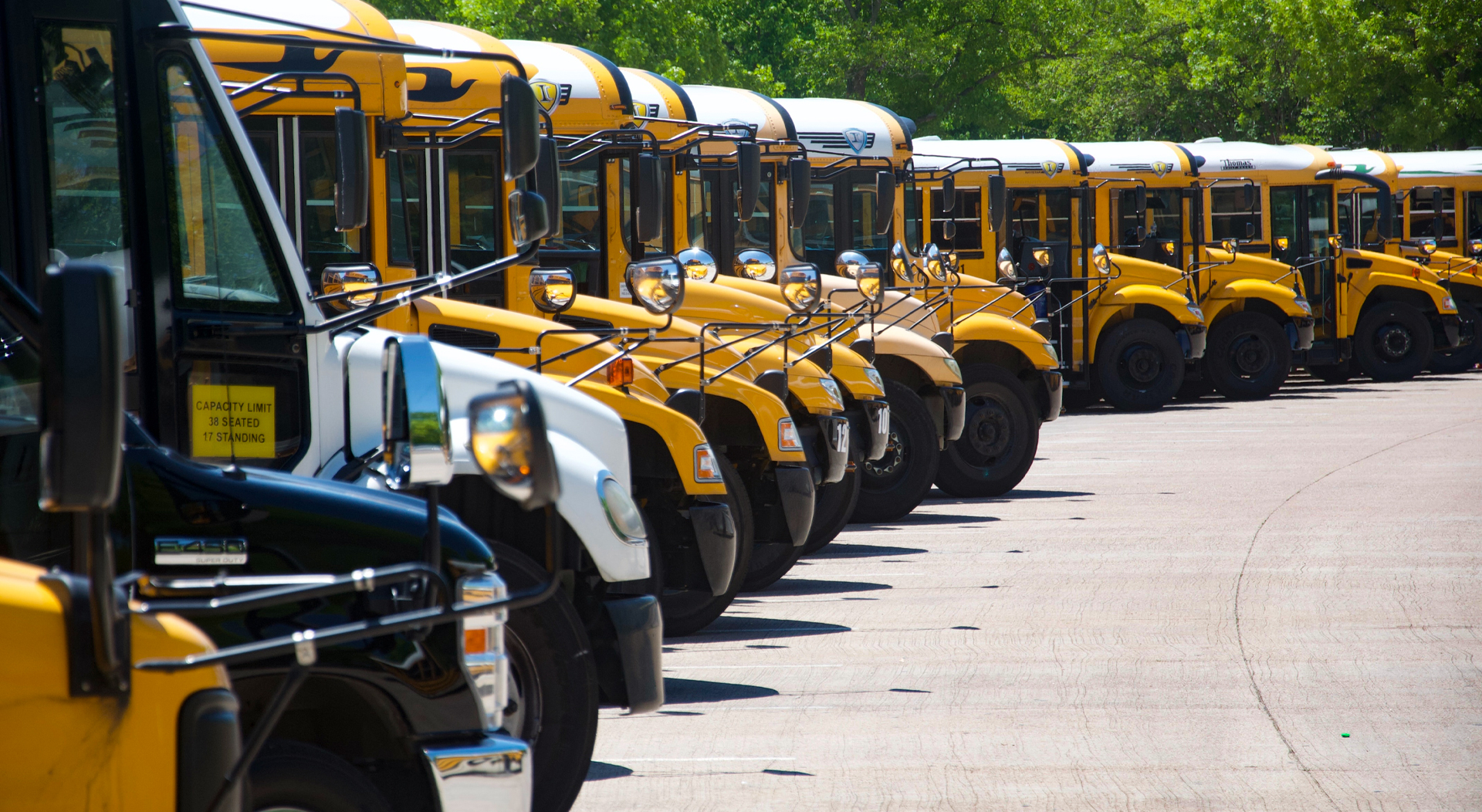 For anyone who owns a business that's about to launch, it's understandable that you would feel nervous, anxious, and excited. All of these feelings are natural. It's absolutely part of the journey. Since your chosen venture involves transportation, wouldn't it be better to find the best ways to get new clients?
Admittedly, in the transportation business industry, competitors are nothing new. There are companies already in the market, and it is essential to be clever, witty, and wise to survive and thrive within an exemplary yet competitive market.
You have everything prepared, but you feel it isn't quite enough. Do not worry too much. Because you are just in time knowing which steps you should take from this guide to get new clients for your bus business!
6 Steps to Get New Clients for Your Bus Business
Complete the Equipment

It is essential to focus your time and most of your funds on purchasing and completing the right bus equipment for the business. Since it is a transportation company, you know it will be costly but worth it nonetheless. Every cent from your funds has to be allotted accordingly to what matters most in your bus business. 
What if you lack the money to complete the equipment? There has to be an adjustment period for it. Sometimes, you find that you may sacrifice for the time being or possibly sell or lease equipment that you already have. It's all about balance.
Many people prefer to pay upfront, but it never hurts to pay down payments first and get a loan when needed. Completing the equipment takes time, but there's no stopping your business from moving forward when you have it all.

Logo and Branding

In this information age, people are keen on observing specific logos or symbols. In a way, it's a code for every customer or client to know that they'll acquire products or services from their preferred businesses. So, for you to get new clients, always consider getting an eye-catching logo and unforgettable branding.
Logos and branding effortlessly build any business. When passengers see your bus's logo for the transportation business, they'd immediately become aware of your presence, services, and promos you may have prepared for them. These logos are a great way to advertise and an effective way to get new clients!

Social Media Exposure and Advertising

Social media isn't only "in" these days; it's literally a lifestyle. People cannot get enough information and connect with everyone they are acquainted with over social media applications. Connectivity these days has leveled up.
Another advantage that social media offers to business owners like you is the power of advertising. Be honest with yourself. How did you find out about different products and services? It is through advertising! Earlier in history, business owners made sure to place an ad in print, radio, or television. 
It is true that even these days, those familiar advertising techniques are applicable and practical. However, since social media has become so big, it is among the best methods to reach new clients for your bus business.
Furthermore, when you create a social media page or account solely dedicated to your business, you offer a direct platform for your clients. Here, they can reach you without email or other means to ask for schedules, promos, routes, and other inquiries. Social media is a fantastic way to attract and get new customers.
Make Those Sales Calls Now!

You have to contact your customer list as a bus business, new and budding in the transportation industry. Of course, it could mean a different scale of the challenge, but you'll see that many people are interested in connecting with bus business owners.

Do You Have a Business Card? If You Don't, Then Get One!

A small and clever method to advertise your company is by having a business card ready. Why? Well, you do meet many people as you try to promote the business you're about to handle. Start-ups are a little tricky as they need more attention and must attract more clients to see your ROI.
When you have a business card, it does not matter where you are or with; you can easily advertise your business. You can sometimes pitch a sale or propose a partnership with other business owners who would likely be interested in your type of transportation business. 
The lesson here is, you would never know who you'd meet. But one thing is for sure, everyone you'll encounter is a prospective customer. So, don't miss out on any chances when meeting these people and endorsing your company and services.

Promote, Promote, Promote and Maintain Business Image

Promotion is the number one priority for any starting business. Even after a long time, with many competitors popping up, you have to offer various promotions that will entice both old and new customers.
Another strategy to promote your company is to maintain the business image. Nothing is an easier and faster way to lose customer interest when the mission and vision of a company changes. So, it's wise and best to focus on these two.