Adapting to the New Normal with Mobile Salon Trucks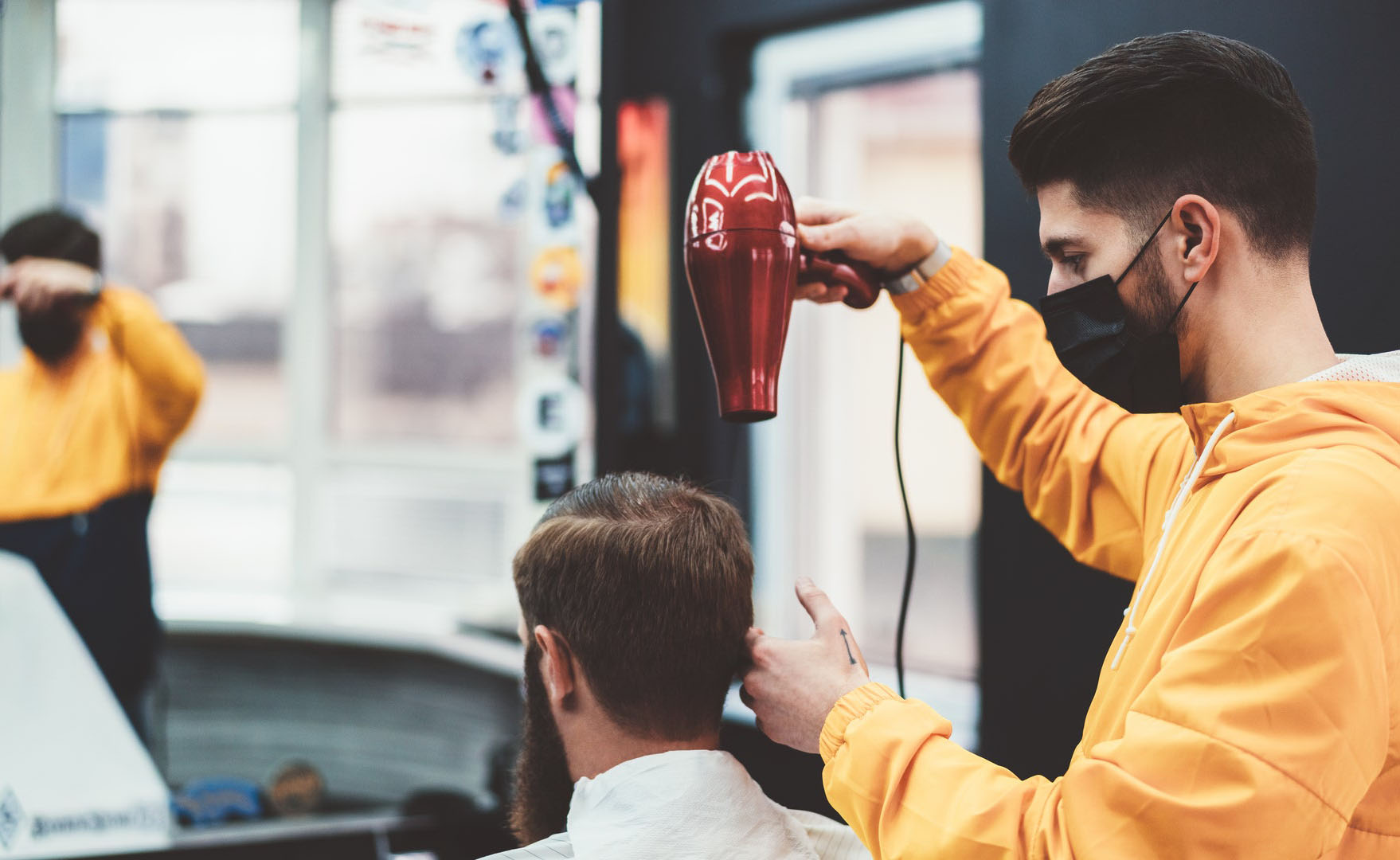 The global pandemic that has plagued the world took a toll on several businesses in different industries. Some temporarily closed, while others declared bankruptcy. If you have a brick and mortar salon shop, then you may find your business in any of the two situations mentioned.
Because of stay at home and social distancing measures implemented to mitigate the contagion, salons were required to cease to operate because their services involved having two people in close contact with each other. To revive your business, you can consider a mobile hair salon truck to adapt to the new normal. 
Why Consider a Mobile Salon Truck Business 
Here are some of the top reasons why you should consider a mobile salon truck business.
To Address the Needs of Customers
Since people are highly encouraged to stay home and go out only for their essentials, several people have grown long and frizzy hair that already needs to be cut or maintained. However, getting a haircut is not really considered as a basic necessity, even if most people badly need salon services during this time of the pandemic.
With a mobile salon truck, you will be able to address the needs of your customers because with this solution, they don't need to travel far to have a hair cut. Rather, you're the one to locate and visit them.
Just keep in mind that your mobile salon truck must be designed to cater to the new normal, wherein you or your staff need to wear personal protective equipment (PPE) before you interact with your customer. At the very least, wear a facemask.
Before your customers enter your mobile salon truck, it will be a good idea to have sanitation measures, such as a footbath and hand sanitizers. Impose a no mask no entry in your truck too. This will ensure that both you and your client are following health protocols that will minimize your risk of contracting the virus, even if you have to work closely with each other.
To Create a New Offering
Aside from you traveling to your customers' location, instead of the other way around, you can further create a new offering by going digital. You can do this by leveraging software or apps that will allow your customers to book in advance or even to pay online. The former will ensure that you only go to specific locations at certain days while the latter will minimize your direct interaction with your client.
Low Startup Capital Required
In this time of the pandemic, putting up a business that requires a significant start-up capital may prove to be a challenging feat. In this case, you will find that a mobile salon truck is manageable. This is because, with a $20,000 capital or even less, you can already purchase a truck big enough to accommodate a couple of portable styling chairs and washing stations, as well as other equipment that you need for a salon. Even customizing the truck to match your branding only costs a fraction of what you need to shell out for a brick and mortar salon.
Easy to Start
With several people losing their jobs because several companies are closing down due to the pandemic, more and more people are now venturing out into putting up their own businesses to earn a decent sum. If you are thinking of setting up a business as well, then a mobile salon truck can be feasible for you because it is quite easy to start. 
Aside from the basic licenses that the state requires, along with the proper insurance policies that you need to get for your business, there is really nothing more that needs to be processed. All that is left is for you to customize your mobile salon truck accordingly.
You might want to read about two of the most inspiring mobile salon businesses in America.
How to Retain your Mobile Salon Truck Customers
Assuming that your mobile salon business is now up and running, the next question is how to keep your customers loyal. When your shop is rolling and moving around the area, it doesn't make sense to hang a "thank you, please come back again soon" signboard outside.
Below are some ways to retain your customers:
Leverage Signage
True enough, your vehicle is already your biggest promotional tool but you can still leverage on signage to make your business more visible. In this case, try using magnetic car signs to spread your brand. You can even start advertising even before your business reopens by going around communities so more people will be able to see your brand through the signage in your vehicle.
Send Regular Emails and SMS
Keep your current client updated with the happenings in your business by regularly sending them emails and text messages that they can share with their network. It may be as simple as sending them the message that your business is up and running amid the pandemic or as enticing as offering a certain discount for their next booking or an incentive for any referral they make. 
Aside from your customers though, it is also a good idea to constantly reach out to your suppliers, vendors, and partners through regular emails and messages to keep them updated on your operations.
Establish an Online Presence
During this time when people are mostly staying at home, the internet is heavily utilized. In this case, make sure that you establish a strong online presence such that anybody looking for a haircut will find your mobile salon truck preferable. If your official website needs a revamp, then make sure to exert the extra effort to do so. Alongside this, update your social media accounts to or even your listings or profiles on business sites. 
Recognize VIP Clients
Make your customers feel special by recognizing them, particularly your VIP clients. Reach out to them, not only to provide an update about your business operations but to see if there are any other ways that you can be of assistance to them especially during this time. They will surely appreciate your effort in doing so.
Final Word
Without any vaccines or medicine guaranteed to combat the virus that is currently plaguing the globe, all humanity can do is adapt to the new normal era to continue surviving. In terms of a salon business, this means you need to transform your business model to keep your enterprise afloat. In this case, delve into starting a mobile salon business to continue addressing the needs of your customers amid this pandemic.
Need more mobile business ideas? Read 10 Money Making Mobile Business Ideas That Do Not Sell Food and check out UsedVending's mobile business trucks for sale.