How to Enable Online Ordering Options for Your Food Truck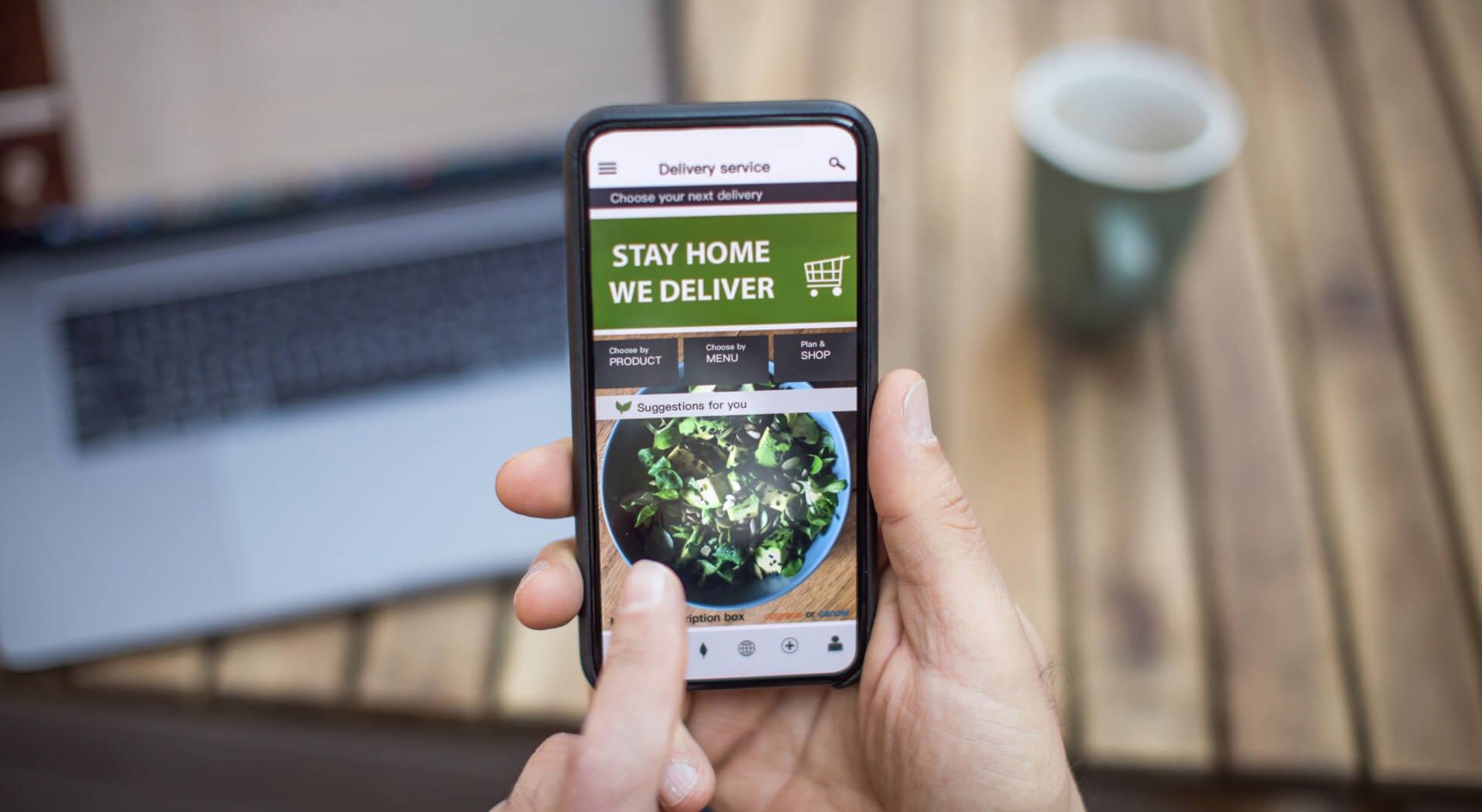 Times have changed and so are people too. Technology has no doubt transformed and brought the world into new dimensions. The marketplace became a highly competitive landscape. Among food trucks, business doesn't stop on mobility. Their success highly depends on online discovery. Because of the COVID-19 pandemic, consumer behavior shifted. From physical stores, they now engage more in online ordering. Any food truck should be flexible enough to accept online orders. It is where the market is right now. Better yet, advance reservations can make it easier to plan. There are several ways to enable online ordering options for your food truck. Here's how!
How to Enable Online Ordering Options
Create an online order form on your food truck's website

Every business should have a website. Food trucks are not exempted. It helps your food truck get noticed in different places of the world. It is a cost-effective way to market your menu. Plus, it expands your reach by having both physical customers and online clients. 
The easiest way to enable online ordering for your food truck is to create an order form on your website. First, you may need to create a page for your menu offerings together with their availability and prices. Then, you can create an order page specifying whether it is for advanced reservation, delivery, or take-out. 
Make this a secure form where customers can select the food they want, make special order requests, and submit payment information. What's good about website order forms is that it allows you to update your menu in real-time. It may be disappointing for a customer to see that the food they order on your website is available but turned out to be out of stock. These little inconveniences can drive away sales. 
Another benefit of a website order form is that you can easily note special instructions for their order. You'll get to avoid the inconvenience of not adhering to the small details your customers are requesting. As such, you'll be able to provide good customer service to everyone. Plus, your food truck can get the payments in real-time at the end of the day.

Create an online order form on your social media accounts

Another way for food trucks to thrive is by creating social media pages on Facebook, Instagram, and Twitter. You may also want to register for an account on Snapchat, Viber, and WhatsApp. They can be your online marketing medium. 
Through these social media networks, you can announce your food offerings, food truck locations and schedules, and promotional offerings. You can even get creative by posting different content formats to entice your customers. 
Upload mouth-watering food pics on Instagram. Share a glimpse of your day in the food truck via a Facebook video. Or you can tweet a meme relevant to your food offering. What's best, these social media platforms are integrated with a direct messaging system where you can create an online order form. Do the same process as you did on your website. 
Create your food truck menu page with availability and prices. Create an order page for advanced reservation, delivery, or take-out. Then, create a secure page for online payment. People are now on social. So, we bet you'll get more orders here than any other place.

Sign Up for Online Ordering Apps

There are companies smart enough to help fast-food chains, food trucks, and restaurants gather orders online. Using a desktop, laptop, or smartphone, consumers only need to download the app and choose where to order food. 
There is a need to register for an account as a seller. Once you have a seller account, you can then update it with your current location, operating hours, plus your food menu and price list. Online ordering apps make mobile ordering easier for customers. Among food trucks, they cut down long lines and wait times. 
Some online ordering apps also have delivery tie-ups. It can save you time and money from hiring an extra delivery staff.  The downside of using an online ordering app is that it may be hard to update your menu offering in real-time and they may charge a convenience fee for every order you receive.  
Here are some of the online ordering apps that may work for your business:
How to Prepare for Online Orders

After setting up online ordering options for your food truck, the next big thing is preparing your food truck for online orders be it a reservation, delivery, or take out. The first step you need to do is to choose the right food packaging for deliveries and take out. Here's a list of packaging you may need to consider:
Carton boxes

Food bags

Napkins

Disposable cups

Covers and lids

Coffee sleeves

Drink holders

Takeout containers

Single-use utensils

The next step is to train your staff in taking online orders. You and your staff should learn how to navigate the online ordering options. Strictly follow a first-come, first-serve basis to promote better handling of food orders. You must also take loads of care when packing the orders. Depending on the type of food you offer, consider safe handling and spoilage time when preparing your online orders.
Food truck owners have a lot of options to enable online ordering. But overall, the key to success is dedication and hard work. Aim to provide the best customer service like how passionate you are with your food offerings.
Looking into adding a new unit to your food truck empire? Visit us at UsedVending.com and discover America's best deals on food trucks for sale.