4 Profitable Business Ideas You Can Do With Your Bus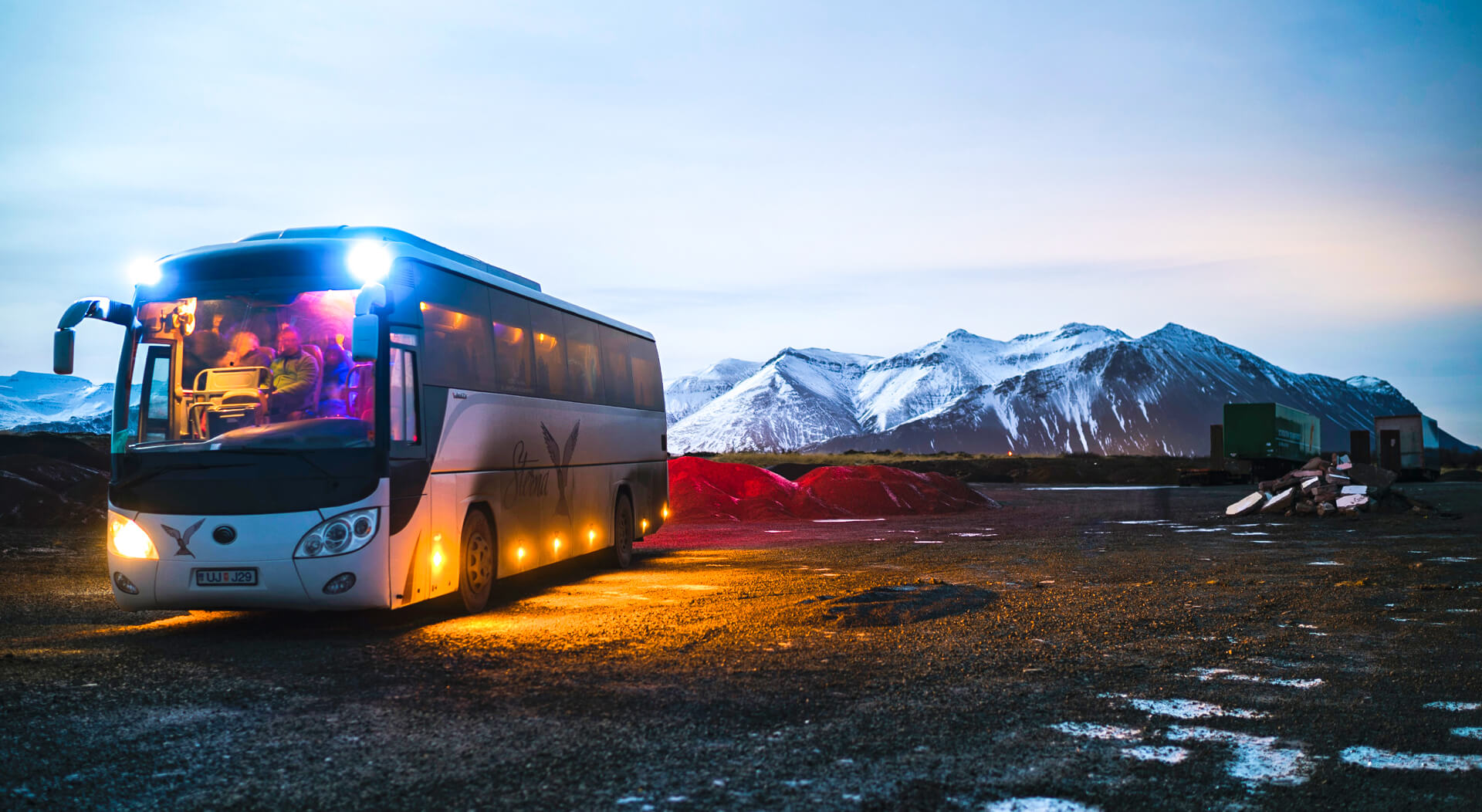 Looking to start a business out of your bus? You'd be glad to know that there are a lot of opportunities to turn yourself into an entrepreneur and then make profit in the transport sector. Among the popular transport services today using the bus are airport shuttle, tourism and food delivery services, mobile restaurant, even entertainment services, and lots more.
Depending on your skills and personal interest, you can choose to engage in one or two services. Likewise, your choice would depend upon your target market and the areas where your chosen service has a higher demand. So, if you still haven't made up your mind, here below are some lucrative business ideas you can start with your fleet.
Profitable Bus Business Ideas To Choose From
Limo Bus Service

You may be accustomed to the traditional stretched Lincoln and Cadillac cars that are still running the streets today but did you know that you can style your buses to have that limo look? The usual well-loved limousine automobiles include the vintage Rolls Royce, the mile-long Hummer, among others.
People just love to be in those vehicles for their social events as they can now be decorated with mirror balls and equipped with state-of-the-art devices and amazing fixtures fit only for the 'rich and famous'. But then again, the 'average' people may now enjoy the same amenities with a bus that has been converted to have that limo ambiance.  
Nonetheless, prior to shelling out money for your investment, be sure to check first with your State regulations since some places in the US as well as in Canada require a special driver's license so that you can drive and operate a limo service. A trusted certified driver, a well-maintained bus and good customer service can surely spell success for your new venture.

Bus Service for Senior Citizens

With the burgeoning number of elderlies in America today, the need for bus services intended exclusively for this sector is also rising. Most seniors already surrender their licenses and as such, are no longer capable of driving around to buy their needs, go for medical appointments and visit the places they wish to go on their own. If you happen to know an area where there are many nursing homes, operating a bus service can be lucrative. The good news is, there are private individuals and entities that can grant funds and even the federal government looking to spend their funds for humanitarian service programs for vulnerable groups and that include the seniors. So, if you register your bus services as a nonprofit type, you can avail of those funds.

Medical Transport Service

While the transport service for older persons can be used to bring them to amusement centers, supermarkets and malls, this medical transport service is designed exclusively to take elderlies to specialist appointments at big hospitals. That means that the vehicle must have amenities such as toilets, wheelchair lifts and the like, for patients with physical difficulties. 
If you can obtain the required medical credentials, you could ink a contract with hospitals so you can drive patients who are already admitted but still requiring specialized treatment at another facility. Your bus can also be used to transport large medical equipment aside from transporting sick people.

Special Transportation Service

While the bus transport service caters to the needs of seniors in general and the medical transport takes charge of the needs of infirm elderlies, this special service is an unusual type of transport in that it delivers refrigerated perishables, human organs and even human blood that should reach the recipient in a fast and orderly manner. It's an advantage to have this type of service delivering the goods from a large city with lots of big medical facilities to a small town with smaller hospitals needing those supplies since this can command a higher pay.
There are a lot more ideas out there for making profit out of your buses. Search the Web and choose the one that's most suited to your skills and budget.  
How to Get Started With Your Bus Business
Do your research

Talk to family and friends who may be running a business similar to what you have in your mind. They can reveal to you the secrets of their success as well as pitfalls perhaps, because you are a trusted friend and ally. Use all means possible to gather information about the transport sector like the Internet, bus associations in your target routes, the business bureau and so on.

Make a business plan

You cannot possibly proceed without a solid business plan because this is your guide, starting from the actual operations all the way to maintenance and repair. Everything should be on schedule – the number of trips a day and duration of each trip, tax payments, renewal of permits and licenses, insurance payments, and the list goes on and on.

Secure the necessary licenses and permits

You are not allowed to start any business unless you have the necessary requirements to operate legally.

Market your brand

These days, it's an advantage for business people to have a website that showcases their brand. If you cannot do it on your own, hire a professional and also pay a maintenance fee for those sites to avoid glitches. Make use of the popular social media channels there are today like Facebook, Pinterest, Twitter, etc. to promote the business. 
Lastly, think twice before investing. This business needs a hefty  amount of money and you can't afford to lose.
To find the best deals on buses for sale, visit UsedVending.com.