Selling Your Day Cab or Sleeper Truck? Here's What You Need to Know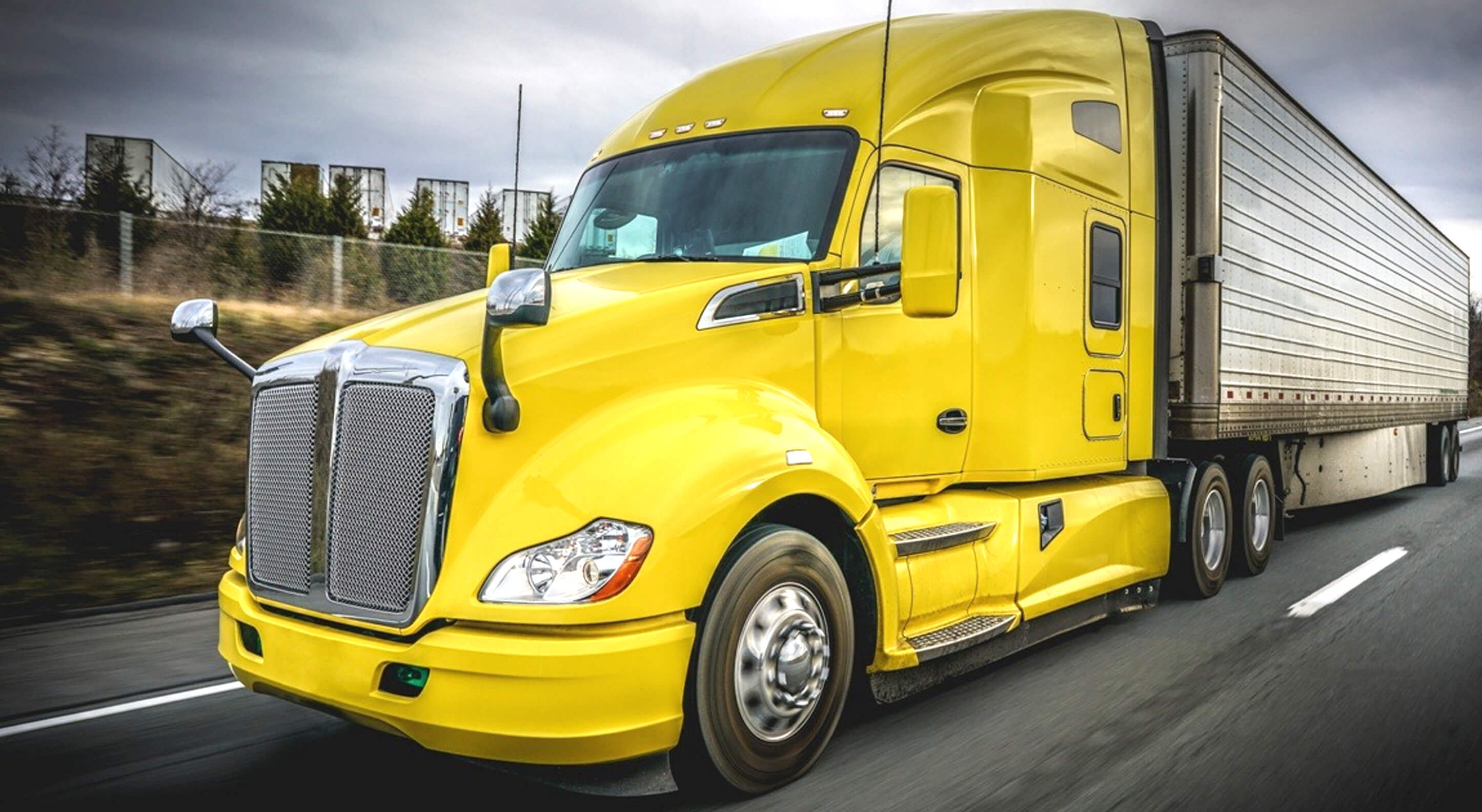 First off, selling your day cab or sleeper truck must be a hard decision to make. After all, the vehicle has been of good service to you for years and now you deem it the right time to say goodbye. For sure, the initial investment you have poured on the vehicle must have been pretty high so it just makes sense that you want to recoup a fair amount from the sale you would be making.
Secondly, selling big equipment like a day cab or sleeper truck is unlike selling an ordinary car. Aside from price consideration, there are still other vital factors you need to look into. Study all aspects first before you get rid of your mobile business. Take these tips from the experts.
Tips You Need to Know When Selling Your Truck
Seek the help of an expert

If you do not have any experience at all in selling, then it would do you good to ask the help of one who has an expertise in sales and marketing. Not only will this move make the process quick and easy but it will also shorten the waiting time for you to get the sale at a much better price. Think of savings in terms of time and money!
If you were working alone on your own, how are you going to deal with these following circumstances?
The area you are living in has an abundant supply but meager demand for used trucks.

There is no trusted person dedicated to taking charge of your assets.

You happen to sell not only one unit but an entire fleet.

By hiring a professional salesperson, you can never imagine the bulk of prospective buyers you can gather in just a short span of time. The best part – this skilled individual has a particular strategy in selling that can give you the best return on your investment.
In addition, someone with proven know-how in marketing can easily get you not just a huge population of buyers but also the serious ones with the obvious capacity to pay. This way, you avoid wasting precious time and expensive steps in the selling process when you have a pro to guide you every step of the way.
Lastly, this person with a selling proficiency will also be able to verify if probable buyers are legit or not. Screening your buyers thoroughly ensures that deals do not fall through especially during auctions, thus, assuring you of getting paid in the end. There are still a lot more benefits of seeking the assistance of a seasoned sales agent you can trust rather than if you were selling your items by yourself.

Explore the different methods of selling

Even with the presence of a pro in the selling process, there are various ways of selling that you also need to learn. For all you know, there is one method best suitable for the day cab or sleeper truck you are selling. 
In other words, update yourself on the advantages and disadvantages of selling especially used large equipment and terminologies such as vehicle dealers and brokers, reserved and unreserved auctions, private sale and the like.
Know the value of your item

Yes, knowing how much your sleeper truck or day cab is worth can help you establish a fair price range which can be realistic. But first, you have to refurbish your unit and although it will cost some money to spend for a 'makeover', you can be assured of nets with higher returns.
Your truck's appearance and current state can either make or break your chances of a good sale. In order to attract committed buyers, make your truck look good – clean it inside and out and from top to bottom, change the upholstery, do a repaint, replace the decals, remove all trash, and so forth.
Now, educate yourself on pricing and industry trends. Do your due diligence in order to learn how to compute the value of your truck.

Present a strong documentation

By this we mean taking high-quality photos of your vehicle and uploading them online for the buyers to see. If they are not able to inspect the truck on-site, their most appropriate access would be through the Internet. So, make sure to present detailed pictures on the interior, sides and corners, engine compartment, undercarriage and all the sections therein.
You know, buyers turn reluctant to purchase anything on the Internet when they are not able to see and test the item hands-on. Your sales agent or auction company pretty sure knows that publishing detailed information on the Web and allowing would-be buyers to do on-site inspections can assure you of bigger chances of a higher sale.

Establish the exact date of sale

Waiting too long for a payment should not be an option. What if you initially had in your mind to buy a recent model with the sale you are expecting to make? You know, prices can change anytime – they can decline or else, supply can increase. You can talk it out with your salesperson about a method that offers you an assurance of sale to lessen distractions to your selling process.
Bear in mind, when selling, deal only with reputable truck dealers like UsedVending. To know more about convenient ways of selling your sleeper truck or day cab, visit this page.