5 Signs You Should Sell and Switch to a New Food Truck Niche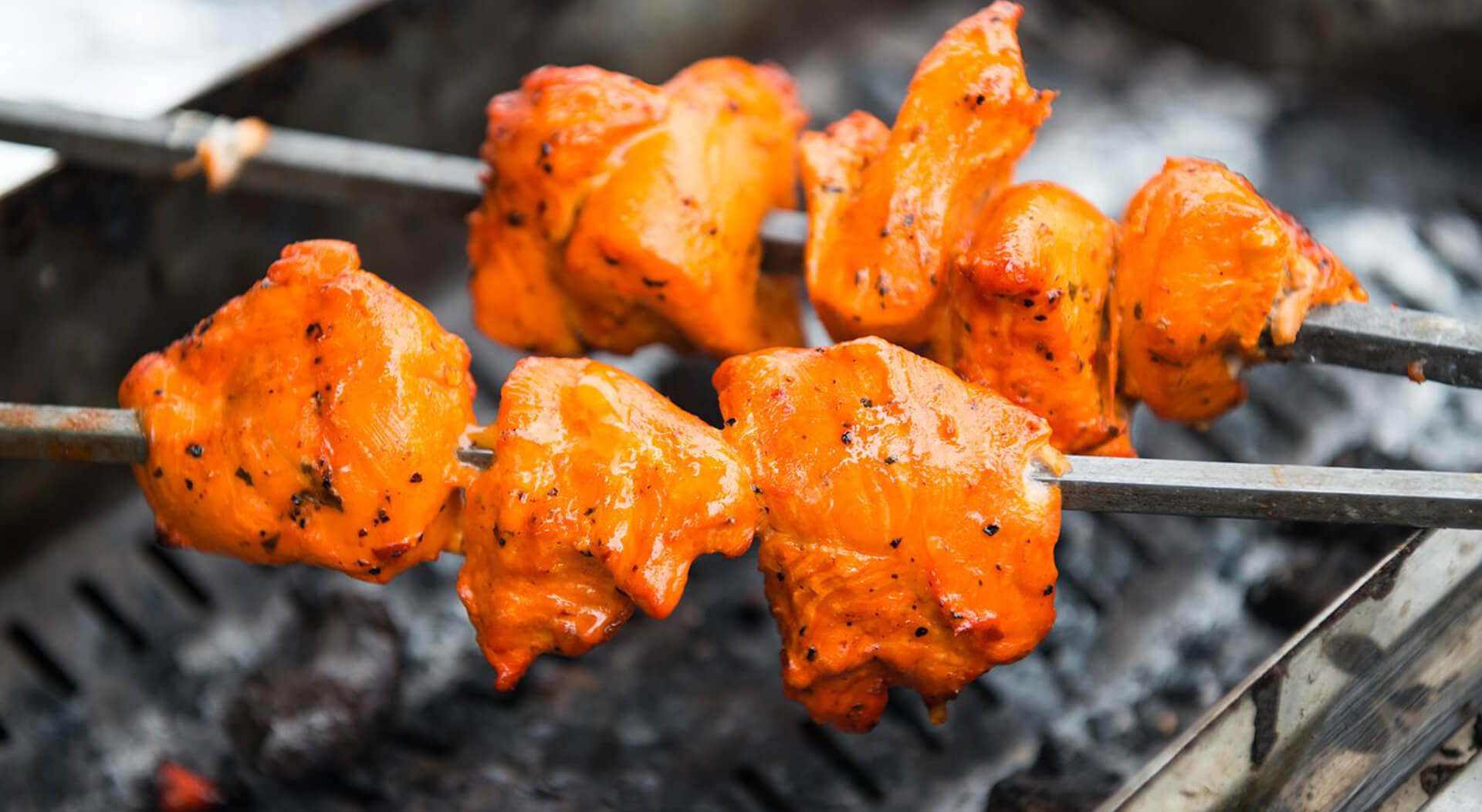 It isn't a joke about the food truck industry's market size. The revenue appears to measure up to more than 1 billion. It is a truly competitive industry. Although the owners of these trucks work together to ensure the initiative succeeds, they also provide a thriving and exciting market that's profitable and enjoyable for business owners and consumers.
Now, these are why you chose to move forward with your initial food truck business dream as a new entrepreneur. It is fit for small business owners and start-ups, and it gives you a lot of hope for your career's accomplishment and growth. 
Nonetheless, not everything you have planned turned out for the best. You are currently in a situation that makes you wonder what's best for you and your food truck business. It is natural for anyone struggling to desire to know the signs to sell and switch to a new food truck niche. You can discover the answers you need below.
Serving the same food or menu does not excite you anymore.

Every entrepreneur already has a fixed dream for their business goals. Everyone desires that their initial pick of the menu to serve for the food truck business will become a big hit. You have already envisioned everything in your head. 
But one day, you woke up and felt you were no longer happy with serving the same menu to your customers. It doesn't excite you no matter what promotions you're strategizing and even thinking about a different niche.

You're dreading the hours preparing similar meals.

You know what they say; familiarity breeds contempt. Ultimately, you have not lost any respect for the food truck industry or the food service. However, you cannot fathom staying in the truck and not feeling the same enjoyment or passion for managing the business.
When someone is dreading an activity, sometimes, the outcomes become unfavorable, whether it be relationships or career goals, as you feel you are being pushed to do something you are no longer interested in.

You are feeling overly discouraged.

You honestly do not feel like performing and managing the company at the level you had before and expected. The decline of passion would sometimes be the lack of sales or attention from your target market.
There are moments when the industry is exceptionally too competitive that discouragement would haunt you day in and day out without the right tools and planning. Furthermore, specific events while you are managing your food truck business may open your mind to the possibility that the niche you're in is wholly not matched to your interest, expertise, and comprehension.
It seems as if you are stuck in a loop.

Even before pursuing a business career, you already know that you are not cut to be a 9-5 employee in your bones. You have never been fascinated with a life living in a rat race for the rest of your living days. That is a life not meant for you, so you make sure to build your business career one step at a time.
At first, the struggle was imminent. You did not know what to do or how to afford the food truck for your business financially. Nonetheless, with the passion for food serving and becoming inspired by other entrepreneurs' company growth, you knew you'd get the chance to be a viable competitor in the food truck industry.
You were doing well at first. Of course, you were highly motivated, inspired, and drunk with passion for your goals. Finally, it hits you to be stuck in a situation where no amount of strategy appears to be an effective solution. 
Impulsiveness to pick a food business niche out of whim because others were successful with their approach doesn't necessarily mean it will work for you too. The lack of brand awareness was evident, and your specific need for change and moving forward with a brand that you feel more focused and comfortable with keeps on visiting your head.
People would often say that these happen all the time. There are solutions to get out of the loop. But for someone like you who's finally confident of an entirely different food business niche, you know that the only way to get out of being stuck is to sell the current food truck and purchase a new one for your preferred niche.

You are inspired to take on a new food truck business route than settle.

Almost all business owners go through a funk like this. Usually, it is because you're having a long slow season. The expectations you have had before are no longer attainable. You have to get ready to pay the taxes, but your funds don't cover it all.
The causes are endless rope, and then you find yourself becoming more attracted and inspired to the new food truck business route than ever before. It is a challenging circumstance to be in, but it can give you more clarity on what you truly want and need in your line of business.

You come to a final decision.

From everything you have been through and all the details that came your way, you come to a final decision. It is time to move to another niche and sell your food truck.
Of course, you know the basics of food truck business management like:
An extensive and comprehensive market research

Choosing the truck that fits your business' needs

Listing all the necessary supplies

Incorporating for you to protect all your assets

Setting up your budget

Pursuing a financial plan

Experimenting with creative marketing strategies

Finding the best and high traffic locations

All of these you have done, too. Even at a time of confusion. Now, you are ready to sell and buy a new truck. You'll find all you require here.