Unique Valentine's Day Ideas on a Party Bus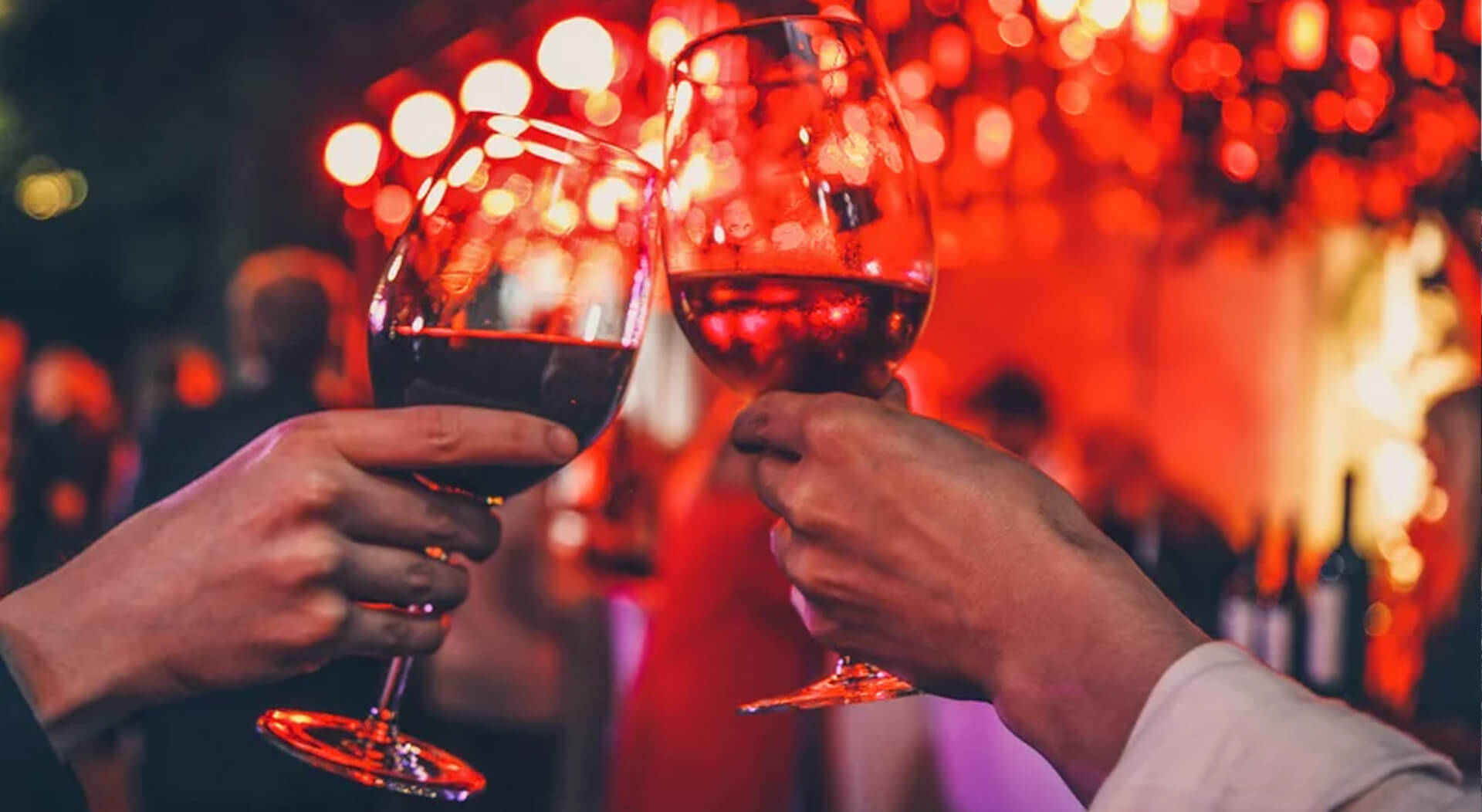 The day of hearts is one very significant event among lovers all over the world, no matter the race or gender. These days, romantic couples are perhaps now thinking of extraordinary ways to celebrate this special day with their partners exclusively or together with their friends and loved ones.
Of course, it's pretty sexy to celebrate it with just the two of you and yet, the party is much more electrifying with the presence of close friends or your work colleagues. But then, if you really want to spend Valentine's Day with your significant other, make it a moment to remember by booking a lovely party bus!
As of late, party buses are fast becoming a vogue not just on any occasion but especially during special occasions like Valentine's Day. Partygoers choose the party bus for a unique experience of celebrating momentous occasions in style.
So, if you're in the party bus business, make sure your units are not only in good working condition. They must also have modern features to ensure that users will be satisfied to the maximum and get good value for their payment.
Likewise, it's good to offer all-in-one party packages so that customers will no longer have to worry about anything. For instance, you can create several options of different packages for twosomes and another for groups of partygoers for them to choose from.
Party Bus Valentine's Day Ideas

Owner-operators may suggest party ideas but if you're the host, you might want to party with your own propositions. Below are just some brilliant ideas on board the party bus for a Valentine's date with your special someone or with your coupled friends.

Candle-lit dinner for twosomes

Satisfy your customers who are dressed in style by treating them to a sumptuous fine dining by candlelight with an accompanying bottle of astounding champagne. At the same time, soft music is playing in the background for a romantic vibe. While transporting them to their desired destination, the lovers can dance the night away as they whisper sweet nothings to each other's ears.
Another way to do this is to hire a chef who would do the cooking right in front of the couple and while partaking of the mouthwatering treat, a live violin performance is taking place to add to the amorous mood and play until the end of the trip.

Disco party for coupled friends

When there are several couples you've invited to the celebration, make it a disco party with disco lights and lively music that can get everyone whirling and wiggling on the dancing floor. And when the happy hour is over, guests will be treated to sentimental music bringing them down memory lane. 
At this point when the lovers are in each other's arms dancing to their favorite sweet music, they can talk about when and how they first met, their first Valentine's date together and so on. And when tired, they can just cuddle and snuggle on the comfortable seats all throughout the trip. Of course, food and wine will be enough to last until closing time.
Food trip

This can be done with just the two lovers or with an intimate group of friends. The party bus will take them to two or more known specialty restaurants in different locations all throughout the journey. These diners will surely have some gimmicks or surprises or might be in the form of promotional discounts to offer to the lucky customers who walk in on Valentine's Day. Apart from food tripping, this could also be a great time for sightseeing as the group proceeds to their ultimate destination where the real party takes place.

Gaming party for singles

Of course, this is an event with lots of physical activities for those who are certified 'singles' as a way of celebrating 'singlehood'. As host, you can give away prizes for lucky winners of the games so that guests will enjoy them to the fullest. And the losers will be punished in a fun and safe way. 
The trick here could be that you can insert a game or two in between the dancing and eating, to break the monotony. And if the final leg of the trip is at some beach resort, everybody can just take a swim to recharge the weary spirit.
There are still more unique and enjoyable activities to do when hosting your Valentine's party on a party bus. Meanwhile, if you're the owner-operator, make sure that all of your party buses have that luxurious feel, where guests experience utmost comfort and convenience, and above all, the vehicles are fit to travel anywhere safely and legally.   

Must-have for Party Buses

The right party bus can surely help create the most precious moments for couples together. As they enjoy the ride and the exhilarating sights, they can capture the sweet moments along the way. And this is something that could make Valentine's Day extra special for both lovers.
However, the ride can be made much more enjoyable if there are luxurious amenities found inside the party vehicles. These would include a state of the art sound system, well-maintained upholstery, mini bar, dance floor with strobe lights, tinted windows for the much-needed privacy and of course, a clean toilet.
Thinking of adding a unit to your fleet? Check out the best selection of party buses, vans and limos for sale here.