Top 3 Bus Insurance Companies in the USA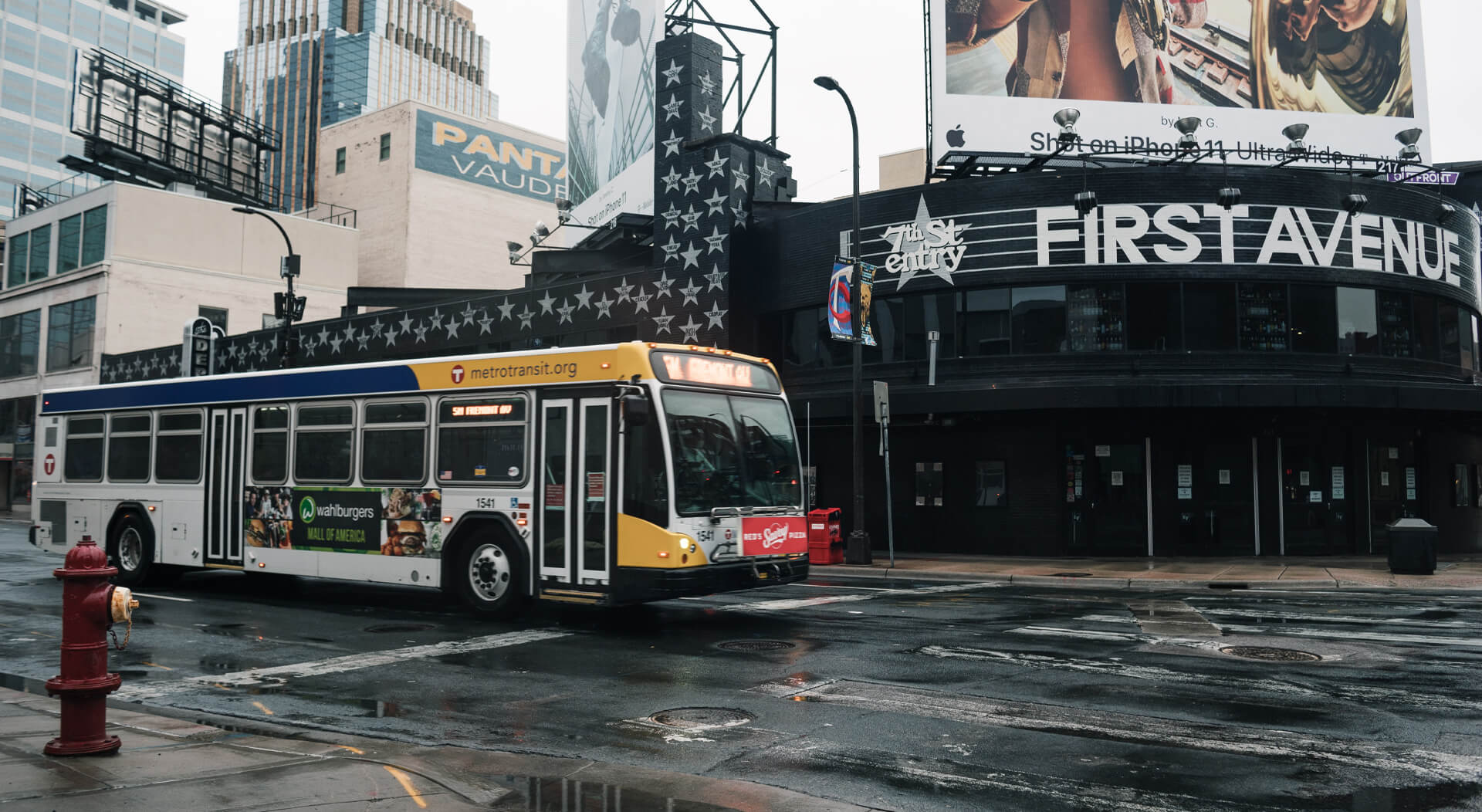 Planning to venture into the transport service or have been in the business for quite a while? Well, whether it's a single bus or a fleet of buses you're intending to operate or already operating, make sure you have the right insurance coverage for your vehicles. Whatever type and model of bus you have, whether new or second-hand, investing in appropriate bus insurance can get you the best value for your money.  
Why Do You Need Insurance?

Assuming you are transporting a high volume of passengers to different destinations on a daily basis, imagine the high mileage your vehicle acquires. Think of the safety of people as well as the transport since accidents on the road may happen when you least expect it. Not only does your policy protect passengers and your investment; it also provides you with the help you deserve in the event of a road mishap.
There are still a lot more benefits to avail of from an insurance policy. There are companies that offer tools to maintain safety in the transport industry like tools for helping improve the safety of drivers, tips and advice on how to best cope with the evolving passenger transportation landscape.
Top 3 Bus Insurance Companies in the USA

A business that entails the use of buses and hired drivers and with routes traversing through various towns or across states need the right insurance that covers potential damage to the vehicle as well as possible injuries to the passengers.  
And therefore, it is imperative that you deal with an insurance agent that you can trust.  Truth be told, there are thousands of insurance companies out there but then there are those that really stand out from the rest. Below are just some of the best.

American Business Insurance Services

What makes American Business Insurance Services different from the rest? Well, the company boasts of offering customizable insurance that fits the individual policy needs. As a result, all the needs stipulated in your policy will be covered. Aside from that, their issuance of an auto ID card and certificate can be done in a matter of minutes.
What's more, if there are changes you want to make, whether on the vehicle or the driver aspect, you can have it done online any time you wish 24/7. Best of all, ABI claims to have more than 35 years of experience and expertise in the business, giving insurance to 40,000 vehicles at competitive prices in 48 states. Having said that, there can be no other insurance company best for any kind of business.
In addition, if you want the cheapest rates for a bus fleet insurance coverage, the company can give it to you as ABI has established the necessary connections with the topmost insurance carrier in the country. They have the capacity to bargain with various insurance companies so that you can get the most excellent coverage to meet your specific needs. That's what it means to avail of custom insurance – adapting your policy so that it matches your old rates and coverage as well.
Further, ABI sees to it that filing of requirements is easy for clients while at the same time making it easy to contact the previous providers so that there is an enhancement of the new policy from the old one. Clients will not find it hard to understand since they offer clear explanations regarding the policy, and in turn, find the right coverage suited for individual demands.   

Lancer Insurance

With the claim of being the topmost provider of insurance for practically all types of buses in the United States, Lancer Insurance provides the finest customer service and the handling of claims. Whether you have a luxury motorcoach, charter bus, transit bus, school bus or what-have-you, Lancer can give you the protection you need so that your vehicle can keep running safely on the road.  
As a future policyholder, here's a glimpse of the benefits you will be entitled to:
Competitive rates for a comprehensive bus insurance coverage

Industry-leading safety tips and advice

Loss prevention resources to ensure that your business is in compliance with state regulations thus, having a smooth flow of operations


Research Underwriters

The company boasts of an almost 60 year-partnership with various charter bus companies and thus, you can expect them to have acquired specialized knowledge, expertise as well as experience in providing valuable insurance coverages. Apart from that, Research Underwriters shares advice regarding Risk Management Programs including its offer of safety and training aids.
If you want, they also have coverage tailored to fit your business whether it's a single unit or mixed fleet consisting of the shuttle bus, party bus, even limo bus and SUV. Their strong relationships with the prominent charter bus insurance companies give them an edge over the others in delivering the most cost-effective yet wide-ranging insurance solution for businesses.
Now that you know where to get the best insurance product for your transport business, perhaps it's time to expand your fleet for that most sought-after revenue you've been targeting to achieve.
Spare a minute to check out a wide range of used buses for sale (all in good working condition) from UsedVending.com.  Pretty sure, there's a bus or two just perfect to add to your fleet.