Top 5 Best Dump Truck Models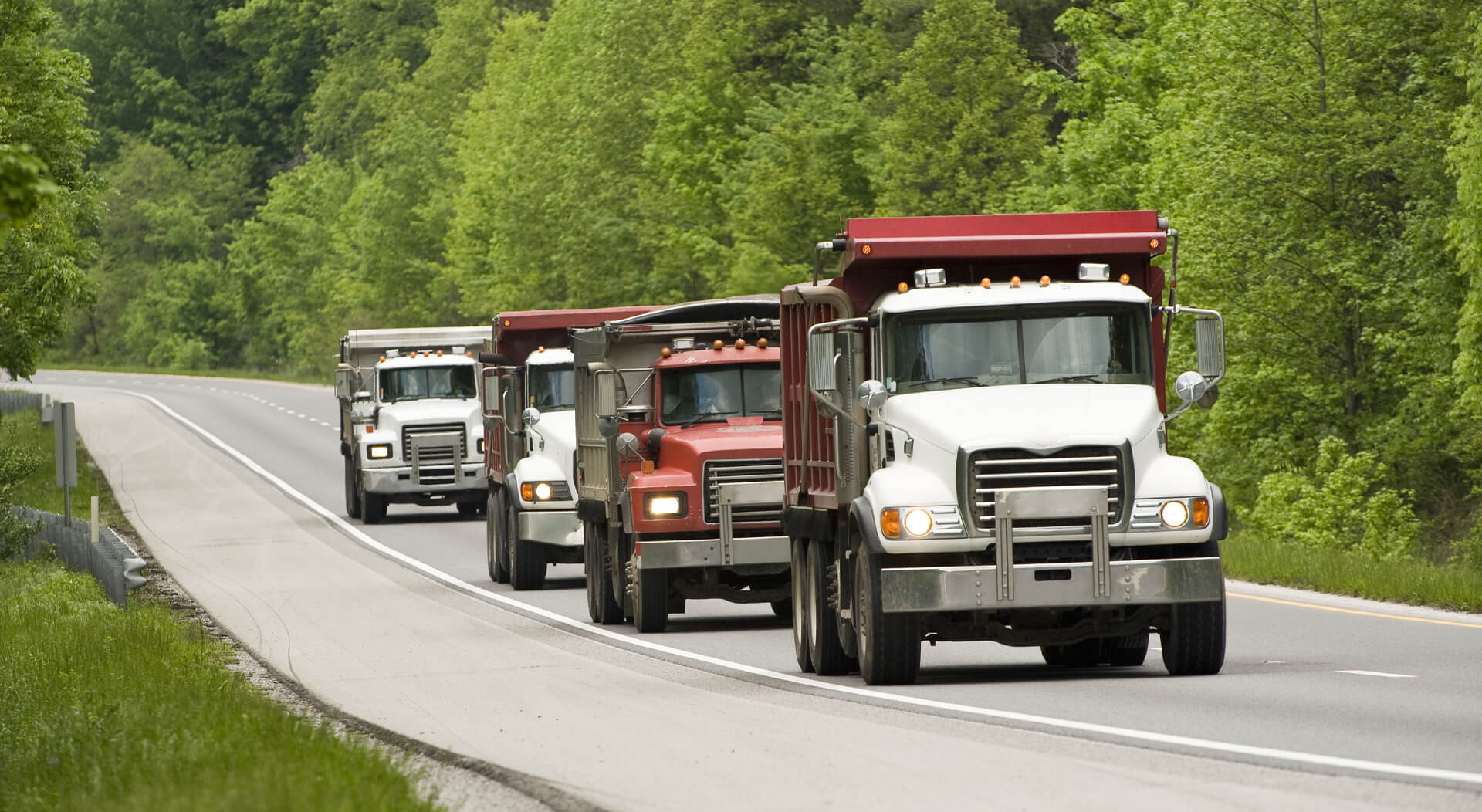 When you are in the dump trucking industry, surely you've been asked this kind of question – what are the best dump trucks this year? And after a year, you're being asked the same question, and the year after that, and the year after that. Sometimes, you'll feel that it's already an obligation to do continuous research on which truck models are always considered to be the best.
To save you the hassle of doing the incessant research, here's a guide of the best dump truck models or manufactures in America.
Peterbilt

Of course, who would ever forget the popular Peterbilt truck? Founded in the year 1939, the well-known Peterbilt Motors Company has astounded a lot of truck business owners even until today. For those who are unfamiliar with the model, it's an American manufacturer of those medium to heavy-duty trucks. Peterbilt is also a subsidiary of Paccar, another global manufacturer of high quality premium trucks.
So, why is Peterbilt considered one of the best dump trucks today? These answers may help you:
Peterbilt has a wide range of medium-duty dump trucks. One of its highlighted models is the Peterbilt 389.

Peterbilt consumes approximately 13% in the market share.

Peterbilt is craved by countless truckers due to its iconic and distinct designs.
Kenworth

Just like Peterbilt, Kenworth is another popular American dump truck manufacturer producing medium and heavy-duty trucks belonging to Class 8. Another similar highlight to Peterbilt is that Kenworth is also a major truck manufacturer under its parent company, PACCAR.
Kenworth is older than Peterbilt though. Brothers Louis Gerlinger Jr. and George T. founded this brand in 1912 as truck and car dealers of their company called the Gerlinger Motor Car Works. It was two years later when these amazing brothers decided to establish their own truck design which is more powerful than the previous models. It was also recorded as the first ever commercial truck.
Kenworth has a wide array of truck models which can be converted to dump trucks. Some of its most famous dump truck brands include:
Kenworth T880

Kenworth T440

Kenworth W900

Kenworth T370, and…

Kenworth T800
Freightliner

When it comes to the specific brand that's considered the most popular in terms of selling semi trucks, nothing can ever beat the famous Freightliner. Moreover, this manufacturer also produces several models of vocational dump trucks.
If you've been in the truck or construction industry for several years already, you're surely aware of the significance of the value of dump trucks in terms of being dependable, high quality and low maintenance. Freightliner dump trucks possess all these qualities.
Before selling to the market, each model is tested rigorously to guarantee superb quality and the highest longevity. Furthermore, a lot of construction projects prefer Freightliner as it assures increased productivity that helps get the job complete and on time. Most importantly, this brand assures business owners the unnecessary need to go over the construction budget.

CAT

When it comes to ongoing mining construction projects during harsh conditions, nothing can ever outshine the dependability of the CAT. For more than 50 years, the CAT has been a reliant truck among several mining and construction projects.
Equipped with the strongest excavators and wheel loaders, users of this truck are assured of maximum productivity at a cost-effective budget. The CAT has three main equipment types – off-highway truck bare chassis, general off-highway truck and mining trucks.

Ford Dump Trucks

But out of all the models designed, perhaps the best dump truck ever considered would be the popular Ford. This manufacturer has captivated the hearts of so many users around the world.
Ford heavy-duty dump trucks provide the most superior levels of dependability, quality and design to potential customers. With its powerful engines and configurations, no job will ever be too much for Ford trucks. The different gas engines of Ford have more than enough power to even over deliver its promise to the users.
If you're an avid fan of Ford, then you're surely aware of the "Built Ford Tough" engineering design. This extensive testing gave Ford the ability to handle everything that comes its way without any kind of compromise.
One highlight of this amazing engineering test was the Power Stroke Turbo Diesel V8 of Ford that even underwent above 500,000 simulated customer miles. Because it is equipped with a 3-plate and a 2-stage torque converter supplemented with enhanced pinion gears, its automatic transmission can easily handle the heavy demands of the V10 gas engine and V8 turbo diesel.
"Built Ford Tough" offers two gear modes. One is the full manual control that removes the hassle of hauling large loads, and the other one, the Progressive Range Select that carefully manages the gears, locking out the overdrive. Undoubtedly, Ford dump trucks will never let any user down as long as it's properly maintained and checked.

Visit UsedVending.com for a large selection of dump trucks for sale. You can also sell your old trucks through our platform. Contact our team at (601) 749-8424 for immediate assistance.