How to Find Cash Buyers When Selling Your Truck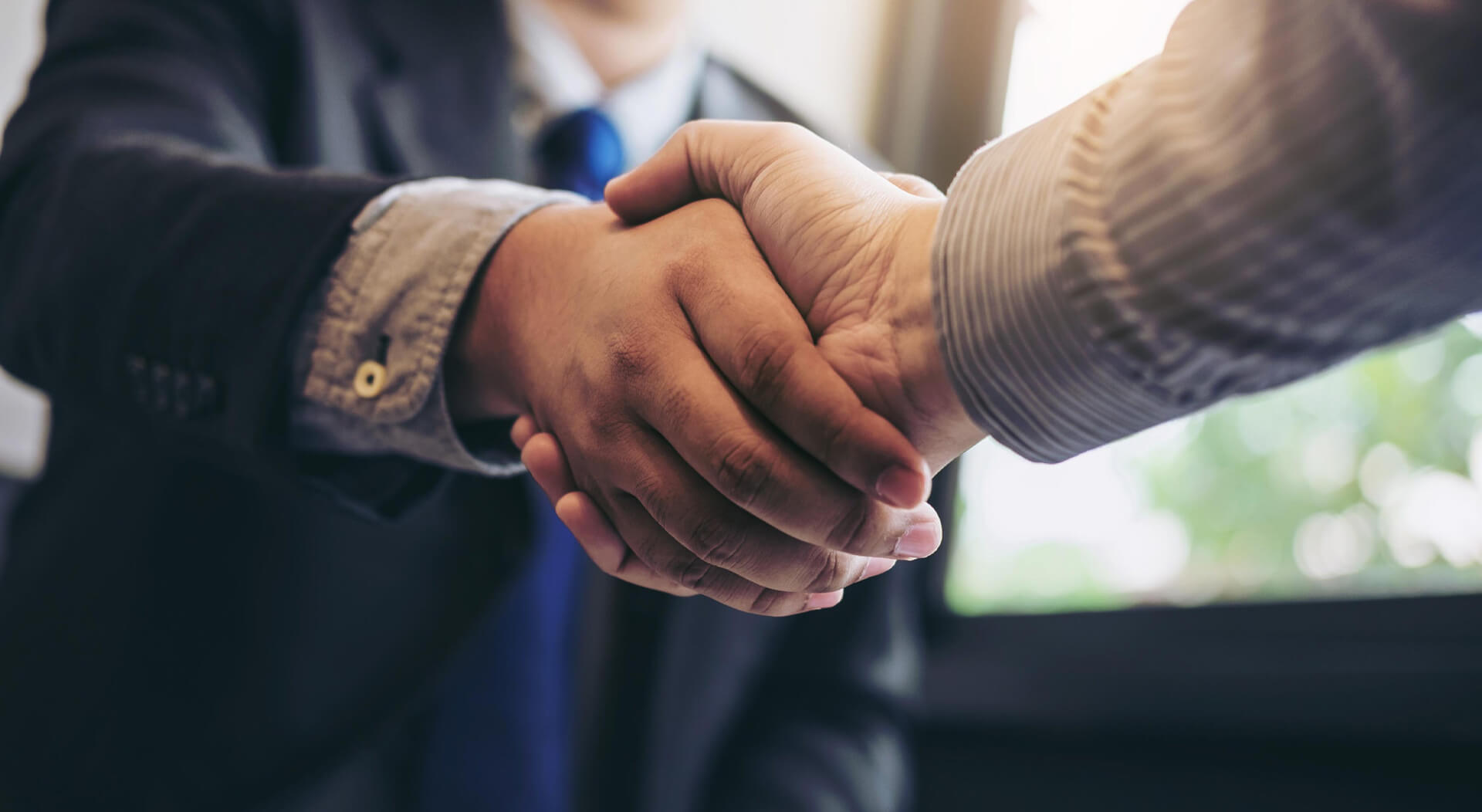 Do you have a truck you want to sell? Unless you're in the business of buying and selling vehicles, you may be wondering how to get started, not to mention find cash buyers for the truck. The good news is, it's simple enough that you can do the selling yourself without having to find a dealer. Here's what you need to remember.
Check the Paperwork Needed

Before you sell your truck, go to the Department of Motor Vehicles to inform them of your intention, as well as check with them what paperwork you need to fill out – if any – and what you need to have on hand. Telling the DMV you plan to sell your truck will ensure that you won't be paying to register the vehicle after you've sold it. 
As for the rest of the paperwork, you'll need the truck's registration and title at the very least, which you'll transfer to the buyer when you complete the transaction. Depending on what state you live in, you'll need a bill of sale ready for you and the buyer to complete and sign at either your DMV or the state revenue office. 
Once you know what paperwork you need and how to get it, you can move on to the next step in the procedure. 

Prepare Your Truck for Sale

You already know how important it is to maintain your truck so it's in perfect condition – or as close to perfect as possible. That applies to selling the truck, too. If you want to make a good first impression on buyers, the truck needs to look good. This means cleaning it both inside and out. If that calls for a trip to a professional truck cleaning service, then by all means, go. Throw away any trash from inside the cab, and vacuum the inside to get rid of any food crumbs. 
Don't forget to fix any cosmetic damage to the truck, too. Even a small crack can become bigger with enough time and stress on the vehicle, thus compromising the safety of the vehicle and whoever's driving it. 
When it comes down to it, preparing your truck for sale means making sure it doesn't just look good, but is in operable condition. Vehicles depreciate in value as they age, but keeping yours in near-perfect condition can help counter that, so you can get a little more money in your pocket by the time the sale comes around. 
Get the Word Out

Sticking a "For Sale" sign on your truck is the simplest way to advertise that you're selling it; don't forget the contact number so that interested buyers can call. The best way to advertise the sale, though, is by listing your truck online. You have a few options when creating a listing for the truck you're selling, namely: social media platforms, buy-and-sell sites, and online auctions. You can choose any one of those, or cast a wider net and use all of them – it's really up to you. 
Read our article on What You Need to Know Before Selling Your Used Semi Truck for the best places to sell and how to sell your truck for the right value.
Regardless of where you create the online listing, you need to include certain information, besides the make and model. 
The first one is methods of payment. Since you're looking for cash buyers, you're already on the right track. Most dealers – and people who've sold vehicles before – recommend dealing only with buyers who are ready to pay with cash, although cashier's checks are a good option, too. Whether you decide to only accept cash, or give buyers the option to pay using cash or a cashier's check is up to you; just make sure you include that information in the listing.
Speaking of payment, don't forget to include your asking price in the listing, unless you're fine with repeating it every time someone calls to ask about the truck. Consult the Kelley Blue Book or a similar tool to determine the value, which you can then use as a basis for your asking price. 
Buyers will also want to know the vehicle's mileage, any add-ons it has, and how long you've had it, since sometimes a vehicle could be just a few years old in comparison to its mileage. You can save yourself some time by answering potential questions in the listing, too; just think of questions you might ask if you were the buyer, or think back to when you first bought the truck and try to remember what you asked then.
Another thing to include is photos of the truck. The best time to take photos is when it's nearly noon so the sunlight is bright enough and there will be hardly any shadows. Most phone cameras these days are on par with decent digital cameras, so there's no need to invest in one. Just make sure you take good quality photos of the front, back, and side views of the truck, not to mention the inside of the cab.

Entertain Prospective Buyers

Now that you've listed your truck online, get ready for the phone to ring. Treat each prospective buyer respectfully, and answer any additional questions they may have. If you don't know the answer to a question or two, don't keep the buyer hanging on the phone or give a half-hearted reply. Offer to look into it, then call them back or message them.
Another thing to remember is to let the buyer be the one to express interest in checking out the truck for themselves. As eager as you may be to show off your truck, being the one to suggest a day and time to look at the truck may make you come across as pushy.
Above all, be patient. Finding a buyer who's happy with both the truck and the price will take time. But once you do find that someone, all that's left to do is accept their payment, complete the deed of sale, and start the process of transferring the title and registration to them.

Post Your Truck on UsedVending.com

Luckily, there is another way to find legit cash buyers without exerting too much effort. That is using our buy and sell platform at UsedVending. Our website has thousands of monthly visitors so creating a FREE ad listing on our platform means being in front of a crowd of potential buyers. Register a seller profile, upload your truck's photos and information, and our professional sales reps will handle the rest – including late night calls and emails!

Interested? Give us a call at (601) 749-8424 for more details.