How to Sell Your Used Truck for the Right Value or More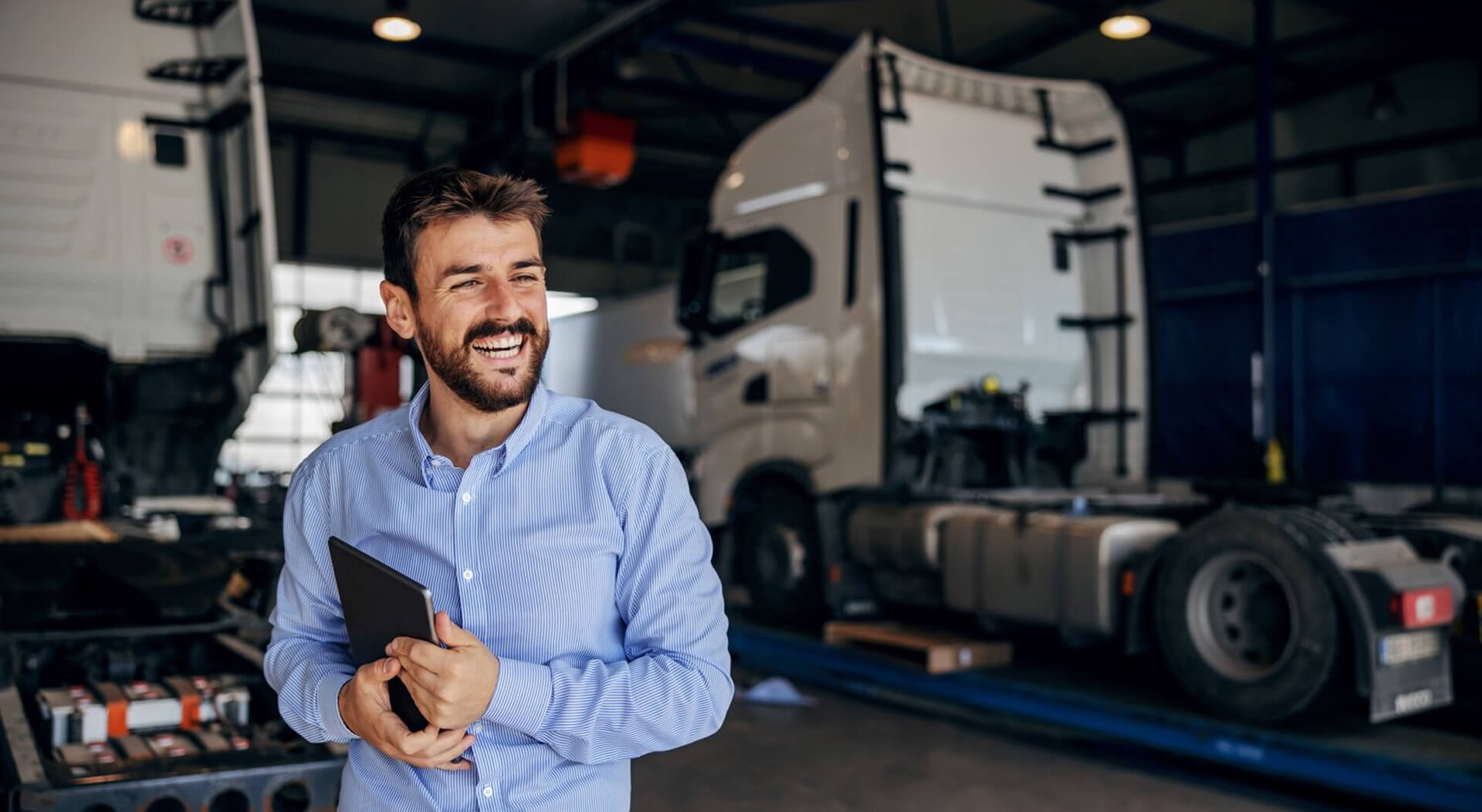 No matter what made you start to consider selling your truck, one of your main concerns is selling it for the right price. While you typically won't earn back what you paid for it in the first place, you don't have to settle for a really low price, either. 
The good news is, there are a few things you can do to make sure you get a good price for your used truck. It has nothing to do with the market, because there's still a demand for both new and used vehicles, although people who are budget-conscious may be more likely to buy used ones. That said, here's what you need to remember when selling your truck.
Fix Up Your Truck

While it isn't likely that you'll get your truck looking exactly as it did when you first bought it, you can at least make sure it doesn't look dirty and beat up. If you make sure to follow a maintenance schedule, then you don't have to worry about major repairs before selling it; at most, you may have to replace some small parts, just to make sure everything is in working order. 
If there's something you couldn't fix, make note of it so that you can disclose it to potential buyers. While this could make them think twice about the purchase, that's better than them becoming disappointed because you weren't completely honest about the vehicle.
Having the truck professionally cleaned is the next step to fixing it up. You could save yourself some money and do it yourself, but only if you're confident enough to handle the job. Otherwise, leave it to a professional. Don't forget to clean out the interior by throwing away any trash and vacuuming the floor and seats to get as much of the dirt and food crumbs as you can. 

Determine Your Truck's Value

How much a vehicle is worth is usually based on several key factors, particularly the brand, model and model year, not to mention mileage and overall condition. This is why it's important that your truck looks appealing and is in good working condition when you move on to determining its value.
Fortunately, there are websites that can help in this step. All you need to do is visit your chosen website such as that of the Kelley Blue Book, then answer a few questions about your truck. After that, you'll see an approximate value, or else a range of prices that depend on how you want to sell the truck. That's because if you sell the truck to a dealer or trade it in, the price it goes for will be different than when selling it to the end user. 
Once you have an approximate value for the truck, you can then decide on an asking price. To allow for negotiation, settle on an asking price that's a little higher than what you hope to earn from the sale. This way, potential buyers won't think you're too pushy for insisting on a certain price.
Wait for the Right Time

You may be surprised to learn that there's a right time to sell your truck. People aren't likely to buy a vehicle – whether it's new or used – in fall and winter, because they're saving money for the holidays. So if you try and sell the truck then, you'll either have difficulty finding buyers, or you'll have to sell it for a price that's lower than what you hoped to get.
It's best to wait until spring and summer, because that's when people are looking to buy. Maybe they want to add another truck to their current fleet, or they're considering a new business and it requires a truck. Whatever their reasons for buying, once they see that you have a truck for sale, they'll sit up and pay attention – especially if you play your cards right. 

Decide on a Method of Sale

As mentioned earlier, how much you get for your truck will depend on how you want to sell it. Selling it to a dealer is the quickest method, but you might not earn as much since the dealer will want to profit from selling it to a third party later on. If you do go with this option, be prepared to go a little lower than your initial asking price.
There's also the option to trade in the truck, but it's only viable if you're looking to replace the truck with, say, a newer Volvo dump truck. Otherwise, you don't want to even consider it.
If you want to get the most money out of the sale, you'll have to be ready to wait, not to mention putting in a little more effort in keeping the truck in good condition and showing it to potential buyers. This is true even if you waited until spring or summer to sell, since even those ready to buy a truck will want to take some time to mull over a decision or look for other options. 

Parting Thoughts

However you decide to sell your truck and regardless of the asking price, there are several things you can do to maximize your return on the sale. Just remember the above, and you'll be well on your way to earning as much as you can from selling your truck.
Need help selling your truck? Create a FREE seller profile at UsedVending or call us at (601) 749-8424 for immediate assistance.