How to Start a Business with a Mobile Massage Truck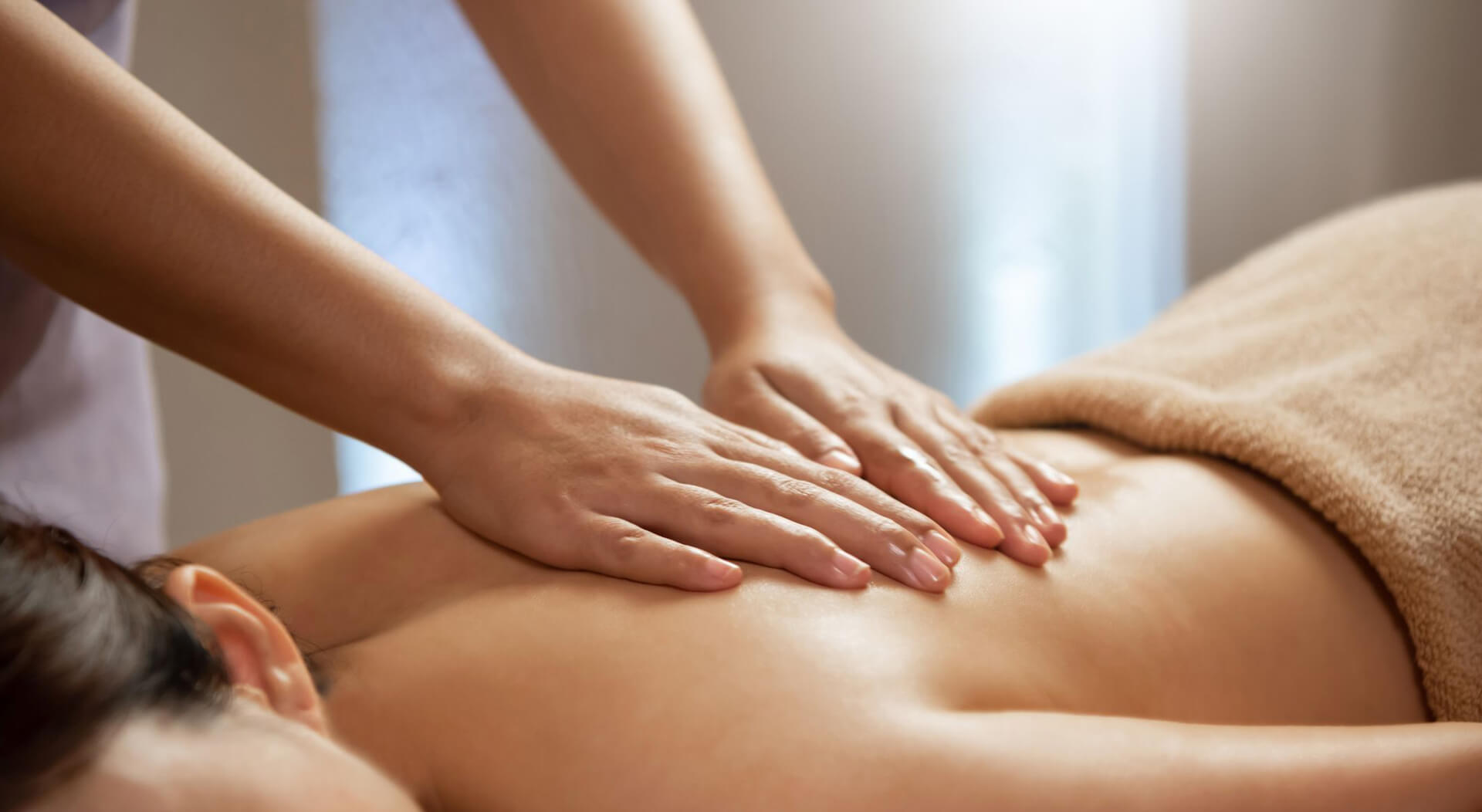 Mobile massage has a growing demand in the United States and across the globe. The American Massage Therapy Association has reported that 59% of massage services today happened in the client's home or workplace. People are now more health-conscious and find more time to relax and relieve stress. If you are interested in opening a mobile business, a mobile massage truck may work best. Here's a guide on how to start a business with a mobile massage truck.
What is a Mobile Massage Truck?

A mobile business means trading in different locations using either a mobile trailer or a truck. You can bring along the equipment plus the tools you will need to provide products and services. Instead of customers going to you, a mobile business brings the offering right in front of their customers. 
A mobile massage truck brings along the services of a massage therapist to the client's home or workplace. They drive to the client's location bringing along the equipment needed for the session. It is also their responsibility to give the clients the best type of massage technique. A mobile massage truck is one of the best mobile business ideas today. They are one of the highest paying services in the US. 
The national average cost of a massage is $100 per session. Per hour, an average massage price ranges from $40 to $145. Mobile massage trucks typically go out of people's houses, on hotels, offices, and other facilities. They can go to parties and trade fairs or anywhere where people need a massage. 

How to Start a Mobile Massage Truck

Now, let us go discuss the steps on how to start a mobile massage truck business.

Get the appropriate certification and training

Most mobile massage truck owners are massage therapists themselves. Such a business gives them the convenience of avoiding overhead expenses in renting a massage parlor. To start with, a mobile massage truck must have a mobile massage therapist or staff who has finished the needed education program. This includes several hundreds of hours in training to perform different massage techniques. Most US states require massage therapists to get a certification or license to practice. Some agencies may also require extra qualifications like CPR certification, driver's license, and experience in wellness treatment.

Register as a company

A mobile massage truck operates as a company – commonly as a sole proprietorship. Thus, you will need to register for the following business requirements:
An EIN or employer identification number is the tax identifier of the company. You can do it online via the IRS website.

A business license from the local government of the place where you will do business.

When getting a business license, you might be required to obtain the following insurances:
Business Owners Policy (BOP) 

Commercial Auto Insurance (CAI)

Liability Insurance
Purchase the needed equipment

A boxed trailer or a camper makes a perfect mobile massage truck. They have enough space for the clients and massage therapists to move and stretch. They also offer great mobility in parking and traveling to your client's locations. 
You can customize a new truck into a perfect mobile massage shop, but if you want to save more on expenses, you can get a second hand vehicle. 
Go check out UsedVending's trucks for mobile business for amazing deals.
You may also need the following equipment and supplies in your mobile massage truck: 
Massage Bed or Table

. This is one critical piece of equipment you will need in your mobile massage truck business. It is where your clients will lie down to receive the ultimate indulgence of a relaxing massage. 

Massage Supplies

. Cream, oil, and lotion are the basic supplies you will need to perform a massage session. A hydrating massage cream moisturizes the rough areas of the body. Almond, Apricot, Coconut, Grapeseed, and Jojoba are popular aromatherapy oil that provides rejuvenating massage therapy. While a massage lotion is the shortest glide to a deep tissue massage therapy. A mobile massage truck must also have an ample supply of blankets, pillows, sheets, and towels for the client's use. Scented candles can improve the calm and serene environment inside the mobile massage truck. You will also need a music player to add relaxing music during the massage session. 

Standard Business Supplies

. Like a regular massage parlor, you will also need standard business supplies in your mobile massage truck. These include client information sheets, credit card readers for payment, scheduling lists, signs for your vehicles, among others.
Market your business

Start marketing your mobile massage truck business by creating a website. Use relevant keywords on your website content like massage services in the city of your location. It is also a smart move to register the business on search engines like Google, Yahoo, and Bing. 
If you are located in a seasonal sports area or tourist spot, people may be searching for massage services locally. A search engine business account can help you get discovered online. You can also sign up for social media accounts like Facebook, Instagram, Twitter, and LinkedIn. The large numbers of active users from these social networks can help you build a community of customers and followers. They are also options where you can post announcements about your business schedule, current location, ongoing events, and promotions of the business. 
Having a good referral network may also help. Ask your colleagues, family, and friends to promote your mobile massage services. Word-of-mouth is still a power of advertising today.

Sign up with mobile massage apps

Another smart marketing idea for your mobile massage truck is signing up with mobile massage apps. Massage Joy, Soothe, and Zeel are some examples of these apps. They serve as a marketplace for on-demand massage services. A mobile massage app can guarantee a regular flow of clients for your mobile massage truck in exchange for a small commission.