How to Find the Right Truck for Your Mobile Business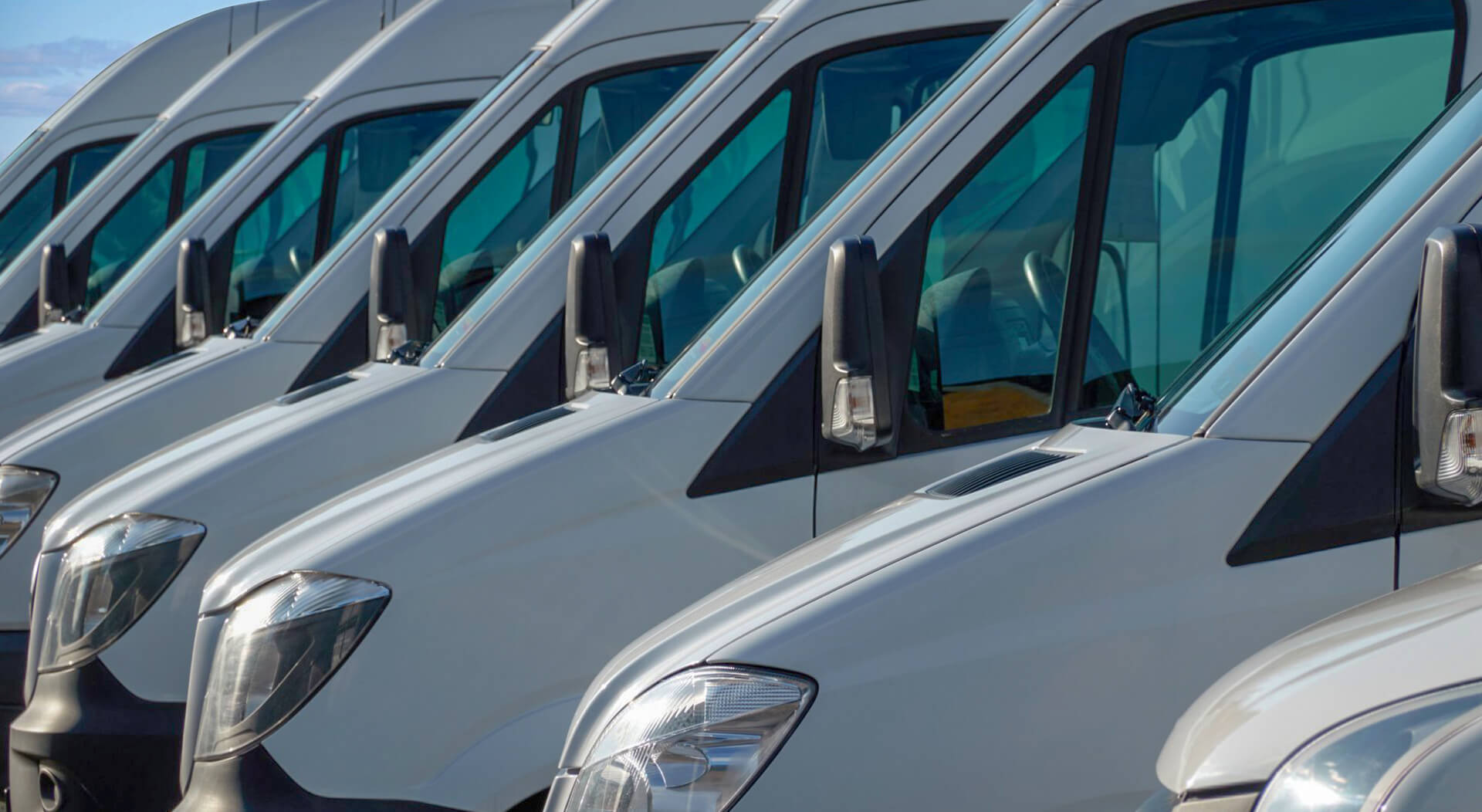 The mobile truck business has revolutionized during the 20th century. Trucks have innovated to provide new products and services not related to food. Some shifted to car detailing, flower shops, gaming vans, grooming services, party transportation, pet grooming, and others. These types of mobile businesses are becoming more prominent in the 21st century. Like food trucks, they reach out to the homes of their customers, relieving them of travel time. 
Are you planning to set up a mobile truck business? Then finding the right truck is the first step. Let's find out more about mobile businesses and the right trucks for them.
What is a Mobile Business?

A mobile business is a business that does not have a permanent structure. Owners of a mobile business carry their tools and equipment in the truck. They provide services to customers in the comforts of their homes and they travel to different locations. 
The first concept of a mobile business is one that sells food, such as a food truck, and the first vehicle used was a wagon. Wagons gained popularity with the cowboys and loggers of America in the old times. They then evolved to functioning as mobile barbershops and mobile dental clinics. 
Today, there are several business ideas that can be carried out in a truck. Among the top 10 most popular concepts can be found in this article.
Factors to Consider in Choosing the Right Truck
What Mobile Business Are You Going to Put Up?

There are several businesses out there that are capable of mobilizing. There has been a growing trend for the best mobile business ideas. But what is most important is to determine the concept before buying a truck. Every business has specific needs and there is a right track for these specific needs. Hence, not all trucks can cater to different mobile businesses. 
For example, if you are setting up a food truck business, you should choose a truck with a good water system since water is important in preparing food. If you choose to start auto detailing and cleaning services, you will only need ample space to carry your tools. If you plan to start a salon or spa, you may need a bigger truck to accommodate several customers all at the same time.

Are You Going to Lease a Truck, Get a Pre-Owned Truck, or Buy a New Truck?

If you lack the funds, you may opt to lease a truck for your business. If you have the money, then it is worth investing in either a pre-owned or brand-new truck. 
When choosing a pre-owned vehicle, take into consideration the cost of customizing. A truck must serve its purpose. If you are into the food truck business, it might be easier to get a match since the most common type of mobile business is a food truck. 
Starting a business requires big funds. It is smart to have a trial-and-error stage. If you are unsure whether you are going to invest your money in a new truck, try leasing first. The downside of this is that leased vehicles are not flexible in customizing. This vehicle may work with mobile businesses which need minimal equipment.
If you are looking at long-term investments, then buying a new vehicle is the option for you. This is the most expensive option. The good side of buying a new vehicle is that you can set up the vehicle to the specific needs of your business. By buying a new vehicle, you don't have to worry about old and dysfunctional equipment. 
You can also avail truck financing or loan to start your business.

Where to Find Trucks for a Mobile Business?

There are many resources where you can find the perfect truck for your mobile business. If you choose to buy a pre-owned vehicle, there are two resources: local online classified ads and national classified ads. 
Online classified ads feature trucks that are sold locally. Thus, you can easily have access and conduct an inspection. In contrast, national classified ads offer a wider option, but there might be difficulty accessing the trucks for inspection. So, it is important to know the details of the truck before picking it up. 
A lot of known trucking companies customize brand-new trucks for your mobile business. If you can afford to buy a new one, it is easy to access information on different trucking companies online. 
Regardless of your decision, you can easily find a wide selection of mobile business trucks at UsedVending. Our trucks are also listed by category so buyers can choose a pre-customized truck that is perfect for their niche.
For instance, you can select from the following categories:

On top of that, you can also search for a truck for sale by zip code to filter those sellers located near you. 

Takeaway

Choosing the right mobile business truck is sometimes not all about these factors. There are times when it is about the spark between you and the truck. You will know by instinct when you find the one you are looking for. This process should take time. You should choose the truck that matches your needs and gives you a vision of how you want your mobile business to operate.