Accounting Basics Every Food Truck Owner Should Know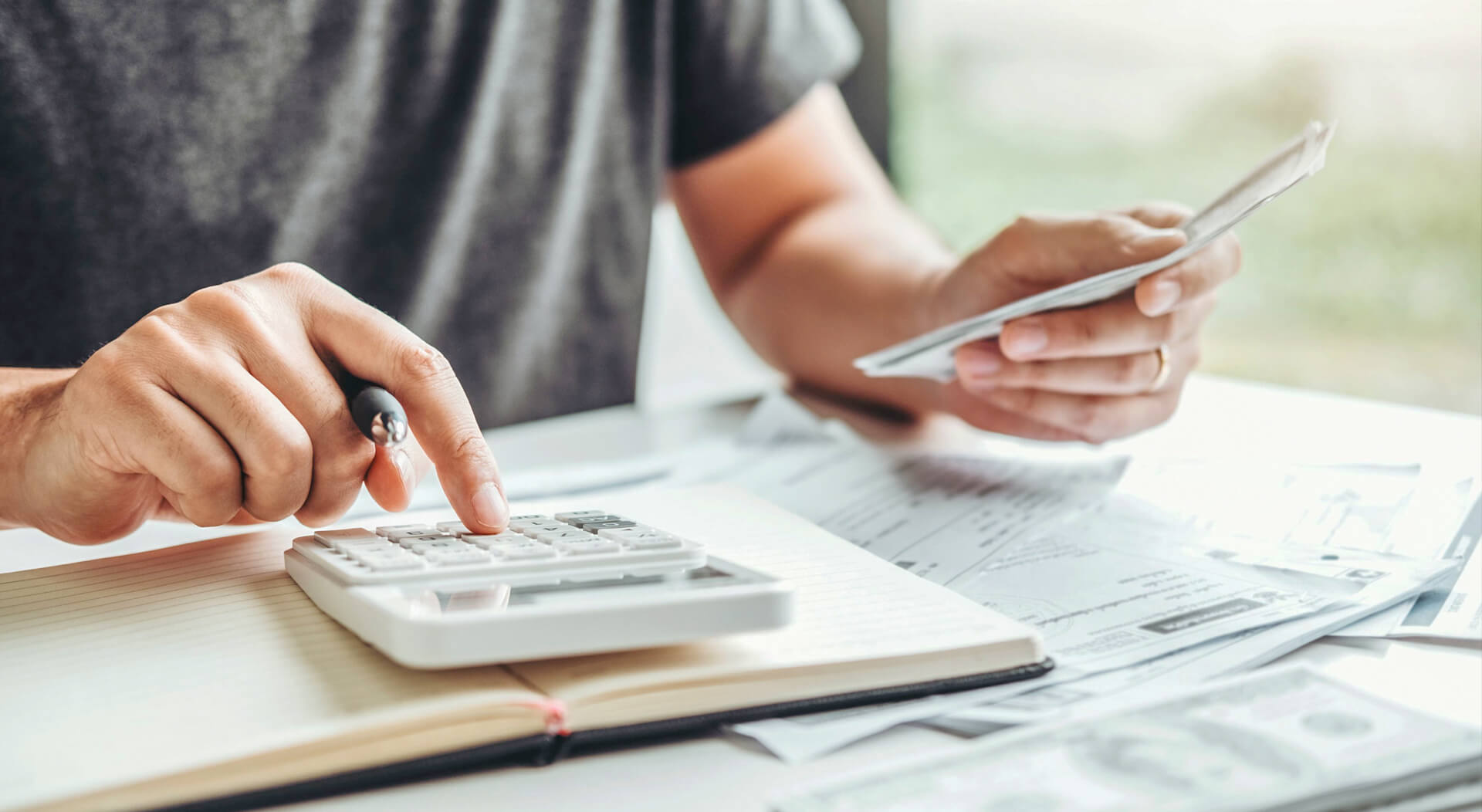 A food truck owner must have a clear picture of the various sides of business management. Accounting is the most important part of the business. By having familiarity with this subject, you get informed of the state of your finances. Moreover, by having access to useful information, you will be able to make wise business decisions and be resistant to changes in a speedy manner. 
Let's give basic accounting a deeper understanding to make your food truck business successful.
The Concept of Accounting

Accounting is a process. For small businesses, there are three steps. First, it is the recording of financial transactions. The second is the analysis of accounting reports. And third, it is the timely providing of data for tax purposes. 
Three documents are important to take note of. These are:

Balance Sheet

It is a summary of the business's assets, liabilities, and equity over some time. This will enlighten you in making decisions about expanding the business. The balance sheet is a report of the business's standing of a food truck.

Income Statement

This is also called profit and loss. This includes the revenues, costs, and expenses over a while. The sales and expenses will give a presumption of the future performance of your food truck. It will also aid in making wise decisions in the future.

Cash Flow Statement

This provides data about the cash flow in your food truck. How much cash do you receive daily? And how much cash does your food truck spend? These are the two questions answered in this guide. 
These documents are significant as they determine the financial performance of a food truck for a certain period.
Accounting Basics Needed by Your Food Truck Business
Setting Up Your Business's Bank Account

It is risky to use your bank account in the finances of your food truck. It may ease the burden by setting up another account. If you have a separate account for your business, you will avoid incorrect tax filing, missed deductions, and wrong classifications as it will be easier to track on the bank statement.

Managing The Cash Flow

By the phrase managing cash flow, it means that you are monitoring the cash coming in and out of your food truck. The goal is to increase income and reduce expenses. When this goal is being achieved, net income is being maximized. In the end, profits will flourish. 

Record Keeping

Record keeping is the act of noting down the cash flow. The income pertains to the cash and credit sales received. The outgoing expenses are best tracked with the help of sales receipts and invoices. 

Point-of-Sales System (POS)

A POS is where the customer tenders the payment for your food products purchased. In simple terms, a POS transaction takes place every time a customer makes a purchase. They track down credit card and cash sales. 

Profit and Loss Document

This is essential in record keeping. This document keeps track of all receipts of the credit card and cash sales.

Records of Inventory

There should be record-keeping of inventory as well. Keeping an inventory of food production supplies is essential. Food products that are more in demand need more stock than those with lesser demand. Further, these supplies represent the investment you make in the business. Hence, these count as cash in a different form. These little things are crucial to the success of your food truck business. 

Generating the Profit and Loss Statement

This document is akin to an income statement for the food truck business. It serves as a report of the expenses and inventory of a business. It gives an image of the total profits and losses in a specific period. And you should prepare this once a week as much as possible. By doing so, it is easier to track the numbers when comparing reports. This document is significant to the business's cash flow. This includes sales and labor expenses.

Reconciling and Closing Your Books

This is the last stage of accounting. This is to ensure the accuracy and validity of the financial information. When transactions reconcile, mismatches and unauthorized changes may be timely corrected, so the tax filed with the IRS is correct. Thus, you will not incur penalties or charges. 

Tips in Basic Accounting

Here are some accounting tips for food truck owners:

Do Your Research

Accounting is not a one-time thing. It is an everyday matter in the business. The goal of every business is to earn a profit and manage the same. There are jargons in accounting that you should be familiar with. It is important to take time and study the process of accounting. 

Find the Right Software

It is important to consider using software to ease the accounting job for you. Most food trucks do not have accountants to do the numbers. But there is software out there that makes accounting easier. Some software includes a POS system. Some include financial software. And some software combines these two functions. This software can lighten the workload when it comes to your finances. 

Seek Advice

You don't need to be an expert in accounting. You set up a food truck business not because you're good in accounting. For that reason, it would not hurt to seek advice from those experts in the field. When encountering an accounting issue, don't waste so much time trying to figure it out. The focus should always be on the food truck business you are operating. Since there is a need to file taxes quarterly, there is a sense of urgency in resolving accounting issues. Don't be afraid to get advice from food truck owners. They have encountered the issue you're trying to resolve. 

Make Accounting a Habit

Put it in your system. It is a matter you cannot set aside when you put up a food truck business. Do not be lazy in keeping the record, and making the financial statements. This process is important to help you make informed decisions. Once you adopt it in your system, things come out naturally. The stereotype that accounting is hard will no longer be true for you. It will be simple math. And in no time, you'll be an expert too. 
You might also want to check these helpful articles:

And if you need a new truck to expand your business, get the best deals on mobile food trucks at UsedVending.