Top 6 Best International Day Cab Trucks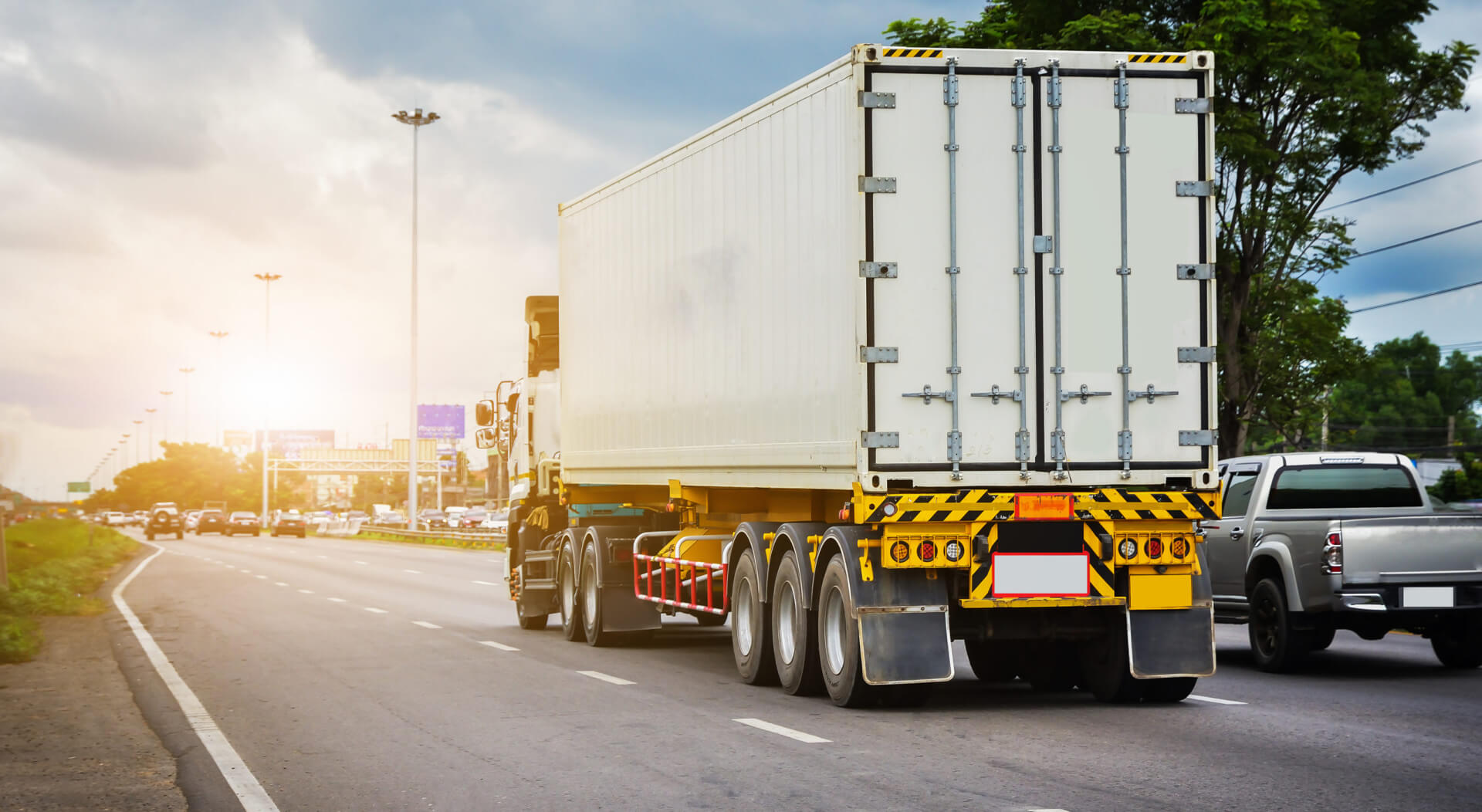 Semi-trucks in the US are divided into two major categories. They are the day cab trucks and sleeper cabs. Day cabs are an excellent option for short hauling services. Most fleets use them to retain their best semi-truck drivers, who get to come home every night after a series of short trips within the locality or state. Sleeper cabs, on the other hand, have sleeping compartments. They are ideal for interstate or long hauling trips. Truck drivers seeking adventure often look to operate a sleeper cab among fleets.  
Among the best day cab brands is International® Trucks, the company that started manufacturing day cabs in 1980. In 2008, International launched Lonestar. This became the company's flagship model being the largest on-highway truck. Since then, International has been manufacturing some of the most in demand day cabs in the industry. To name a few, here are the top 6 best International day cab trucks.
6 Best International Day Cab Trucks
DuraStar

DuraStar is a medium-duty International day cab. Introduced in 2008, it boasts an 82″ wide cab with a 40″ headroom and 30″ legroom. DuraStar is available in 3 diesel engine options: Cummins B6.7, Cummins L9, and Navistar N9. 
Its unique power lies with a Diamond Logic electrical system. The system connects the wire of DuraStar's major vehicle components to transmit information quickly to and from the driver's end. This is to enhance efficiency and safety. Onboard diagnostics help drivers pinpoint maintenance issues. Automated headlights, inhibited ignitions, and other safety interlocks deliver a higher level of safety during dangerous driving conditions. 
The axle configuration of a DuraStar day cab can be 4×4 or 6×4. It can haul a load of up to 66,000 lbs.

HV Series

If most semi-trucks work, those released under the International HV Series work smarter. This day cab has the strongest strength-to-weight frame rail for every hauling need. They can be redesigned for vocational use as concrete mixers, construction crane/dump, fifth wheel, refuse, snow plow, or utility with boom arm. 
What makes the HV different are its low-rake windshield with HVAC defrosting, redesigned doors, and repositioned cab mirrors. HVAC defrosting can completely clear the windshield faster than its competitors. The HV Series day cab also has a premium gauge cluster to easily view driver's alerts. It can either be powered by International A26, Cummins B6.7, or Cummins L9 engines. 
Its axle configuration can either be 4×2 or 6×4. International's HV Series day cab trucks can haul loads of up to 73,000 lbs.

HX Series

International's HX Series of day cab trucks are severe-duty semi-trucks, not just designed to last long but to outlast. It has a combined drivability, durability, and reliability features for a day cab. It has a diamond elite interior with a premium driver seating trimmed for comfort and support. The heat-treated alloy steel frame of an HX Series is also corrosion-resistant. Thus, no rust is a must for this type of International day cab. 
What's unique about the HX Series day cabs is their hydraulic clutch with air assist. The HX Series can be powered by an International A26 or Cummins X15 engine. They are the lightest and quietest heavy-duty engines available in North America. 
With either a 6×4 or 8×6 axle configuration, the HV Series day cab trucks can carry a load of up to 92,000 lbs.
Lonestar

Lonestar is the flagship model of International Trucks. It was unveiled in 2008 at a Chicago Auto Show. International Lonestar day cabs were developed to create an advanced conventional semi-truck. With a large extended classic hood, Lonestar is filled in chrome featuring external air filters, a large bumper and grill, and a vertically mounted exhaust. 
The Lonestar day cab is developed for long-distance highway driving. With an optimized drive train, it offers improved aerodynamics and a 3% fuel efficiency at a reduced weight. Powered by a Cummins X15 engine with 400 to 605 hp and 1,450 to 2,050 lb.-ft. torque, a Lonestar can haul a load of up to 140,000 lbs. It also has a 6×4 axle configuration on a 167″ to 280″ wheelbase. The Lonestar semi-truck will surely work hard as you do. 

MV Series

Deliver uptime day in and day out by making the moves through International's MV Series day cabs. You can also convert it as a dump truck or a towing truck. This medium-duty semi-truck is a superior mix of cab-axle flexibility, driver-first design, and superior uptime. 
The International MV Series trucks can be configured into a low-cab or mid-cab profile. It adopts a Diamond Logic electrical system to transmit information quickly to and from the driver's end. Like other International semi-truck models, such a brilliant electrical system enhances efficiency and safety. Automated headlights, inhibited ignitions, and other safety interlocks deliver a higher level of safety during dangerous driving conditions. 
The MV Series day cabs can be powered by either a Cummins B6.7 or Cummins L9 engine. With 4×2 or 6×4 axle configurations, they can carry loads of up to 44,600 lbs. 

Prostar

The International Prostar day cab truck was originally manufactured by Navistar from 2006 to 3017. It's a 122" BBC with a set-back front axle for long hauls. The International Prostar model boasts a 700 pounds weight reduction for better fuel efficiency. It is powered by a Cummins X15 engine with 400 to 605 hp and 1,450 to 2,050 lb.-ft torque. Its axle configuration can be a 4×2, 6×2, or 6×4 and it can carry a load of up to 60,000 lbs. 
The Prostar day cab may be included in the best semi truck models for heavy hauling and it is also perfect for local delivery, long haul, and as a tanker. With its ES fuel efficiency package, optimized drivetrain, and superior aerodynamics, the Prostar exceeds world-class semi-truck performances. It helps keep the costs down and profitability up. 

How to Find the Right Truck

If you are looking for a reliable truck for delivery and moving services, you will not regret buying an International day cab. However, there are still other more important things to consider if you are truly keen on finding the perfect truck for your business. You can find out more about this by reading our article: Everything You Need to Know When Buying Semi Trucks. 
You might also want to check out some of the best deals on International day cab trucks for sale here.
If you have questions, visit UsedVending.com or call our team at (601) 749-8424 for immediate assistance.v