How to Start a Mobile Business in America (The Right Way)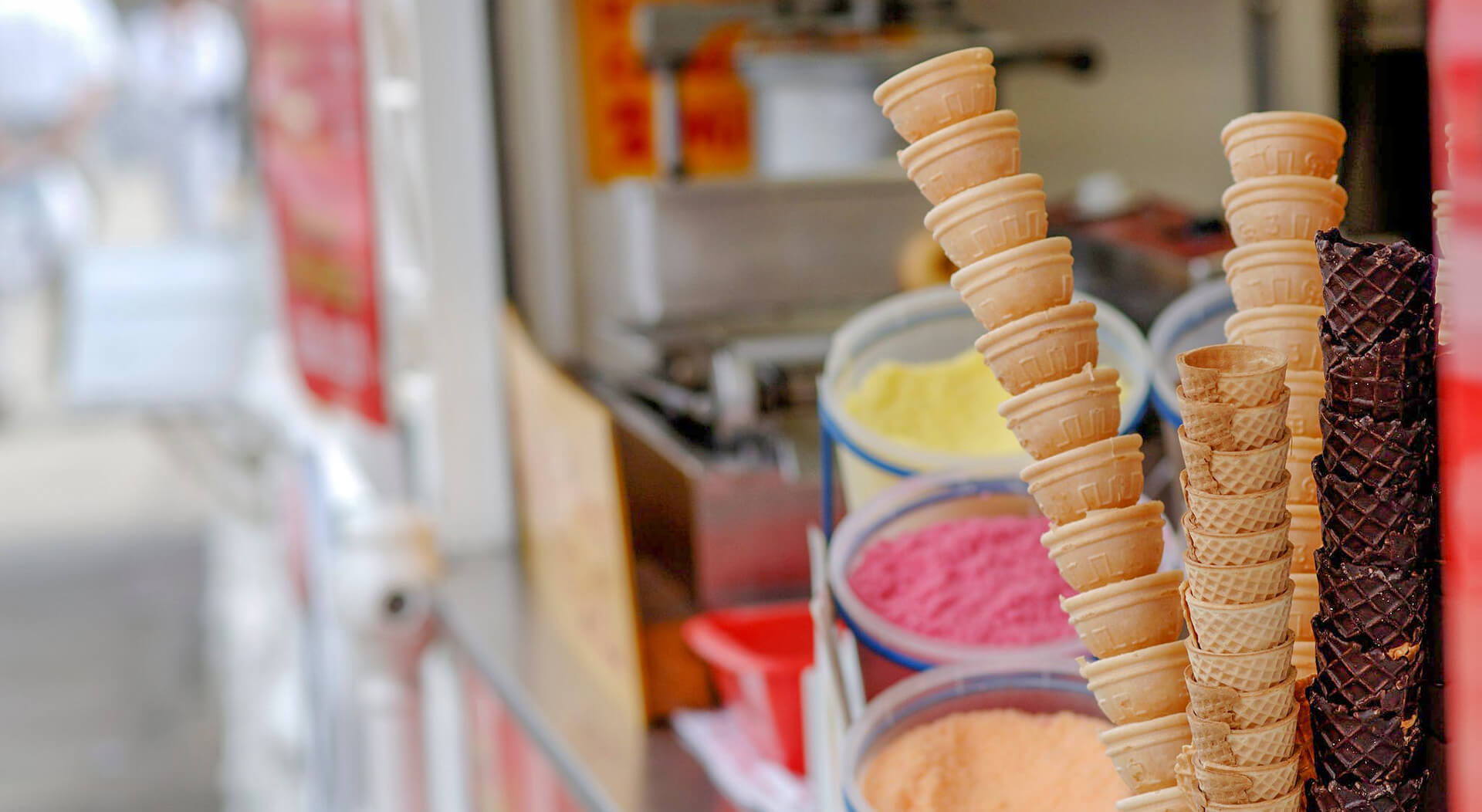 The world is a lot different today from the past. One example is the decline of the traditional brick-and-mortar stores. Most successful businesses today have transformed into digital shops or mobile trucks. Entrepreneurs need to go near their target market to boost sales. The convenience they offer is what makes clients patronize them. 
According to IBIS World, there are around 26,200 mobile food trucks in the US today. Such types of ventures initially started as a dream and became a passion fulfilled. However, many challenges come along the way when starting a new venture. To better guide you, here's how to start a mobile business in America the right way.
What is a Mobile Business?

A mobile business means trading in different locations instead of a permanent structure that traditional businesses do. Its operation may permit 4 hours to 24 hours. Such a type of business allows you to travel on the road and bring your products and services near to your customers' location. This means the need for a mobile business truck to bring along the equipment and tools needed for your offerings. Among the benefits of mobile businesses are:

Lower startup costs

The average startup costs for a mobile business range from around $25,000 to $100,000. If you are going to open up a brick-and-mortar store or traditional shop, the startup costs can be double or triple the said amount.

Lower operating costs

The same goes for overhead expenses. With a mobile business, you can significantly save on the rental fee for a permanent business space.

More control

Operating a mobile business allows more control of the operation schedules. You can operate 24/7, part-time, on the wee hours of the night, and only during weekends. As such, you also have more control over your personal priorities.

Flexible location

Having a mobile business means having the freedom to hit the road and reach out to your customers in areas near them. This means an expanded reach to make others discover the products and services you offered.

How to Start a Mobile Business in America 

Here are some steps on how to start a mobile business in the US.

Find your niche

The 1st step is to find a unique concept for your mobile business. It may be your line of expertise, interest, passion, or a new trend. Some popular mobile business ideas are:
Cleaning services

Moving services

Party transportation

Personal Trainer 
Draw a business plan for your conceptualized niche

After deciding the concept or niche of your mobile business, the 2nd step is to draw a business plan. Start with an executive summary. This defines the name of the business, manpower count, ownership type, payment terms, and the target locations and markets of your mobile business. 
Then comes the budget plan where you will need to estimate your startup capital and monthly operating costs. Such expenses should include the business registration cost, insurances, labor cost, licenses & permits, overhead expenses, and rentals. 
The budget plan also comes up with a solution on how to raise the capital for your mobile business. This includes personal funds, financing options, partnerships, etc. Afterward, you can create a financial forecast to determine the profitability of your mobile business. Typically, the target income is 30% of the monthly operational costs. 
Formulate a marketing strategy

The 3rd step is formulating a marketing strategy on how to sustain your mobile business. Nowadays, it is very important to create a business website. Your business's online presence is a great ladder to success. Before opening the business, make it known by requesting family and friends to share the good news. 
Reach out to potential clients through email, flyers, and social media posting. As you start operating your mobile business, highlight your featured products and services through online ads and referrals. You can also update your social media accounts regarding the current location of your mobile business, the new products and services you offered, and the latest promotions you have.

Secure the necessary insurances, licenses, and permits needed for your mobile business

Another step to starting a mobile business is to secure the necessary insurances, licenses and permits needed. The basics include:
An Employer Identification Number (EIN) serves as the unique tax identifier for a business owner.
Business License to operate the mobile business.
Fire & Safety Certificate to assure that your mobile business and truck is operating without danger and under safe circumstances.
Seller's Permit ruling the collection, payment, and reporting of sales tax. 
Vehicle License to operate the mobile truck used by the business.
Zoning and Parking Permit as proof of legal permission to operate the mobile business in a certain location or parking space.

For mobile food trucks, a food handling and health permit may also be required. Please note that each state has different rulings and requirements. You should also get the necessary insurances for your mobile business. Among the essentials are:
Business Owners Policy (BOP) to shield you from business perils, general liabilities, and property damages.
Commercial Auto Insurance (CAI) for your mobile truck covering the costs of injuries, property damages, and vehicle damages.
Commercial Auto Insurance to cover damages from harsh weather, falling objects, theft, and vandalism. 
Commercial Property Insurance (CPI) as protection of the physical assets of your mobile business against accidents and natural calamities.
General Liability Insurance (GLI) extends in answering the damages brought about by your mobile business operations.
Worker's Compensation Insurance to cover the medical expenses, disability, and death benefits of your mobile business employees.

In general, a successful mobile business entails a lot of hard work and preparation. What is important is to start it right the first time around.
Today is the best time to start a mobile business. There are lots of opportunities out there. You just need an amazing business plan plus the perfect truck to keep your biz rolling. 
Check out the best mobile business trailers on UsedVending.com. 
You can also call our friendly team at (601) 749-8424 for immediate assistance. We can help you save on capital by recommending the best trucks for your new venture.