3 Things You Need to Know About Buying a Food Truck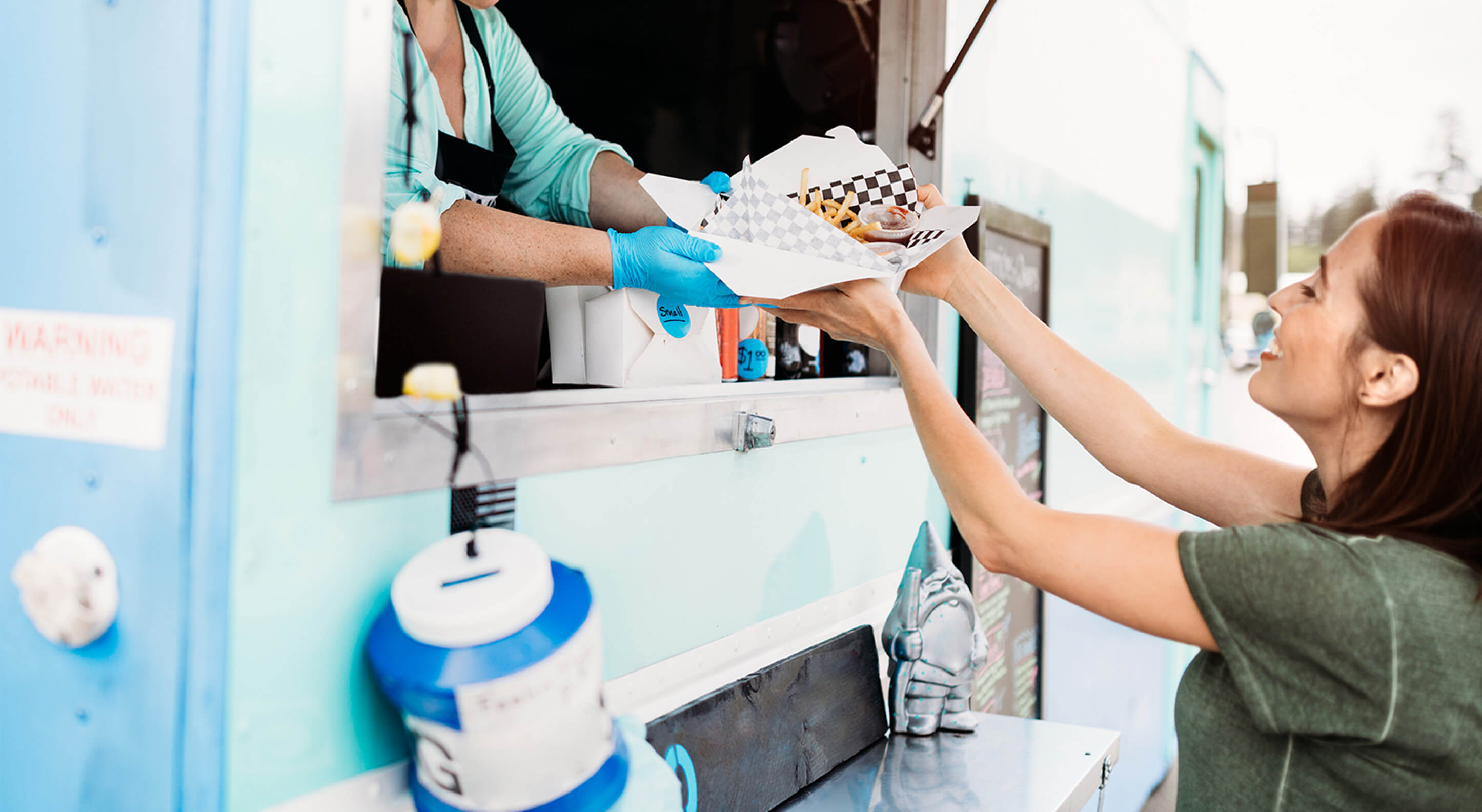 The market size of food trucks in the United States has grown to 2.4% in 2021. It's now at $1.3 billion. Food trucks are a good investment for people who are passionate about food and entrepreneurship. They have a lower startup cost than brick-and-mortar restaurants. They also offer the flexibility to widen your customer base in a different location. 
Yet a food truck business isn't for everybody. It needs dedication, management skills, and passion. Many factors are involved in setting up and operating a food truck. Here are 3 things you need to know about buying a food truck.
Cost of Starting a Food Truck Business

A new food truck costs from $100,000 to $175,000, while a used food truck cost from $50,000 to $85,000. New trucks come with longer warranties which free you up from maintenance costs. They can be customized based on your business needs. They also free you up from worries of breakdowns and major repairs. 
Used food trucks are cheaper and allow you to scale the business easily. All retro-fittings needed for the kitchen layout are already in place. So, it will take you lesser time to start up the business. The first consideration you need to make about buying a food truck is that the equipment and facilities must support your menu. 
There are many carts, trailers, and trucks to choose from. What's important is that the food truck you're going to buy fits your line of business. 
Before buying a food truck, it's also important to make sure that you'll be able to do business with it. Food trucks also need a substantial investment in licenses and permits. The average cost for obtaining the necessary licenses and permits of a food truck ranges is around $28,276. 
Each city, county, state, or town has a different set of legal and safety standards imposed upon food trucks. The challenge is to meet the needs of the target location for your food truck. Besides the licenses and permits, the basic insurance costs for a food truck business starts at $2,000 per year. 
Prospective food truck owners should have a clear target audience, innovative menu items, and a solid business plan. This is to make sure that the substantial cost of buying a food truck can be a great investment. 
Statistics show that the average annual revenue stream in the food truck industry is $290,000. So, although a food truck needs a hefty amount of investment, it pays with a good return or ROI in the long run.
Food Truck Funding Options

Most of the time, those who want to venture into the food truck business will need funding. It's one of the biggest challenges when starting a business. There are several funding options for a food truck business.  

Equipment Financing Loan

You can use your food truck as collateral to start a business. It's like a commercial vehicle loan where you have the vehicle as your loan guarantee.

Food Truck Financing

If you have a personal credit score of 550 to 640, you may qualify for food truck financing. This option offers lower interest and no collateral or guarantees.

Small Business Microloan

Some small business associations offer a microloan program. You can take advantage of such a loan to fund buying a food truck. They provide loans of up to $50,000. 
To avail of a small business microloan, you will need to find a microloan intermediary in your locality. They are non-profit organizations delegated to offer microloans. You'll need to present a solid business plan for your food truck business to support your loan. This comes together with collateral or a personal guarantee.
With a good credit score and a solid business, it will be easier to obtain funding to buy a food truck and start a food truck business.

How to Find Food Truck Sellers

There are many ways where you can find a seller in buying a food truck. Online classified ads offer cheaper used trucks. If they are local, you can inspect them easily before buying. National classified ads like Craigslist offers more inventory. The only downside is not being able to inspect the truck before buying it. So, it's important to get as many details and relevant information before buying a food truck. 
You can also search for truck manufacturers' websites if you're looking to buy a new food truck. They can be customized based on your business needs and they offer longer warranties. But you must remember that a new food truck is more expensive.
Are you looking to buy a food truck? You can check out UsedVending for a wide range of food trucks within Canada and the United States.