How to Take Compelling Photos of Your Truck Before Selling It Online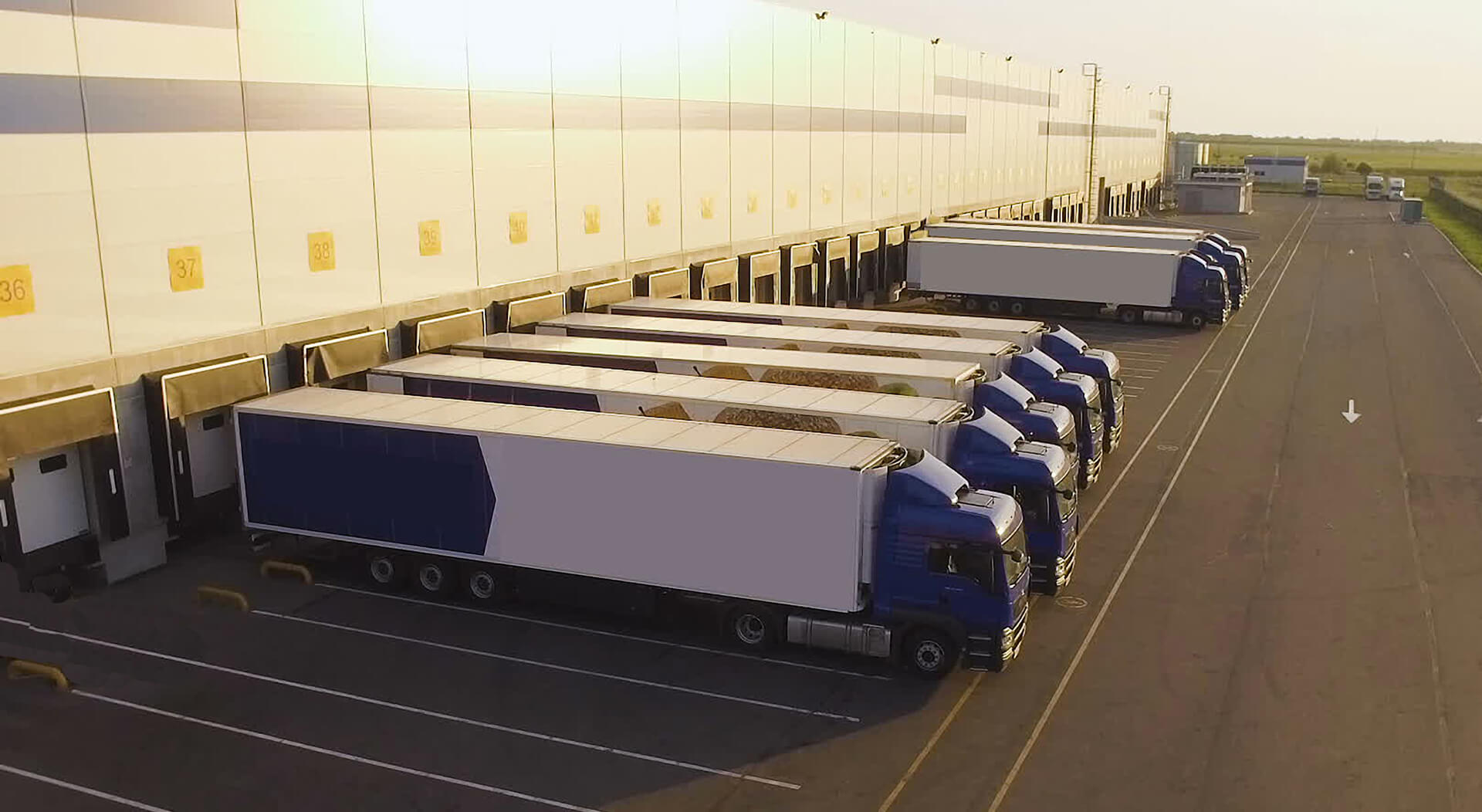 People are visual in nature. We are often attracted to what is pleasing to our eyes. Whenever we shop online, product description is not always enough, we always look for photos so we can get a better idea of how it looks and how the product is going to suit us.
If you plan to sell something online, it pays to give utmost importance to great photos. They help you sell your product. As they say, a picture paints a thousand words!
Selling trucks are no exemption to this rule. In fact, the more stunning your photos, the more compelling they are to your buyers. But photography is an art, so before you point and click your camera, you have to make the necessary preparations to come up with perfect product shots.
Tip #1: Clean Your Truck

Before even starting your photoshoot, have your truck washed in and out, professionally if possible.  Photos of soiled vehicles, except for action pictures, and dirty interiors are definitely a turn-off to your prospective buyers.  If seats are torn, try to have them sewn or covered with car seats, as they would look really unpleasant in photos.  Just make sure to leave the car seats for the next buyer's use.
If you've got stuff inside your truck, make sure to unload them first.  This helps make the truck look roomier.  Trash and other personal belongings inside should also be removed.  Always look at it from the perspective of the buyer.  It has to look clean and presentable.

Tip #2: Find a Great Location

Unless you're planning to photoshop your background, it would be best to find a good location for your shoot.  Your background should be able to help give highlights to your truck.  The location should also support the kind of truck you're selling.  Example, if it's a semi, you might want to take it on the highway.
Your location should also not contain distracting elements that will lure the focus away from the truck that you're selling.  It should complement and emphasize your product, not compete for attention.

Tip #3: Good Lighting

It is best to avoid taking photos at night.  This will shadow the small beautiful details of your truck. Photoshoots are great during bright, sunny conditions. Your truck should be well exposed to sunlight and while taking photos, avoid sun reflections and shadows.  Don't park your trucks under trees and block the sun.
Do you find that using a ring light while doing selfies actually adds freshness to your photos?  It is because good lighting always produces the best photos.  It can highlight your truck's details without so much of an effort.
Tip #4: Position Yourself

Since a truck is not a tiny object that you can move around as you please, then it's time to get yourself moving.  As the photographer, you have to adjust your position to find great angles.  It is not the camera that creates great photos, it's your angle.  Before you click, make sure that the lens is on focus to avoid blurry photos.  Next, make sure that the part you're eyeing to capture is within the frame.  Back-up, kneel, climb – you can do whatever it takes to get that photo you want to achieve.  Just make sure that aside from the photo being beautiful, it should also be meaningful.
Don't forget to check your surroundings too while taking a photo.  Trash or trash bins, clutter, and everything else that should not belong in the photo should be pushed aside. If there are people or cars passing by, wait for them out.

Tip #5: Take the Right Pictures

You just don't take snapshots randomly.  You have to visualize what exactly it is that you want your buyers to see from your truck.  This will help you focus on taking pictures at the right places.
When selling a vehicle, it is important to take photos of the following:
The whole body of the truck

Every side of the truck: the front, rear, and sides

The engine

Full view of the interior

Tires

Minor issues, such as scratches or bumps

Yes, as a seller, you also have to be honest about the issues of your second-hand truck.  Buyers would understand that it is not perfect, and would appreciate your honesty and transparency.

Tip #6: Don't Overdo Your Editing

When editing, don't overdo it.  Meaning, edits should be very minor and keep it as clean and as honest as possible.  It would not be appropriate to add or delete some inclusions and mislead your buyers.  Resize your file so it would fit well once uploaded into the website.  

These tips should guide you into taking the right kind of photos to help you in selling your used semi truck or mobile business online.  Take note, selling online should be as honest as when selling upfront.  You should avoid posting misleading photos just to entice your buyers.  They do not wish to be deceived into some good photos only to find out in person that it's not how it looks.  Remember, buying trucks is serious business, and it should not be taken lightly.  Just like you, buyers are looking forward to investing their money into something worthwhile that will help them with their livelihood.

Planning to sell your used truck? Create a Seller Profile at UsedVending for FREE so our team can help you find potential buyers. You may also call us at (601) 749-8424 for immediate assistance.