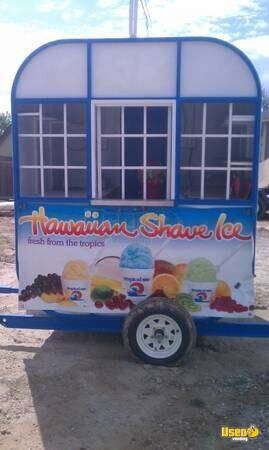 Sno Shack Shaved Ice Trailer!!!
SOLD
Here is a super cute shaved ice concession trailer by Sno Shack. It was recently remodeled and in overall very good condition. See details!
SOLD

PRICE REDUCTION!
Originally: $9,775
NOW: $5,750 in Idaho



More info...
This is a very compact Sno Shack shaved ice trailer that includes most of what you need to get started.
Includes:
4 sinks,
tanks,
Cube ice shaver,
cash register,
toy machine
---