Healthy vending is becoming such a huge market because Americans are trying to move to healthier options for vending machines, like:
Fresh Fruits
Veggies or Vegan Meals
Vegetable Chips
Dried Fruit Mixes
Granola Bars
Dehydrated Meats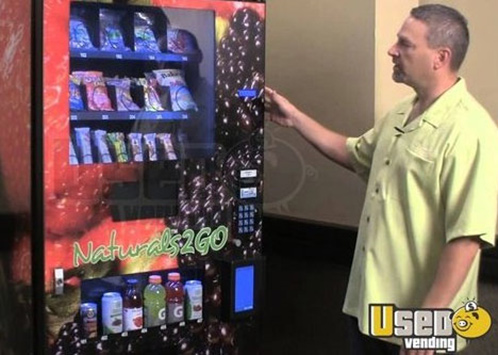 Benefits to buying used healthy vending machines through Usedvending.com include:
Save more than 50% to get started
No distributor fees
No shipping fees, machines nationwide
No sales pressure to buy more equipment than the item you want for Sale
Find healthy combo machines still New In Box for price of used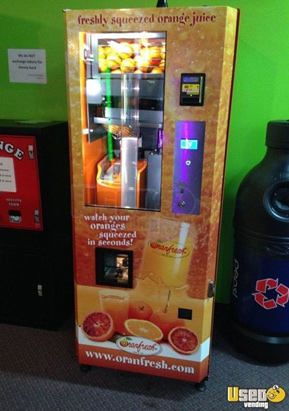 We have healthy vending equipment & vending combos in nearly every state where it's easy to pick them up and avoid any shipping costs or frequent shipping damage nightmares.
Browse
hundreds of healthy vending machines for sale on our site, but know that our inventory changes daily - if you see a deal, Grab It! We get sellers from all over the country with different types of units.
Call us now for assistance at 601-749-8424


All product names, logos, and brands are property of their respective owners. All company, product and service names used in this website are for identification purposes only.