Item No: CA-I-089F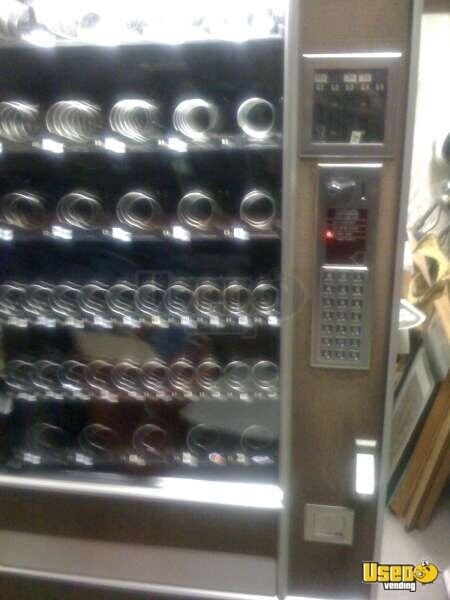 (1) - AP Snackshop 4000 Electrical Snack Vending Machine!!!
SOLD

Machine has 30 snack selections and is in good condition. It has no bill validator, but does include an update harness to add one.

$850. Anaheim, Calfornia.
SOLD



Machine Minimums / Shipping Limitations


We have thousands of equipment listings!
Search below by category, zip code, distance, or keywords...
DISPLAY OPTIONS